Watch Lukas Nelson & Promise Of The Real's 'Civilized Hell' Video
The animated visual features the artwork of legendary comic artist and illustrator R Crumb.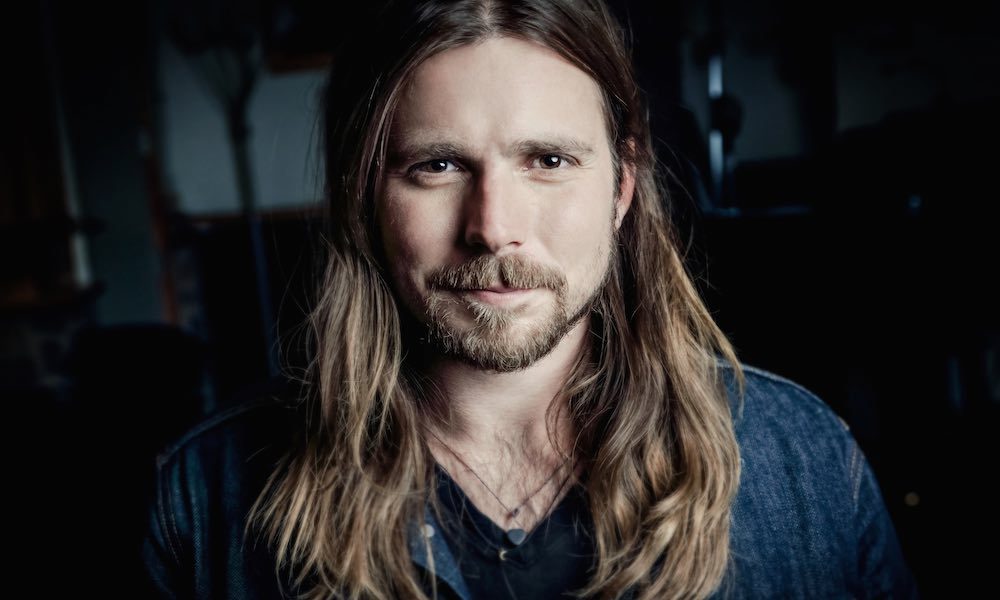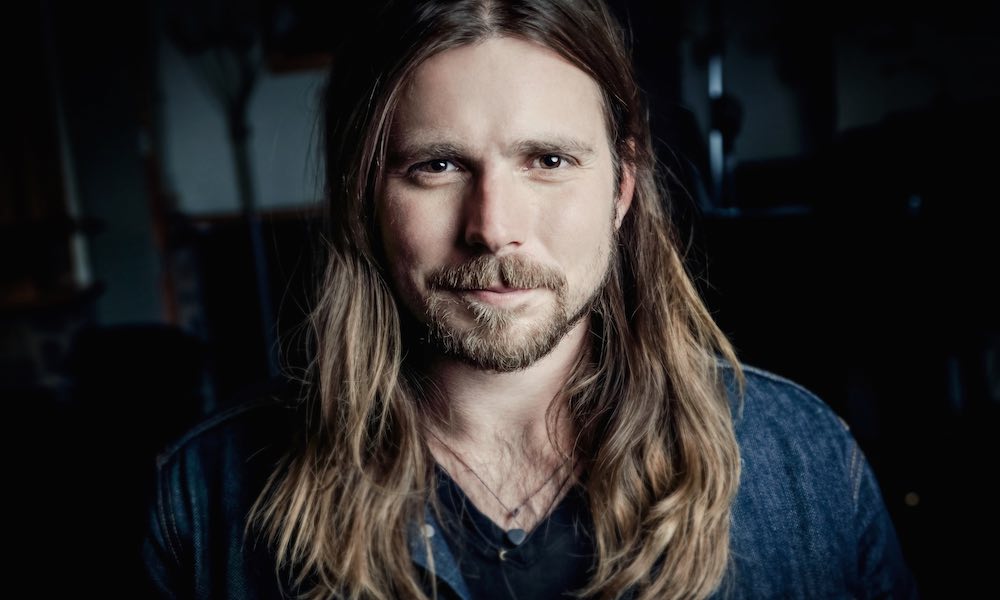 Lukas Nelson & Promise Of The Real have just dropped an inspired new video for song 'Civilized Hell' (Alternate Version). The visual features illustrations from legendary underground satirist, comic artist and illustrator, Robert Crumb (known commonly as "R Crumb"), and marks the first time that Crumb has licensed his work for a music video. The song comes off the band's newest release, Naked Garden, a companion piece to 2019's Turn Off The News (Build A Garden), which offers unreleased and alternate versions of songs from the original sessions.
Lukas Nelson & Promise of the Real - Civilized Hell (Alternate Version)
The animated images for 'Civilized Hell' (Alternate Version) were adapted from a 1979 illustration series by Crumb entitled, A Short History of America. Depicting the pitfalls of America's industrial and technological revolutions, the 15-panel series was animated and combined with vintage footage to create a vivid portrait of the land, and its people, in crisis.
In an official statement, Nelson said, "When I was around 19 years old, I was given a book written by Edward Abbey called, The Monkey Wrench Gang, and it was illustrated by R Crumb. I took a lot of inspiration from that book and wrote the song 'Civilized Hell' upon finishing it.
He continued, "I believe it was Gary Burden, the late, great artist responsible for many of Neil Young's album covers, who gave me the book originally. It's a cautionary tale of what may happen if we disrespect the environment. It's such an honour for us that Mr Crumb agreed to provide the visual companionship to my song. Suffice to say, we're extremely grateful."
Released at the end of March via Fantasy Records, Naked Garden features 10 previously-unreleased tracks and five new versions of songs that originally appeared on Turn Off The News (Build A Garden). Nelson recently spoke with NPR's Morning Edition about the material on both albums, and shared that track 'Turn Off The News (Build A Garden)' has "taken on a whole other meaning and people are really resonating with that song more than they ever have because I think they are forced to slow down enough to understand that the most important things are in your immediate area and around you".
Though Nelson and his bandmates put their touring plans around Naked Garden on hold, amid the coronavirus pandemic, the artist has been staying busy throughout the quarantine. Nelson has been hosting regular "Quarantunes Evening Sessions" for fans on Instagram Live, while in April, he co-hosted a virtual Farm Aid event, alongside his brother Micah and their dad, country icon Willie Nelson. At Home With Farm Aid raised over $500,000 for family farmers and independent ranchers across America.
Listen to the best of Lukas Nelson & Promise Of The Real on Apple Music and Spotify.
Format:
UK English