Lukas Nelson & Promise Of The Real Cover Dire Straits' 'Romeo And Juliet'
Nelson and the band launched the Soundcheck Series a week earlier with a take on Paul Simon's 'Obvious Child.'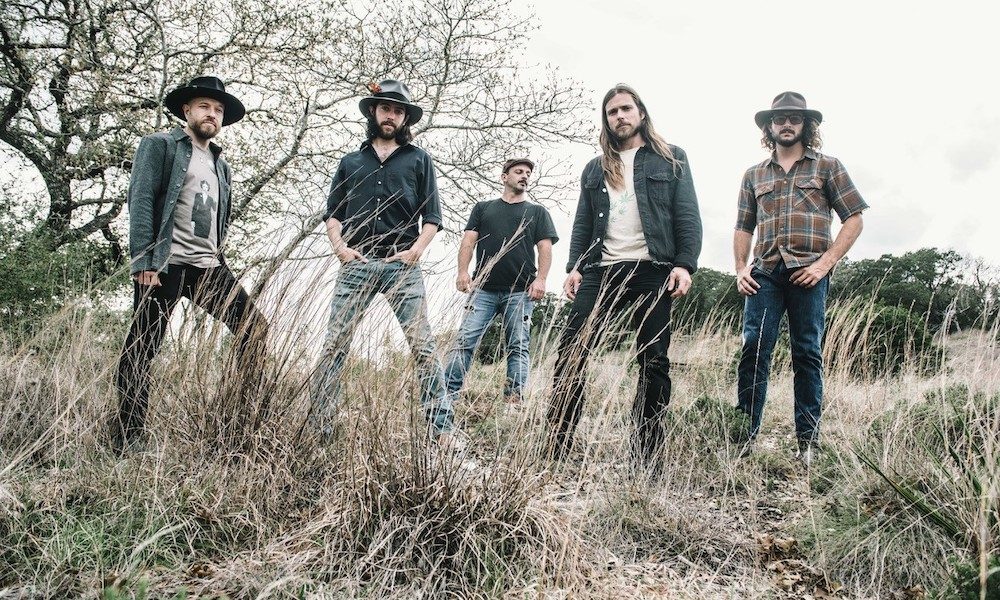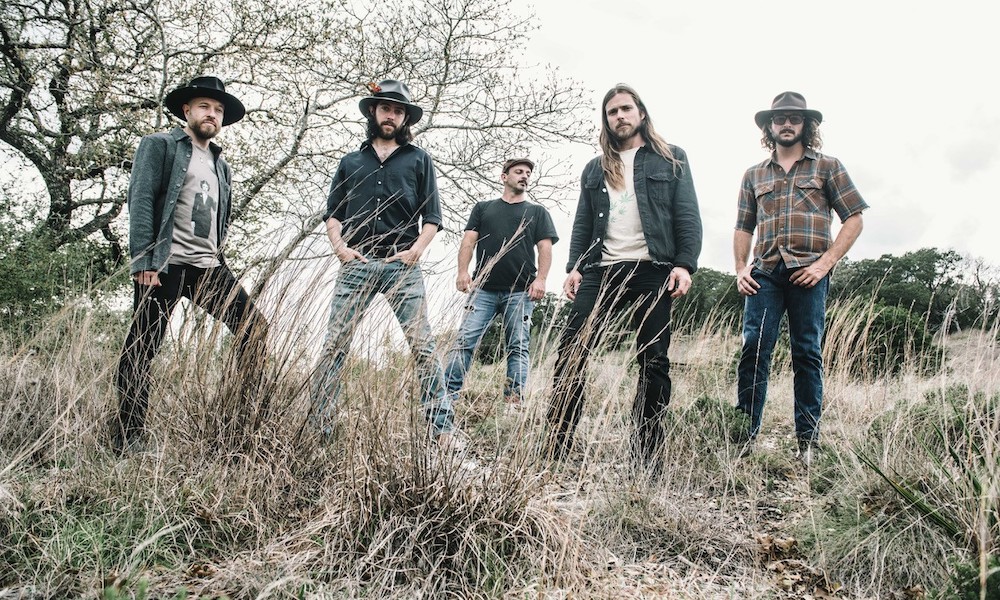 Lukas Nelson & Promise of the Real have performed a live studio cover of Mark Knopfler's celebrated Dire Straits composition, "Romeo and Juliet." The impressive, rootsy rendition is the latest entry in the band's Soundcheck Songs performance series, and was shared by the group in time for the Thanksgiving holiday.
Nelson chose the cover himself, and explained in an accompanying statement: "Mark Knopfler and Dire Straits became a huge influence on me growing up due to the grooves, the killer songs, and the elegant, tone-focused guitar playing. 'Romeo and Juliet' is one of my favorites because it seamlessly combines all of those qualities.
Lukas Nelson & POTR: Soundcheck Songs - "Romeo and Juliet" (Dire Straits Cover)
"This Thanksgiving, I dedicate this song to star-crossed lovers around the country kept apart by the forces of fate or separated by families of opposite ideology. May your love be the force that unites us again and may families unite again in the name of love."
The ever-versatile Nelson and the band launched the Soundcheck Series a week earlier with a take on Paul Simon's "Obvious Child," chosen by drummer Anthony LoGerfo, who said that the singer-songwriter's Rhythm of the Saints album was "one of my earliest memories of music."
Dire Straits' original of "Romeo and Juliet," from 1980's Making Movies album, reached No.8 as a UK single (matching the peak of their breakthrough 45 "Sultans of Swing") and was certified gold there. It has attracted numerous previous interpretations, including one in 1992 by the Indigo Girls and another in 2007, on the "For Reasons Unknown" single and then the Sawdust compilation, by the Killers.
English writer-artist Passenger did the song on a 2014 collection called Sounds of the 80s – Unique Covers of Classic Hits, and Knopfler's friend and fellow Dire Straits co-founder John Illsley included his stage version on the Live In London album of 2015.
Listen to the best of Lukas Nelson & Promise of the Real on Spotify.