Luke Grimes Follows 'No Horse To Ride' With Ode To Home State, 'Oh Ohio'
Grimes describes the track as 'less of a song about leaving home and more about losing it.'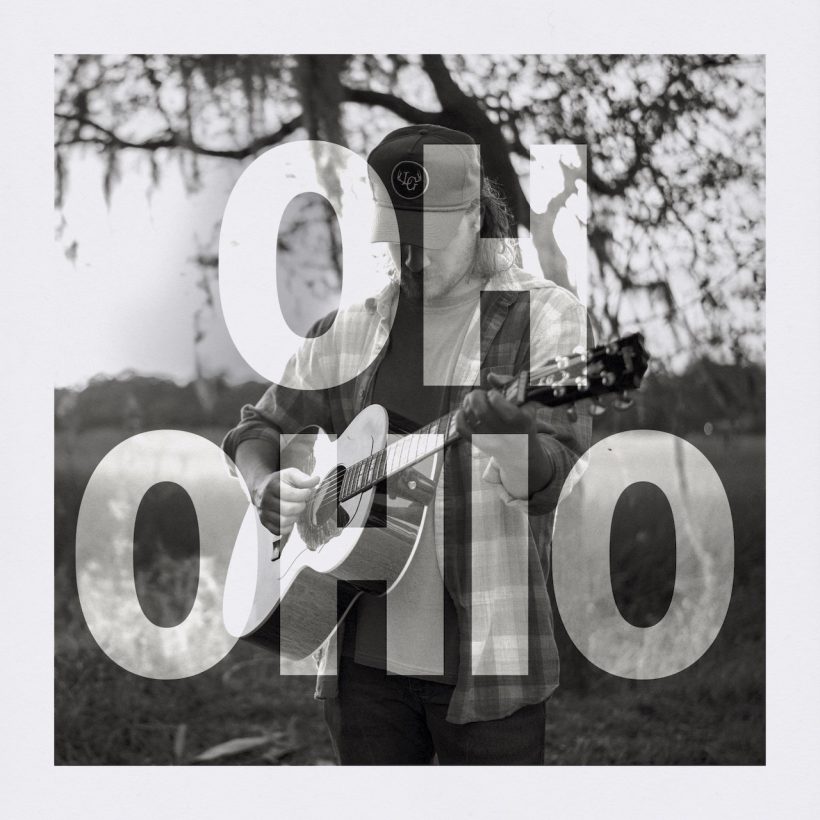 Actor and country music artist Luke Grimes has released the new song "Oh Ohio," inspired by his experiences of leaving his home to pursue his musical dreams. The Mercury Nashville/Range Music artist wrote the song with Jessi Alexander and Jon Randall, and it was produced by the Grammy-winning producer-songwriter Dave Cobb.
"Oh Ohio" comes in the wake of Grimes' debut country song "No Horse To Ride," which was released in December and now has more than 15 million global streams. The artist, who grew up in Dayton, says: "I left Ohio over twenty years ago to chase a dream. It was a big moment for me when I realize that Ohio wasn't my home anymore; I'm sure many people who have moved away can relate.
"It felt like home for a very long time but over the years I could feel the drift," he goes on. ''Oh, Ohio' is less of a song about leaving home and more about losing it. It's a breakup song but with a place. Knowing your time together is over but you are a part of each other forever."
Luke Grimes - Oh Ohio (Official Audio Video)
Producer and collaborator Cobb reflects: "I think Luke sings from the heart and is filled with conviction and honesty. He's living and breathing what he sings, and it's been a blessing getting to be part of his journey."
"No Horse To Ride" debuted at No.7 on the Country Songs sales chart and, in its second week, recorded 95,000 Shazams. It was on the cover of Spotify's Country Hits 2023 playlist in the No.1 position, and has been on eight Spotify viral charts.
Grimes' acting roles include Kayce Dutton in the hit TV series Yellowstone, and before that the part of Christian Grey's brother Elliot in 2015's Fifty Shades of Grey and its sequels Fifty Shades Darker and Fifty Shades Freed. In 2014, he played real life Navy SEAL Marc Alan Lee in American Sniper.
Buy or stream Luke Grimes' "Oh Ohio."