Machine Gun Kelly And Mod Sun To Make Theatrical Directorial Debut With 'Good Mourning With A U' Film
The film will feature appearances from Megan Fox, Dove Cameron, Becky G, Pete Davidson and more.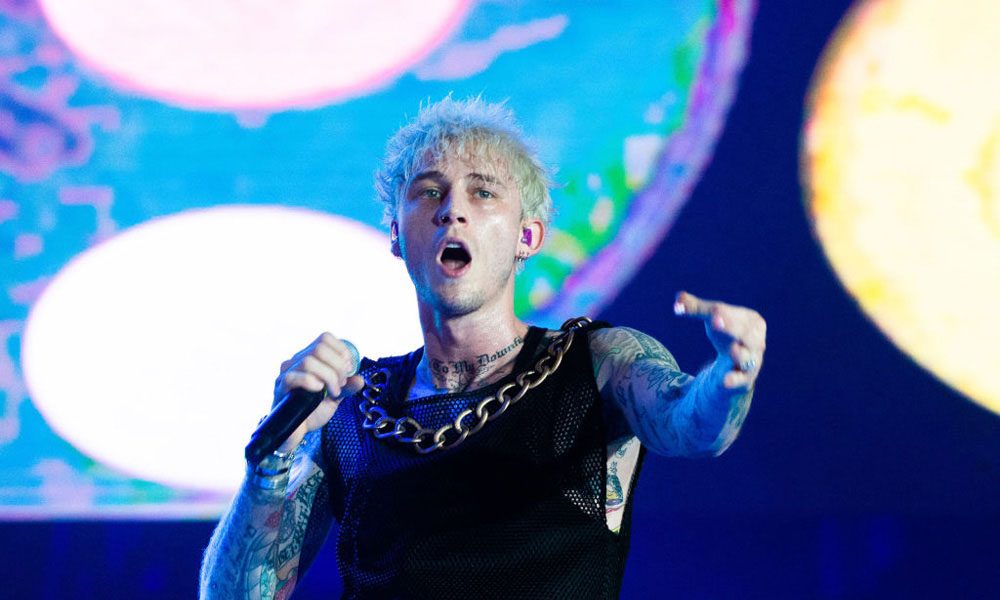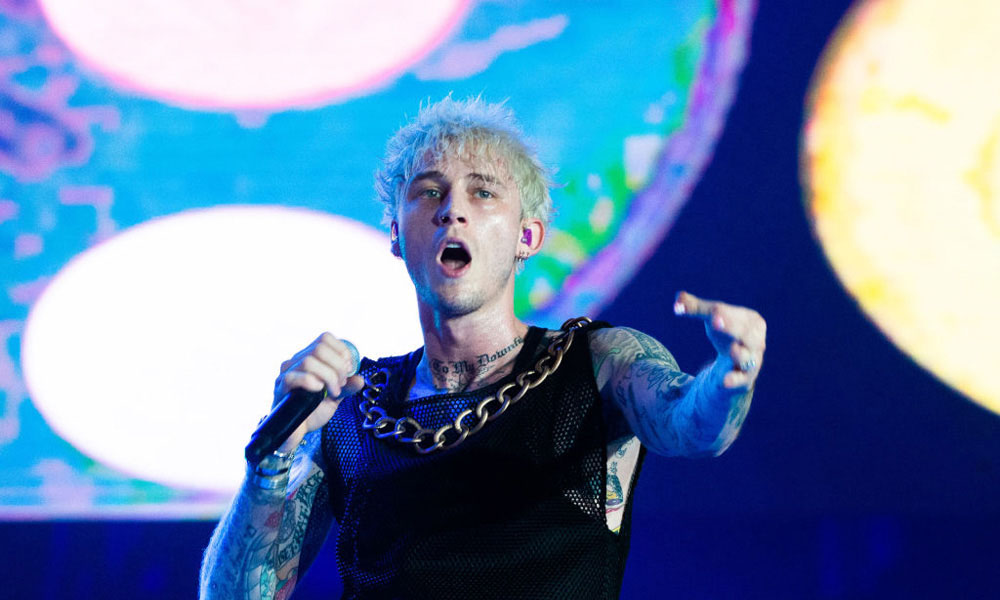 Machine Gun Kelly and Mod Sun have announced that they will be making their theatrical directorial debut with the new film Good Mourning With A U for Cedar Park Studios. The rapper will be working under his birth name Colson Baker for the film, while Mod Sun, born Derek Ryan Smith, will work under his stage name.
Machine Gun Kelly and Mod Sun wrote the screenplay together and will both play characters in the film. The star-studded cast also includes Megan Fox, Dove Cameron, Whitney Cummings, Becky G, Zach Villa, GaTa, Jenna Boyd, Boo Johnson and Saturday Night Live star Pete Davidson who is credited as a special appearance.
"We're just happy to be bringing our vision to life," said Mod Sun and Machine Gun Kelly shared in a statement. "We're humbled by the trust we have from our cast members and crew."
Details of the plot of Good Mourning With A U have yet to be revealed, but excitement is brewing from the film's camp. "Working on 'Good Mourning with a U' is really exciting for us at Cedar Park Studios," said Chris Long. "We fell in love with the script early on and are glad to be a part of this special project with Colson and MOD SUN."
Earlier this year, Machine Gun Kelly shared Downfalls High, a musical component to his No.1 album Tickets To My Downfall with influences from Grease 2 with a pop-punk twist. The rapper created the musical with Mod Sun as well and it marked his first time directing. He compared the experience to creating fourteen music videos.
With the hyper-personal and honest lyrics from the album serving as a script for Downfalls High, writing a screenplay wasn't too far off for Machine Gun Kelly, an artist who has long incorporated storytelling into his music.