Watch Madonna And Jimmy Fallon Face Off In Neon Dance Battle On 'The Tonight Show'
The Queen of Pop also indulged Fallon in a cha-cha lesson, inviting the entire studio audience to have a dance with her.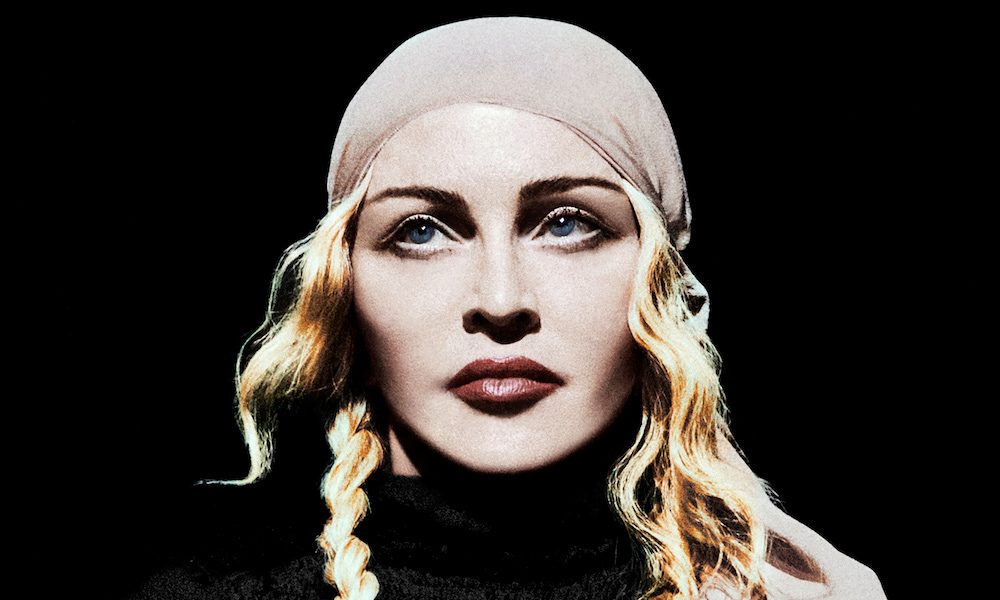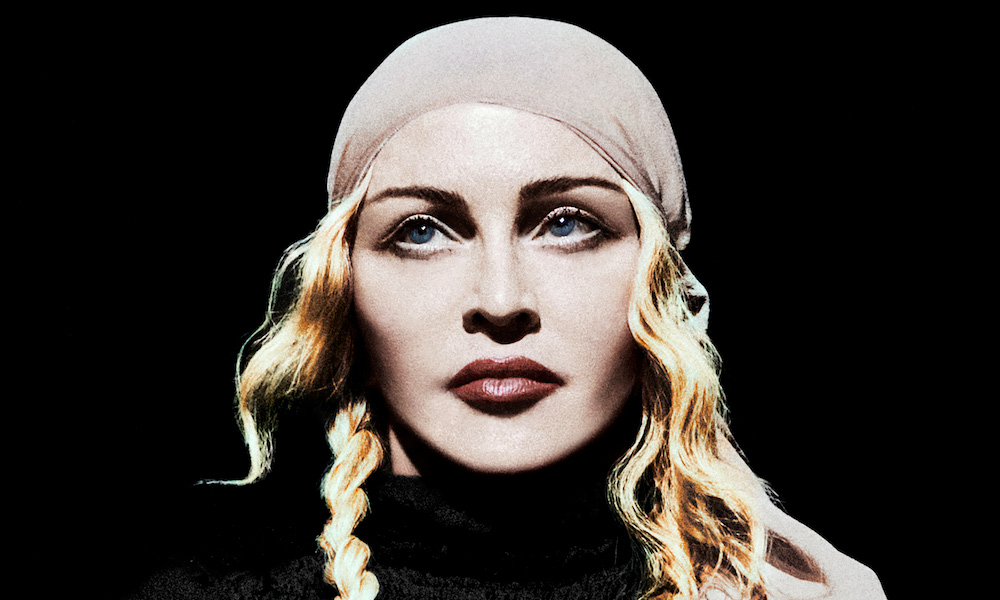 Madonna and Jimmy Fallon donned glow-in-the-dark jumpsuits on Thursday night for a neon dance battle on The Tonight Show. With the show's house band, The Roots, providing a funky beat, Fallon managed to hold his own against the Queen of Pop in the contest, which you can see in full below.
Neon Dance Battle with Madonna
In her interview with Fallon, Madonna talked about her upcoming small-theater shows , which include a 17-night residency at the Brooklyn Academy of Music, and recalled getting flustered (and a little flirty) when Fallon introduced her to President Barack Obama the last time she was on The Tonight Show. "You're the only reason I'm doing this," she allegedly told the former president backstage.
Madonna started off the couch chat by jokingly putting Roots drummer Questlove on the spot, asking him if he was mad at her during the dance segment and then forcing him to reveal whether she or Fallon were the better dancer.
"Your physical comedy is unparalleled," she told Fallon. "That's what you call my dancing? Physical comedy?" Fallon snapped back. "A good comedian has to be able to dance. You do need a new hairstylist, but that's another story," she zinged. The pair's chemistry was clearly on view, with Madonna also teasing Fallon about his "manly" beard and his powder blue tie, which led to a spontaneous duet on the George Gershwin classic 'Summertime.'
Wearing a bedazzled short dress accented by a black hat with a veil featuring the word "art" embroidered in red, the singer indulged Fallon in a cha-cha lesson, inviting the entire studio audience to have a dance with her. And, as it turns out, Madonna was wearing her veil because the two jokingly decided they are going to get married. "I gotta talk to my wife and figure this out," Fallon said.
"The more marriage I have the shorter my veil gets," Madonna shot back, before leading the audience in a cha-cha dance, inspired by her song 'Medellín' with Maluma.
Madonna released her hotly-anticipated new album Madame X on 14 June. She recently performed her song 'Future' with Migos' Quavo at the 2019 Eurovision Song Contest.
Format:
UK English