Join Mandy Moore For The Premiere Of 'Tryin' My Best, Los Angeles'
The artist will chat with fans on YouTube as she premieres her newest video off 'Silver Landings'.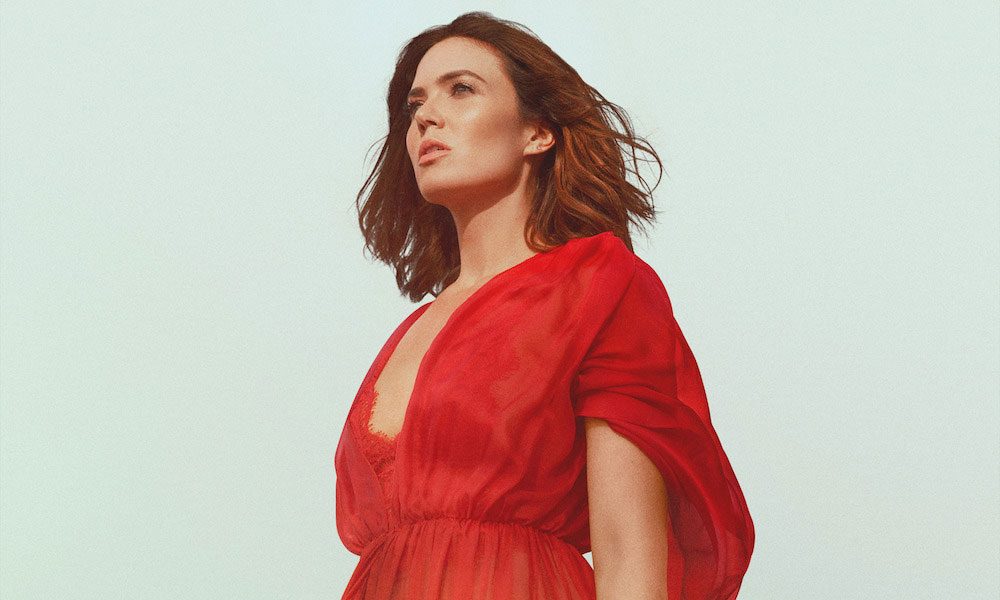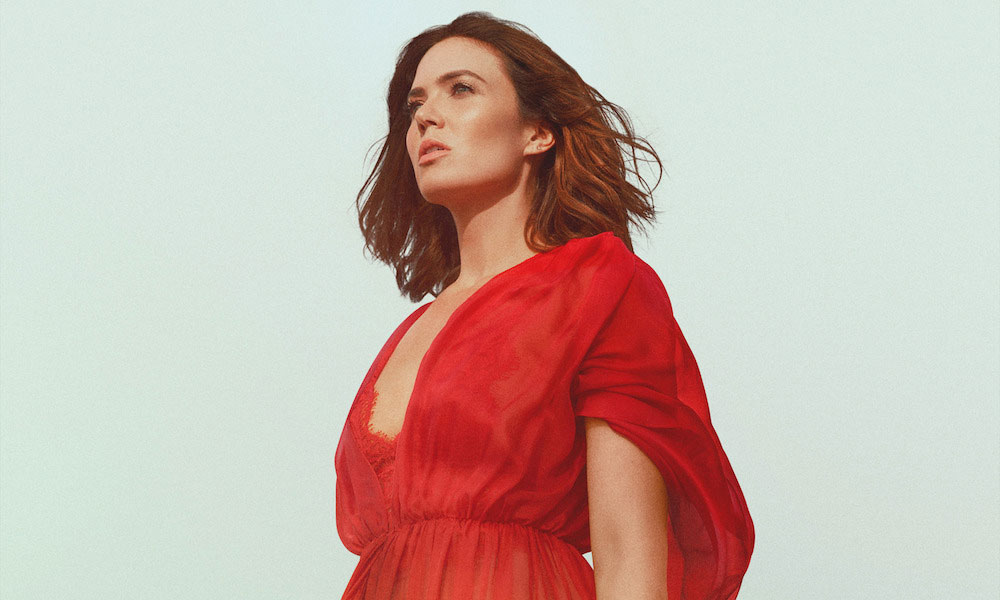 This evening, acclaimed singer, songwriter and actress Mandy Moore will be hosting a virtual watch party for her newest music video 'Tryin' My Best, Los Angeles'. Fans can tune into Moore's official YouTube channel at 5:00 pm PST to chat with the singer-songwriter about the song, and her new album, Silver Landings. Immediately following her premiere, Moore will sign onto Instagram live for a performance with her husband, Taylor Goldsmith (of Dawes).
Mandy Moore - Tryin' My Best, Los Angeles (Studio Session)
The video for 'Tryin' My Best, Los Angeles' was filmed last year at LA's United B Studios, where Moore recorded Silver Landings with producer Mike Viola. The artist also collaborated with Goldsmith and Jason Boesel (formerly of Rilo Kiley), among others on the album.
Released 6 March via Verve Forecast, Silver Landings marks Moore's seventh studio album and first full-length release in a decade. The reflective LP was a purposeful departure from the more tightly structured pop of her previous material. "I wanted to make a very California-sounding record – something that feels sunshiny and airy and natural, something you could listen to driving up and down the PCH with all the windows rolled down on a beautiful weekend day," she shared.
Critics embraced Silver Landings, upon its release. Popmatters called the album an "intimate portrait of adulthood… It's an absolute privilege to get to experience this glimpse into who she is now and how she got there". AllMusic declared it to be, "Moore's most mature work to date", while The Independent praised it as, "Defiant… This album will leave a mark – one that is Moore's and Moore's alone".
Though Moore was forced to postpone her North American tour dates, amid the COVID-19 pandemic, she has been keeping her fans entertained from home with live-streamed performances and appearances on Live With Kelly & Ryan and Jimmy Kimmel Live! Additionally, the multi-hyphenate star is offering up her services on Cameo, with all proceeds benefitting No Kid Hungry.
Silver Landings is available now and can be bought or streamed here.
Format:
UK English