Margo Price Shares Poignant Video For 'Hey Child'
The visual explores 'all things I've struggled with in my life,' explained Price.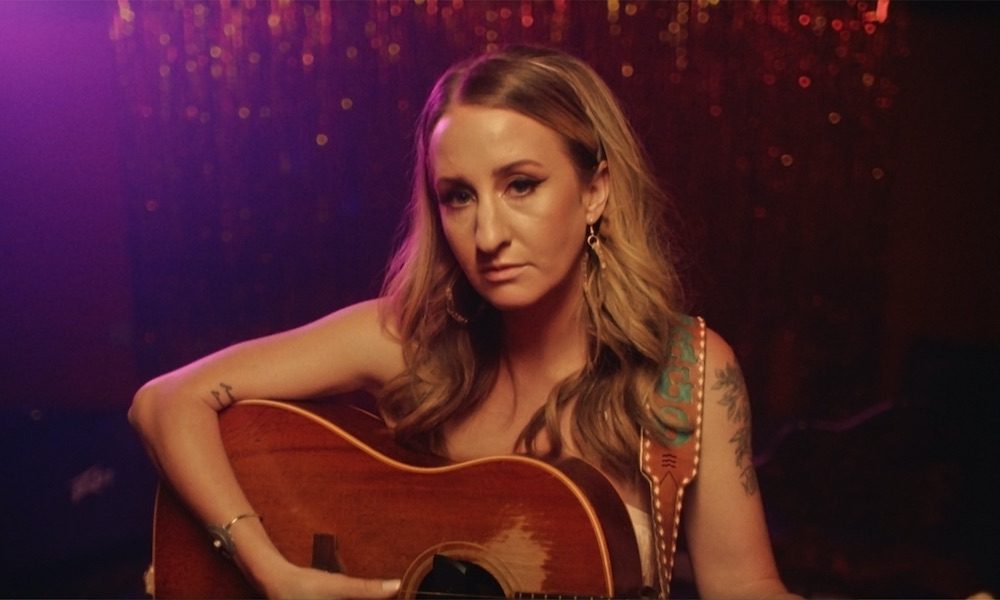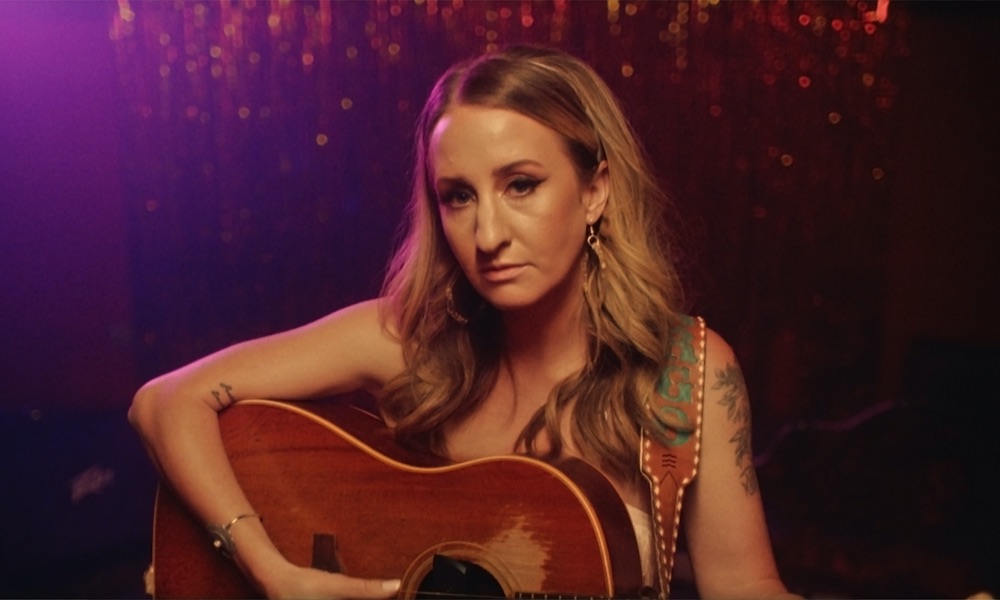 Margo Price is revisiting one of the darkest periods in her life in her new video for "Hey Child." While the song appears on the country artist's latest album, That's How Rumors Get Started, it was written nearly a decade ago, not long after Price and her husband, Jeremy Ivey, lost their infant son, Ezra.
"Hey Child" speaks to the destructive lifestyle that Price, Ivey, and their friends engaged in, during that difficult period – when, as Price described it on Instagram "everything seemed to be crumbling around us." She went on to describe the visual as "part short film, part music video, it explores the perpetual cycle of addiction, depression, and self-medication, all things I've struggled with in my life."
.
Margo Price - Hey Child (Official Video)
In a statement, Price recalled that she and Ivey "were playing shows with our rock & roll band Buffalo Clover and occupying most of the bars in East Nashville. We had begun hanging with a rowdy group of degenerate musician friends and partying harder than the Rolling Stones."
She continued, "The song was about how many of our talented friends were drinking and partying their talents away, but after a few years had passed, we realized it was just as much about us as our friends. I had retired it when the band broke up but [producer] Sturgill Simpson resurrected it when he asked me if I would re-record it for That's How Rumors Get Started."
While Price shared on Instagram that she was "reluctant at first" to revisit the track, she added, "I'm glad I did cause it still hits home."
The visual was helmed by the award-winning director and producer Kimberly Stuckwisch, who has worked with Price on several videos, including those for the recent "Letting Me Down" and 2017's "All American Made."
Earlier today, Price announced her first in-person show in nearly a year, taking place at Caverns Above Ground Amphitheater in Pelham, Tennessee on May 28th. The artist will be joined by her band, the Price Tags, while Ivey will open the evening. Tickets for the show go on sale this Thursday, January 28 via the Caverns' website.
Listen to That's How Rumors Get Started here.