Marilyn Manson Shares New Video, 'Kill4Me' Featuring Johnny Depp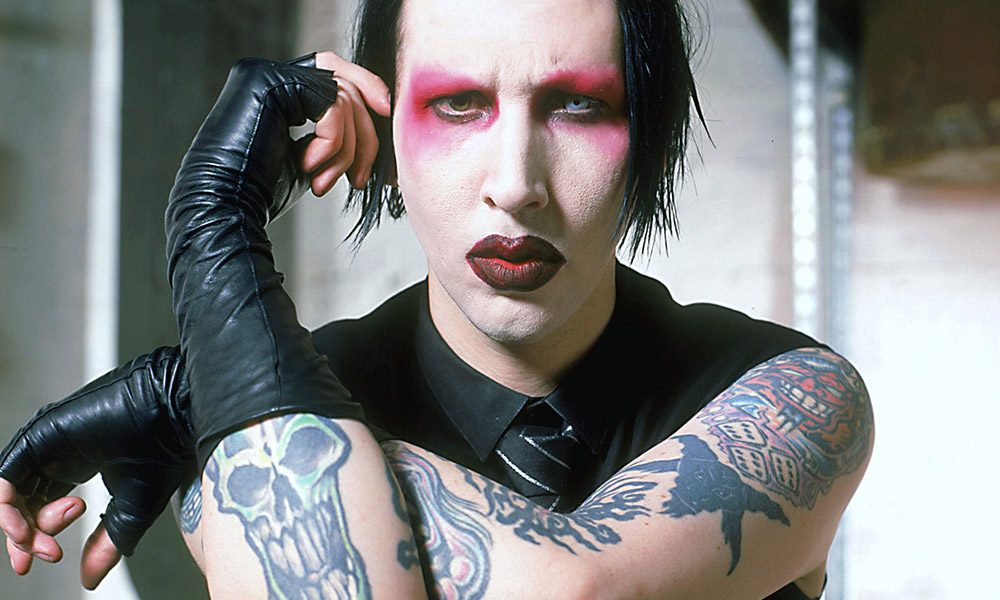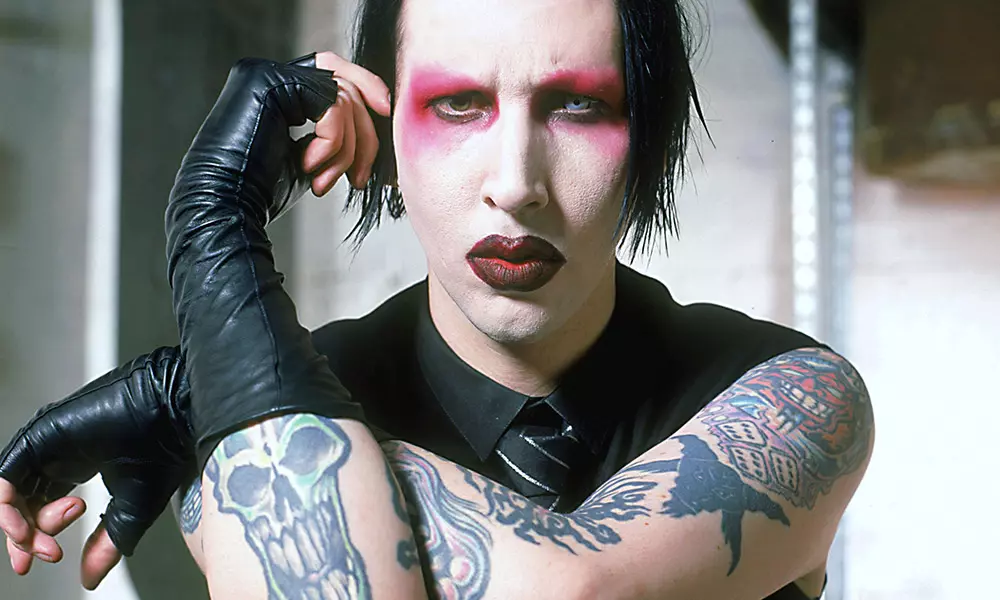 Marilyn Manson has shared the music video for his new song 'Kill4me'. The clip once again features an appearance by actor and musician Johnny Depp, the shock rocker's close friend.   Depp previously played a part in Manson's video for 'Say10'.
'Kill4me' is taken from Manson's latest album, Heaven Upside Down, which was released on October 6. On the new disc, he reunites with producer and film composer Tyler Bates following an epic previous collaboration on Manson's critically acclaimed 2015 release, The Pale Emperor.
Manson previously made 'Kill4Me' available to stream on Spotify in September, prior to the release of Heaven Upside Down.
"Some might say 'Would you kill for me?' is a question. It's more of a veiled threat than a question. It's an ultimatum, I think," Manson said, discussing the song's content in an interview with Loudwire. "I don't like songs to generally ask questions because it seems not as certain as I feel that I am. I like to tell people this is how I feel, and I might want them to ask questions from it, but I'm not gonna ask the question. It's like a letter, like someone's gonna respond to it."
Marilyn Manson - KILL4ME (Music Video)
Elsewhere, as previously reported, Marilyn Manson has recruited Juan Alderete from The Mars Volta as the band's new bassist following the recent departure of Jeordie White (a.k.a. Twiggy Ramirez). Alderete, who initially gained recognition during the 1980s as a member of Racer X, made his live debut with Manson on 5 November at the Ozzfest Meets Knotfest festival in Devore, California.
Manson fired White late last month after the musician was publicly accused of rape by his former girlfriend, Jessicka Addams of the riot grrrl band Jack Off Jill. White later responded to the accusations, saying that he did "not condone non-consensual sex of any kind." He added that he would be "taking some time" to spend with his family and focus on maintaining his several years of sobriety.
Prior to the Ozzfest Meets Knotfest bash, Manson suffered an 'excruciating' injury at New York's Hammerstein Ballroom on September 30, resulting in a broken fibula that forced him to cancel two weeks of tour dates.
Explore Our Marilyn Manson Artist Page
Format:
UK English