Mary Wilson's Self-Titled Solo Album Makes Its Digital Debut
The expanded edition boasts features eight previously unheard bonus tracks.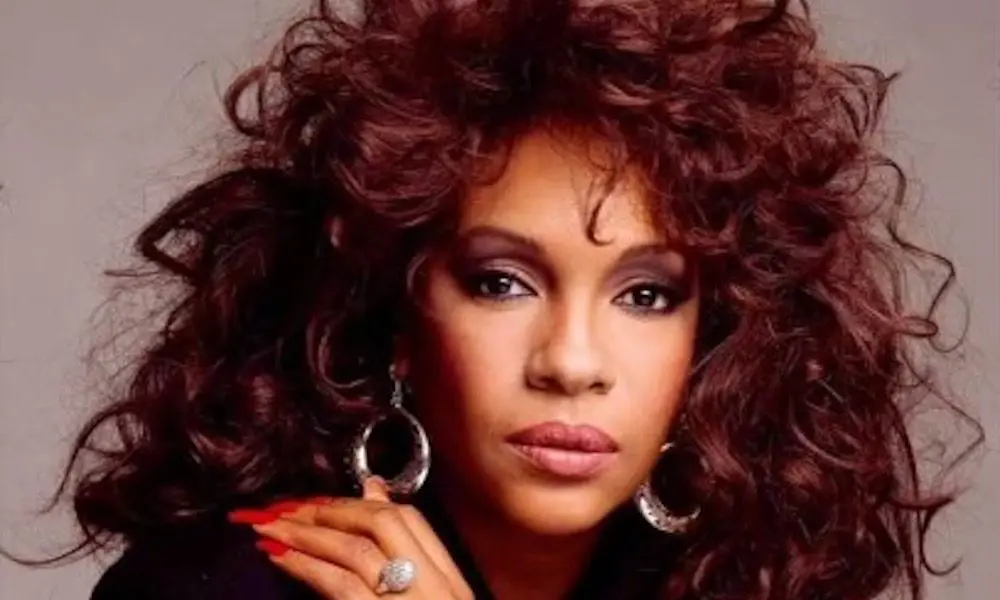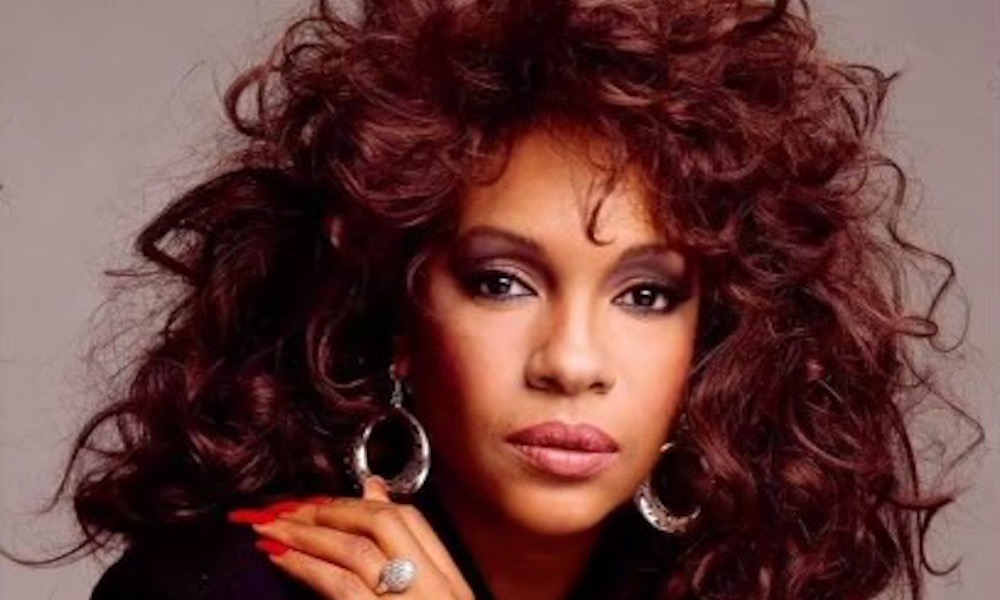 Mary Wilson's debut solo album is now available on digital platforms for the first time ever. Before her untimely and sudden passing on February 8, the co-founder of the Supremes had been looking forward to the release of the newly-expanded version of her solo debut, originally released by Motown in 1979 and much sought-after by fans.
Ms. Wilson, who retained ownership of her solo recordings, was passionate about making the album ― and much more― available to her many fans around the world. Mary Wilson: Expanded Edition is a newly compiled version of her solo album, which includes eight bonus tracks (four of them unreleased) and a number of songs recorded as a follow-up to the album produced by Gus Dudgeon (Elton John, Joan Armatrading, Chris Rea, et al).
Featured as the lead single is a brand-new track, "Why Can't We All Get Along," produced by Richard Davis and co-written with Angelo Bond, who previously had great success as a co-writer with General Johnson and Greg Perry for "Bring The Boys Home."
Why Can't We All Get Along
Mary Wilson, who had many fond memories of recording her solo debut, was so excited about the release of this album that, after finalizing details with UMe, she created an impromptu "teaser," posting what was to be her final YouTube video.
"I finally decided how to work with Universal, and they are going to release new Mary Wilson recordings," she said. "Yes! At last! At last," adding that the expanded version of the album – known by her and to fans as "Red Hot"  – will include the Dudgeon productions and something new.
"It was four wonderful songs that were never released… and I also have some other songs, some surprising new songs… Thank you Universal for chiming in with me and helping this come true."
Buy or stream Mary Wilson's Mary Wilson: Expanded Edition.
Mary Wilson: Expanded Edition Tracklist
1. Red Hot (6:06)
2. I've Got What You Need (5:08)
3. You Make Me Feel So Good (5:51)
4. (I Love A) Warm Summer Night (4:07)
5. Pick Up the Pieces * (5:01)
6. You're the Light That Guides My Way (3:18)
7. Midnight Dancer (3:08)
#1-7: Produced by Hal Davis
* Co-Produced by Hal Davis & Bobby Belle
Originally issued as Motown M7-927 R1 (1979)
Bonus Tracks
The Red Hot Singles
8. Red Hot 7" Single Version (3:53)
9. Red Hot 12" Disco Version – Remixed by Rusty Garner(7:12)
10. Red Hot 12" B-Side Promo Version – Remixed by Rusty Garner (3:53) – previously unreleased commercially
The Gus Dudgeon Sessions – previously unreleased except **
11. You Dance My Heart Around the Stars** (4:34)
12. Love Talk (4:05)
13. Save Me (3:53)
14. Green River (3:36)
The Richard Davis Sessions – previously unreleased
15. Why Can't We All Get Along Single version (4:50)