Masterful British Vocalist Matt Monro Celebrated In New Two-Disc Set
It features both 'The Lost Sessions,' a full disc of material unearthed from the Capitol vaults, and a newly-curated 'Best Of' disc.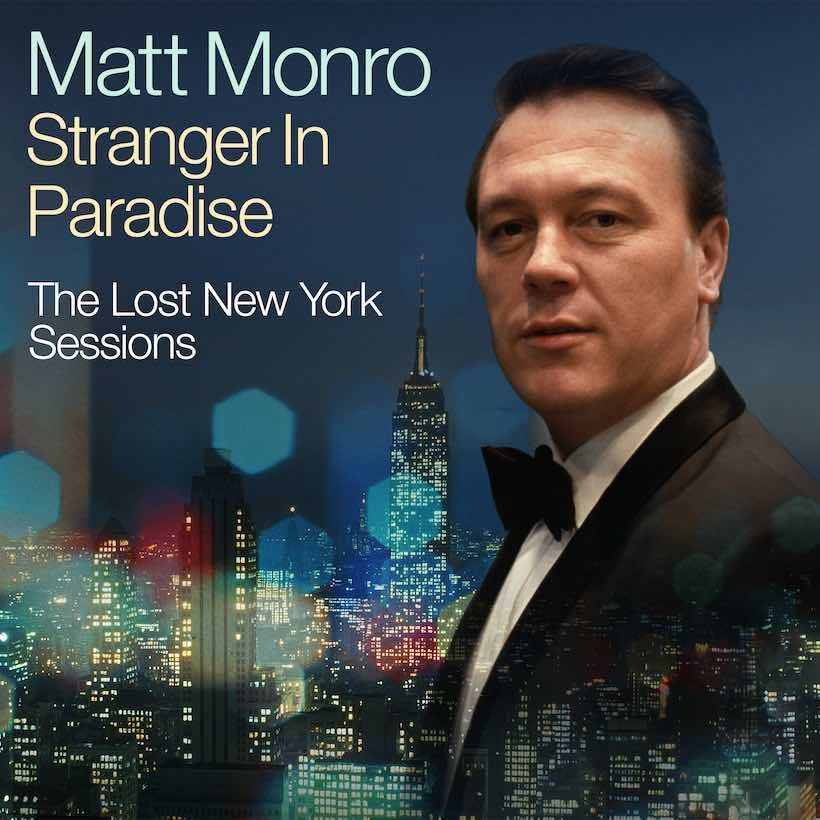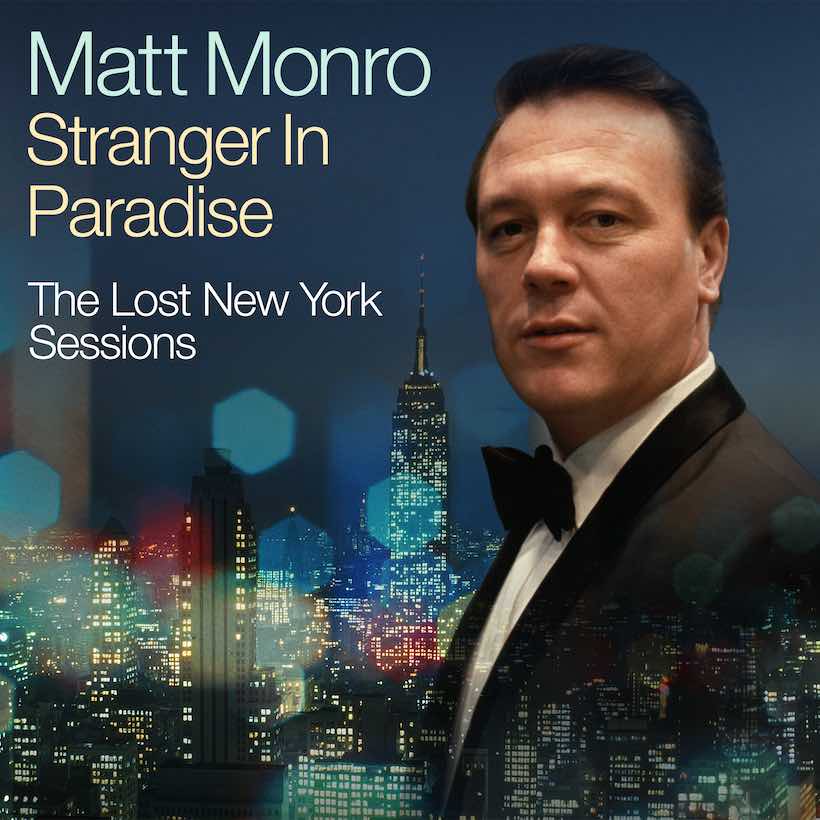 Stranger In Paradise, a new double CD showcasing the globally-admired talents of the late British vocal stylist Matt Monro, will be released by UMC on 1 November. It features both The Lost Sessions, a full disc of material unearthed from the Capitol vaults, and a newly-curated Best Of disc, with more than two dozen of his greatest recordings.
The Lost Sessions has 16 tracks, presented in their original, undubbed form for the first time. Audiences will thus be able to hear the material as Monro recorded it, and not in the greatly-altered versions that Capitol released on the album Invitation To Broadway in 1967.
UMC has collaborated with Matt's daughter and biographer Michele Monro to bring the "lost" tracks from New York to the world in the way that her father intended. It features the title song, first popularised by Tony Bennett, as well as such highlights as 'Look For Small Pleasures', 'I'll Only Miss Her When I Think Of Her', the Latin-infused 'The Sweetest Sounds', 'Put On A Happy Face' (originally from the musical Bye Bye Birdie) and Jerry Brock and Sheldon Harnick's 'Sunrise, Sunset.'
To mark the auspicious release of these historic masters, they will be accompanied by a new collection of 27 of Monro's best-loved tracks. They include such signatures as his James Bond movie theme 'From Russia With Love', 'Born Free', the English language version of his platinum-selling Spanish chart-topper 'Alguien Canto' and his last UK singles chart entry, 'And You Smiled.'
The compilation also features 'This Is the Life', which reached a new audience when it was included in a Siemens commercial in 2011, as well as 'We're Gonna Change the World', 'On Days Like These' and 'If I Never Sing Another Song.' His version of 'When I Look In Your Eyes', from the musical Dr Doolittle, was buried in the Capitol vaults for many years after a dispute with the publishers of the song. The lesser-known 'Two People' is from Monro's movie debut Satan's Harvest, starring George Montgomery and Tippi Hedren.
Monro sadly died from liver cancer in February 1985 at the age of only 54, but his recordings live on and will find ever more admirers with the new two-CD set. No greater a name than Frank Sinatra himself said of Monro's sublime vocal gift: "If I had to choose three of the finest male vocalists in the singing business, Matt would be one of them. His pitch was right on the nose; his word enunciations letter perfect; his understanding of a song thorough."
Stranger In Paradise is released on 1 November. Pre-order it here.
Format:
UK English