Listen To Two New Tracks By MCA Nashville's Clare Dunn
Both songs acknowledge Dunn's background in smalltown Colorado, where she worked on the family farm.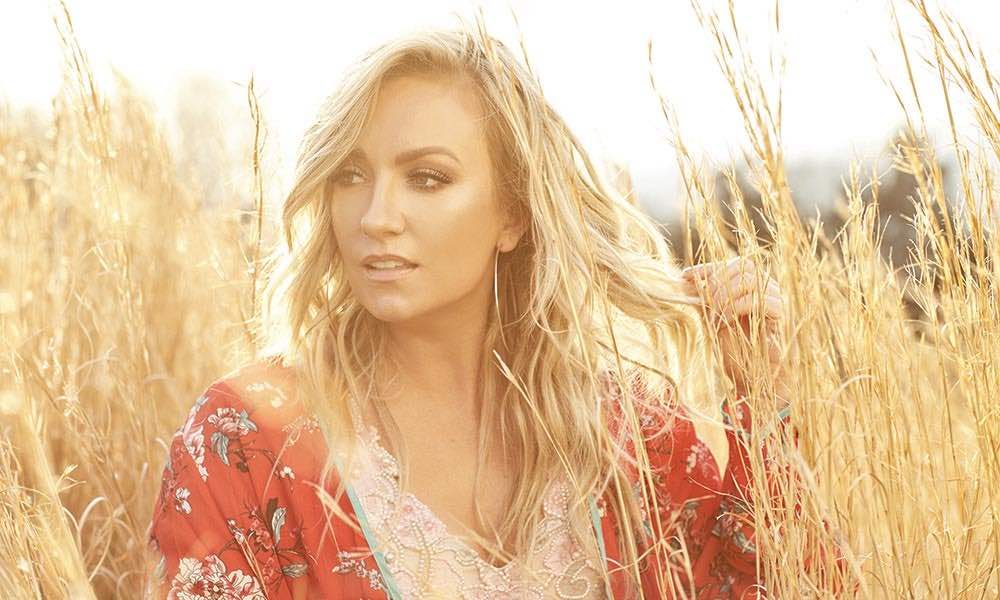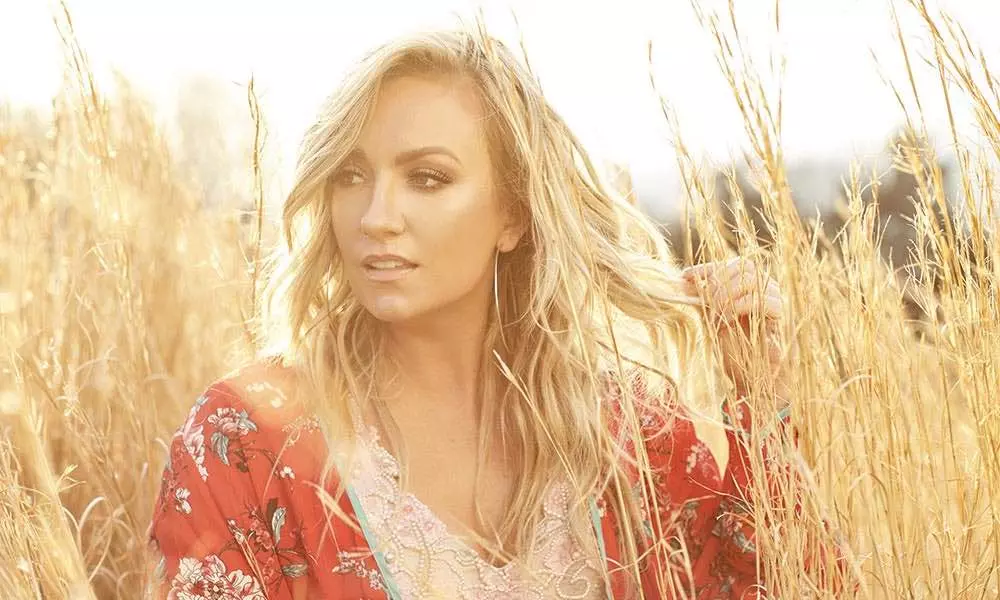 Rising Nashville name Clare Dunn has released two new tracks, 'Gold To Glitter' and 'Money's All Gone,' both of which acknowledge her background in smalltown Colorado. She worked on the family farm in the town of Two Buttes (which had a population of 43), driving a tractor, herding cattle and hauling water, before beginning her music career.
Clare Dunn - Gold To Glitter (Official Audio)
Dunn says that the anthemic 'Gold To Glitter' "is about watching the golden sunset turn into the glittery, star-filled, wide-open night sky that I grew up under. Sunset has always been my favourite time of day, and the sunsets I grew up watching were spectacular."
The guitar-driven, rock-leaning 'Money's All Gone' has nods to her rock heroes Bob Seger and the Rolling Stones; Seger hand-picked Dunn to open for him on a recent arena tour. "'Money's All Gone' is inspired by all the times my sister and I would go to town in a 1984 Chevrolet dually that ran on propane with a couple bucks in our pocket," Dunn says.
Clare Dunn - Money's All Gone (Official Audio)
"We'd have fun until the money was all gone, then head home. It was the norm for kids who grew up where I'm from. Most people think when you make a living in agriculture, like we did, that it's a laid-back life, when really you've got to rock and roll to get it done."
The new tracks, released on 18 October, arrived two weeks after Dunn's R&B-flavoured makeover of her signature 'My Love.' The new version featured a cameo appearance by the Houston-based rapper Ingrid, who has collaborated with Beyoncé.
Earlier this year, Clare was part of CMT's 2019 Next Women of Country Tour, with Hannah Ellis and Cassadee Pope. MusicRow magazine has described Dunn as "So talented." Passion and fire in every note…undeniable as an artistic force." Rolling Stone, meanwhile, admired her "swaggering confidence and soulful vocals."
Listen to the best of Clare Dunn on Apple Music and Spotify.
Format:
UK English