'Guardians Of The Galaxy Vol 2' & Metallica's 'Hardwired…' Are 2017's Biggest-Selling Rock Records According To Neilsen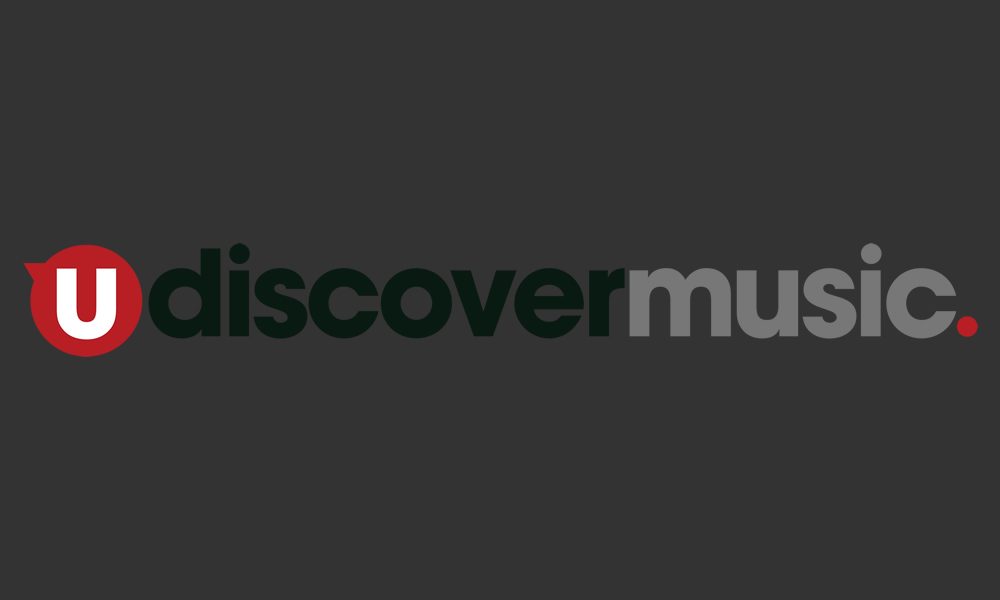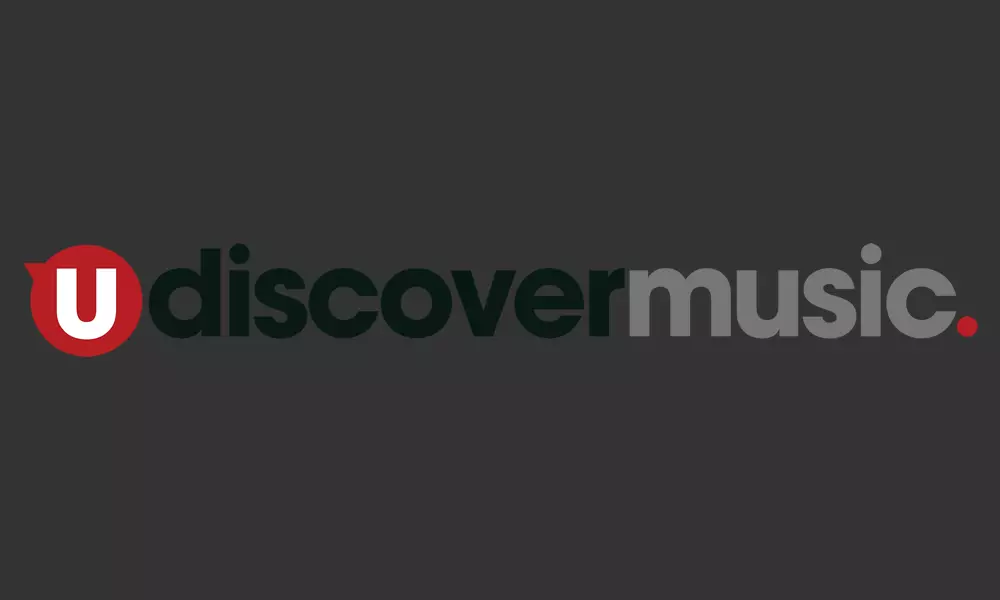 The soundtrack for Guardians Of The Galaxy Vol 2 and Metallica's Hardwired… To Self-Destruct are reportedly North America's best-selling rock albums of 2017, according to Neilsen Music's annual year end music report: the statistical engine which collects and compiles the sales data used to tabulate the US Billboard charts.
Featuring contributions from Cheap Trick, Fleetwood Mac and Electric Light Orchestra, Guardians Of The Galaxy Vol 2 outsold Hardwired… To Self-Destruct across the different listening formats. Overall, however, Metallica came top in as the Neilsen No.1 Rock Artist Of The Year chart, with a combined total of 1,836,000 album sales, TEA (track-equivalent albums, a unit of measurement where 10 paid downloads equal one album) and SEA (on-demand audio streaming-equivalent albums, another unit of measurement where 1,500 streams equal one album). Hardwired… To Self-Destruct also ranked ninth on Neilsen's Total Sales chart and third on its Top Physical Albums chart.
Metallica: Atlas, Rise! (Official Music Video)
Hardwired… To Self-Destruct – issued via Metallica's own Blackened Recordings imprint – has sold more than 1.1 million copies in America since its November 2016 release, according to SoundScan. Much of the initial gain in Hardwired… To Self-Destruct's sales in early 2017 was due to a concert ticket/album bundle sale redemption promotion with the band's stadium tour that went on sale last February. Redemptions of albums included with the purchase of a concert ticket registered as a sale in the week the customer redeemed/received the album.
 Hardwired… To Self-Destruct debuted at No.1 on the Billboard 200 album chart in November 2016, selling 291,000 copies in its first week of release. Both of the band's previous outings, 2008's Death Magnetic and 2003's St Anger also sold impressive quantities in shortened sales weeks. Death Magnetic moved 490,000 copies in a three-day window, while St Anger shifted 418,000 copies during a similar time frame.
Explore Our Metallica Artist Page. 
Format:
UK English