Metro Boomin Stars In New MLB Network Opening Day Video
The super producer rocks a St. Louis Cardinals hat in the video, the MLB team from his hometown.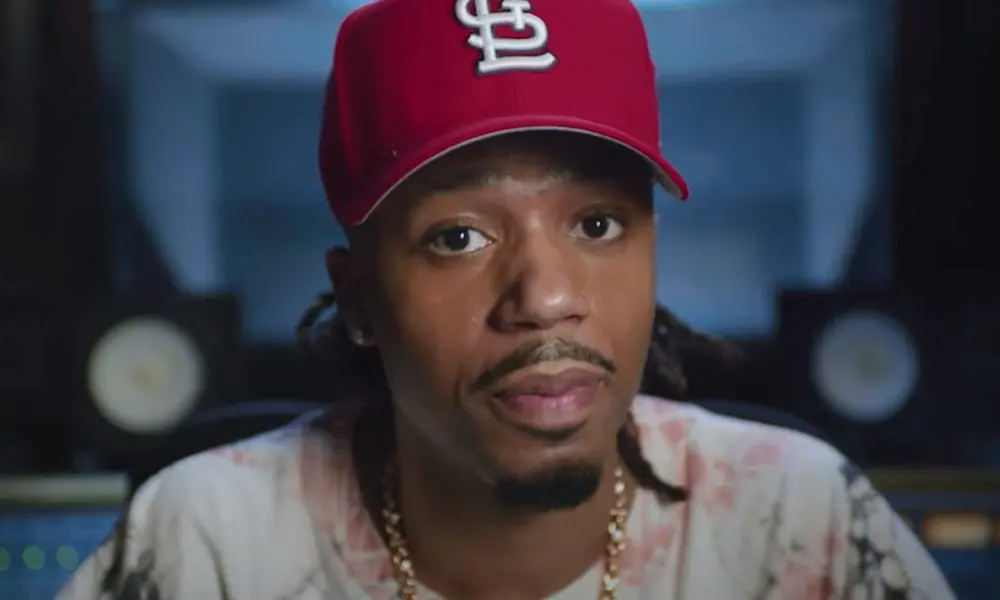 Metro Boomin is getting fans everywhere ready for Major League Baseball's Opening Day on Thursday (March 30) with a special video.
The nearly three-minute clip from MLB Network, titled "Eyes on 162," which refers to the length of the baseball season, kicks off with Metro (who's wearing a St. Louis Cardinals hat, his hometown team) opening up Pro Tools.
Eyes on 162: MLB Network & Metro Boomin
"Whenever I start working on a new record, there are a million different ways that it can go. I might try something new. I might just want to pick up where I left off with the last big hit. Link up with an old friend, or get a bunch of the big dogs together. Go get them young hitters, or help someone trying to follow up a huge hit," he says. "Sometimes you find an artist that breaks all the rules. Sometimes, the rules change right in front of your eyes. But all throughout, you've gotta be true to yourself, ya dig? Inject that flavor and that sauce that makes whatever you're creating different from everything anyone else has ever come up with."
Last month, Metro Boomin offered up Heroes & Villains (Villains Version) hosted by OG Ron C and DJ Candlestick. The Diamond-certified Grammy Award-nominated producer and trailblazer notably recharged, remixed, and reupped all 15 tracks of his blockbuster Heroes & Villains for the Villains Version.
Upon arrival last fall, the original Heroes & Villains captured No.1 on the Billboard 200, Top Rap Albums Chart, and Top R&B/Hip-Hop Albums Chart, registering his third straight top bow on each of the respective charts. Moreover, it eclipsed 185K in total first-week consumption, marking his highest seven-day tally yet.
Thus far, it has already generated over two billion streams and counting. Spending over 10 weeks on the Billboard Hot 100 and Billboard Global 200 charts, "Creepin" vaulted to No.3, while "Superhero (Heroes & Villains)" featuring Future and Chris Brown climbed to No.8, marking his highest entries on the Hot 100 thus far after debuting in the Top 10. Not to mention, "Superhero (Heroes & Villains)" just picked up a Platinum certification from the RIAA.