Michael Hutchence 'Mystify' Documentary Set For One-Night US Theatre Showing
The much-acclaimed film will be playing in U.S. cinemas for one night only, on 7 January 2020.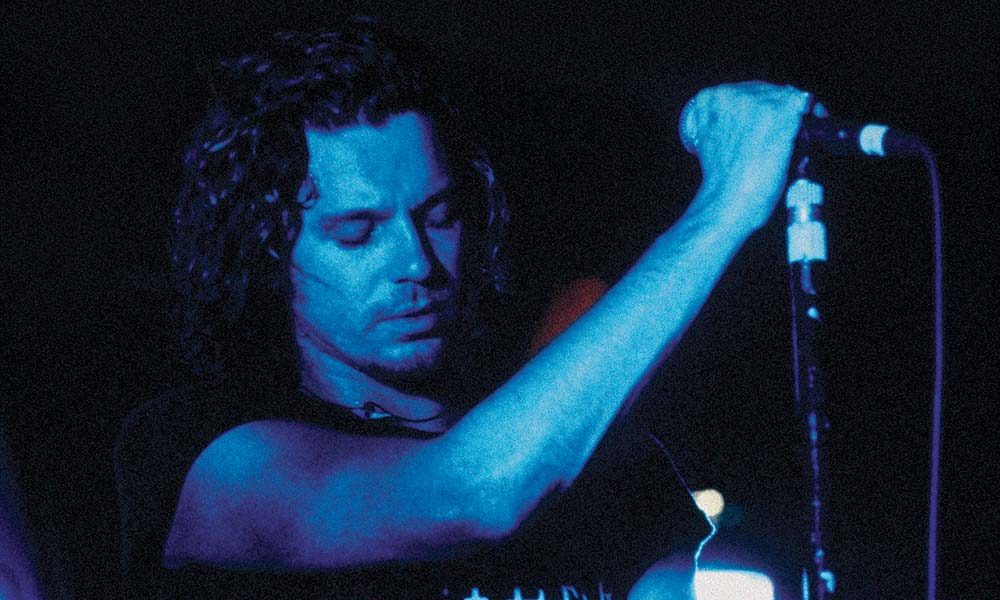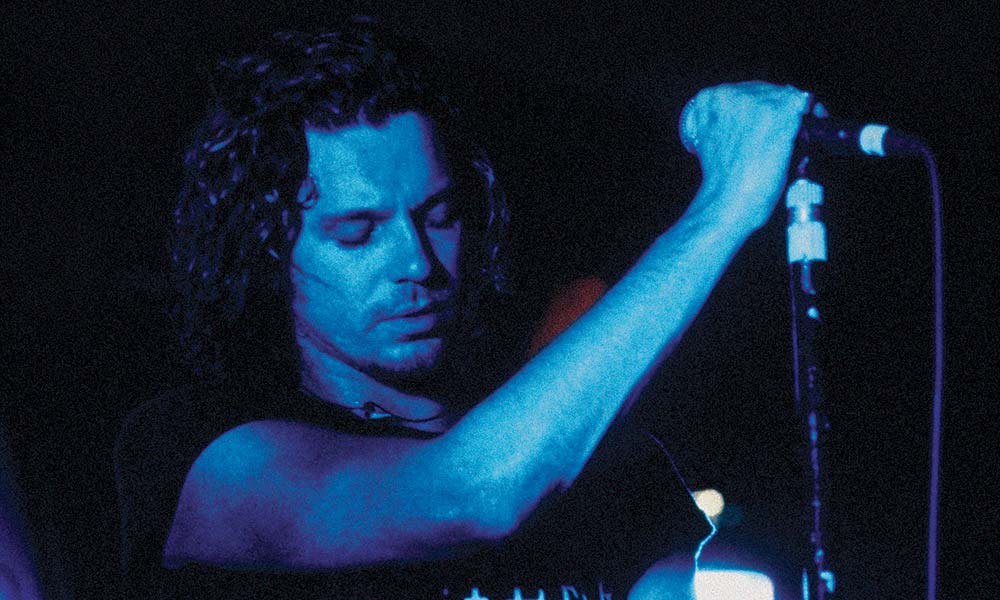 Billboard have revealed that the much-acclaimed Michael Hutchence documentary, Mystify, will be playing in U.S. theatres for one night only, on 7 January 2020. The event will be promoted by Shout! Factory/Fathom Events and their official website has further information. Tickets for the US screenings will go on general sale on 8 November.
The film, which debuted to critical acclaim at the Tribeca Film Festival, examines the story of the Australian music icon and the events leading up to his untimely death in November 1997.
As well as featuring testimonies from some of Hutchence's closest friends and family, Mystify also features previously unseen footage – providing a new glimpse at the singer's life on and off stage.
"He was the complete package", a voice over from a close friend teases early on. "Everyone wanted a piece of him."
The film also examines Hutchence's relationships with the likes of Kylie Minogue – who herself features in the film. "If you're a sensual being, all of your senses need stimulation," Minogue is heard to say in the new clip. "A lot of it was based around pleasure… let's face it."
The film also includes interviews with Bono, the surviving members of the band, in addition to Hutchence's siblings Rhett and Tina, stepmother Susie and record producer Nick Launay.
It was previously confirmed that the new documentary will air on BBC, with BBC Music's head of commissioning Jan Young-Husband commenting: "Michael Hutchence was one of the most influential and charismatic rock stars of the modern era, and I'm delighted that this moving documentary will air on BBC2." There is currently no transmission date scheduled for the film.
As uDiscover Music previously reported, the soundtrack to the film Mystify – A Musical Journey With Michael Hutchence was released on 5 July. The album features rare tracks, deep cuts and huge hits by Michael Hutchence and INXS and it is available in a variety of formats including CD, double-disc vinyl, cassette and through digital formats.
Mystify – A Musical Journey With Michael Hutchence is out now and can be bought here.
Format:
UK English