Michael Kiwanuka Shares Official Video For 'You Ain't The Problem'
UK soul singer Michael Kiwanuka shares the official video for his brassy new single, 'You Ain't The Problem', off his new album 'KIWANUKA', out on 25 October.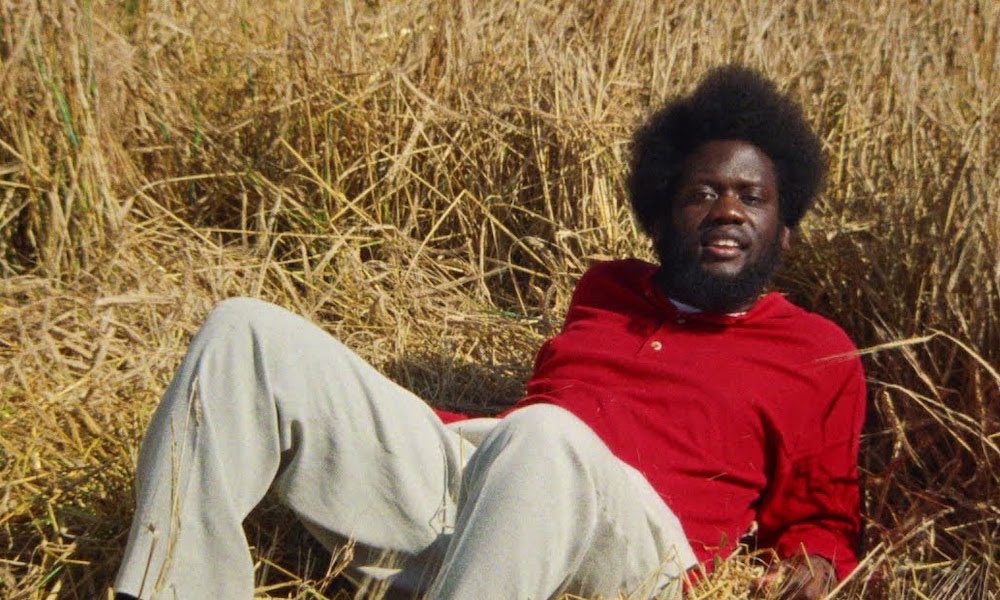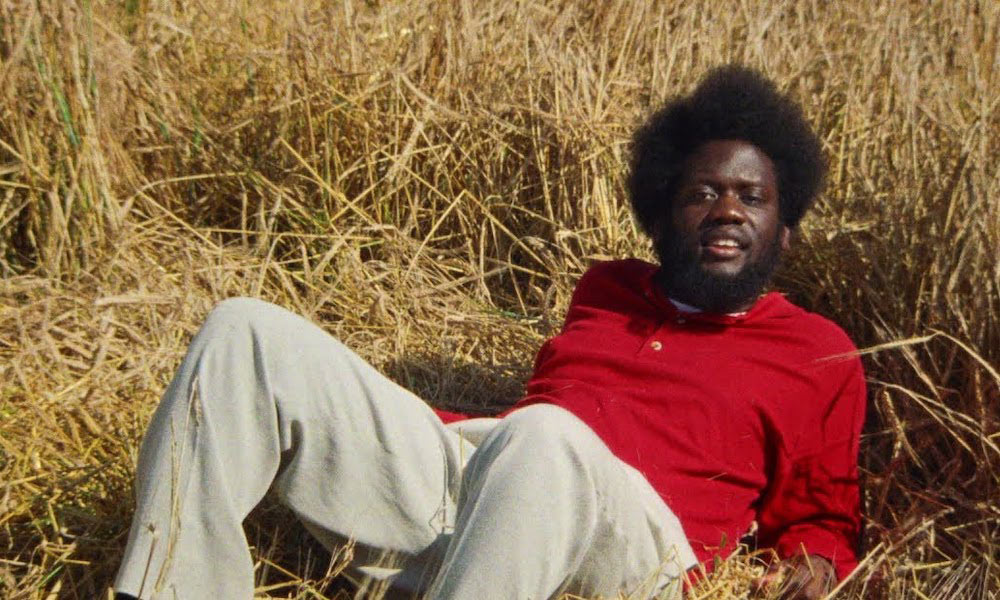 Soulful Londoner Michael Kiwanuka shares the official video for his brassy new single, 'You Ain't The Problem', off his forthcoming album KIWANUKA, set for release on 25 October.
Shot in the British countryside by Irish director/photographer Leonn Ward, the exuberant visual matches the spirit of the single, "a celebration of ridding yourself of self-hate and accepting yourself".
Given Ward's fashion credentials, it's only fitting the whole visual looks like a beautiful campaign film, as Kiwanuka strolls through golden fields, intercut with scenes of youthful dancers and a delightful old couple slow dancing.
The singer-songwriter previously shared the single back in August to great fanfare that sees him move in a confident new direction, while retaining the same old-soul spirit of his previous, Mercury-nominated album, Love & Hate.
Michael Kiwanuka - You Ain't The Problem
Kiwanuka produced the new album along with his previous collaborators, Danger Mouse and Inflo. KIWANUKA arrives just as the soul singer has experienced a resurgence of popularity stateside thanks to his 2016 song 'Cold Little Heart' being used as the theme song for HBO's hit series Big Little Lies.
In anticipation of his new release, he also appeared on BBC Radio 1's Future Sounds with Annie Mac last night to perform live versions of 'You Ain't The Problem', 'Money' (his duet with Tom Misch) and a cover of Nirvana's 'Something In The Way'.
In between sets, he also talked with host Mac about what made this album different from his previous two.
"This is the first album where I really feel comfortable in my own skin," said Kiwanuka. "The album title is just my name because it's kind of the anti-alter ego. It's really ok just to be yourself, which is kind of the message of the album."
After wrapping up festival season this summer, Kiwanuka also shared a behind-the-scenes tour diary on Youtube that captured his time on the road through Europe in June and July of this year hitting Glastonbury, Italy, Croatia, Slovakia and Ukraine.
The multi-talented singer continues his tour, with a number of dates in the US this September before heading back to Europe and the UK.
KIWANUKA is out on 25 October and can be pre-ordered here.
Format:
UK English