Michigan Declares January 20th 'What's Going On' Day
The initiative, in conjunction with the Motown Museum, honors the 50th anniversary of Marvin Gaye's call for peace and unity.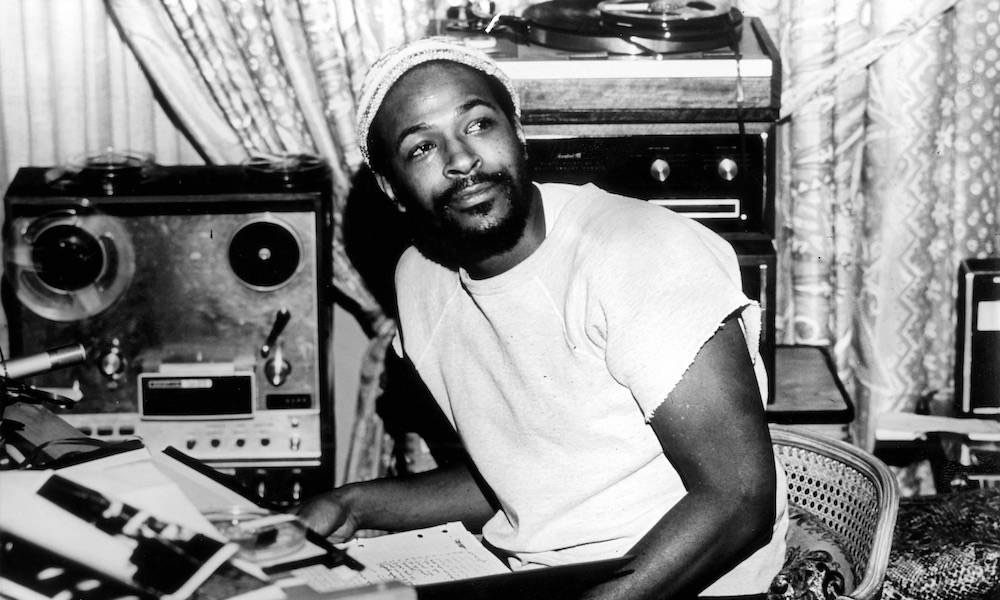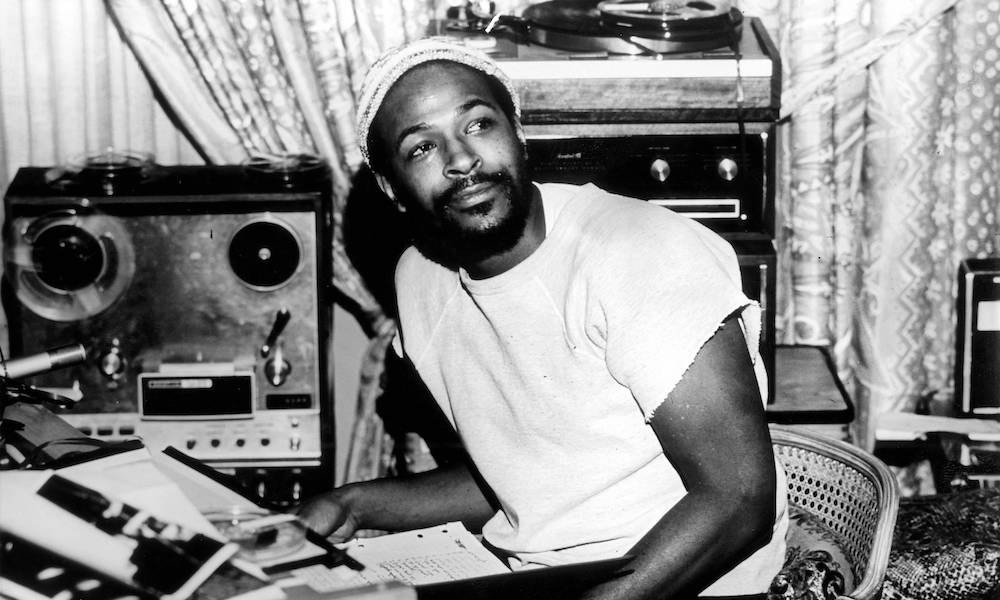 Michigan is honoring the 50th anniversary of Marvin Gaye's landmark, socially-conscious single "What's Going On" with a special day of reflection this Wednesday, January 20th. Governor Gretchen Whitmer announced "What's Going On" Day this morning, in conjunction with Detroit's Motown Museum.
"Having this tribute on the calendar provides us with an important moment – one where we can come together as a unified state to pause, reflect, and appreciate the need for ideas, perspective, love, and understanding," said Whitmer in a statement. "These are values that mean more today than ever before."
Whitmer continued, "Through the recognition of 'What's Going On' Day, we hope to bring awareness to Marvin Gaye's profound words as his timeless music remains in our hearts and minds and continues inspiring generations to come."
Motown Museum is proud to partner with @migov in recognizing January 20, 2021 as #WhatsGoingOnDay, in honor of the 50th anniversary of the release of #MarvinGaye's iconic single!

Join the conversation & share the impact the lyrics of "What's Going On" have made in your life. pic.twitter.com/NRdgp62nWS

— Motown Museum (@Motown_Museum) January 19, 2021
Released in 1971, "What's Going On" stood as a soulful plea for unity and peace. The song was written by Motown songwriter Al Cleveland, Gaye, and Four Tops member Renaldo "Obie" Benson as a response to the unrest and tumultuous events of the 60s, including the 1965 Watts riots and "Bloody Thursday" – the violent, 1969 conflict that broke out during an anti-war protest in Berkeley, California, which Benson observed first-hand.
Produced by Gaye, the single was a massive hit, landing at No.2 on the Billboard Hot 100 and topping the R&B chart. Five months later, Gaye's groundbreaking protest album, What's Going On followed, revealing a reflective and provocative new side of the hitmaker. Now, 50 years on, Gaye's rallying call resonates more than ever, amid a divided country.
The Motown Museum, meanwhile, is launching a year-long initiative to honor Gaye's enduring album. This month, they are calling upon the public to share their thoughts on the legacy of "What's Going On" via the museum's social platforms.
"As we come out of a very challenging year, it's more important than ever to reflect on Marvin Gaye's prolific and timeless lyrics to inspire a spirit of connection in 2021," said Robin Terry, Motown Museum CEO and chairwoman. "'What's Going On' Day will serve as a reminder of his impact and legacy – bringing awareness to the issues of today, encouraging active dialogue between groups and individuals, and acknowledging the important role Motown music continues to play in uniting us all."
Listen to the "Motown: What's Going On" playlist on Apple Music and Spotify.