Mikko Von Hertzen Declares 'War Is Over' His Band's Best Album In Exclusive Ramblin' Man Interview
Finland's Von Hertzen Brothers brought their mix of classic and progressive rock to Ramblin' Man for a second time in 2018.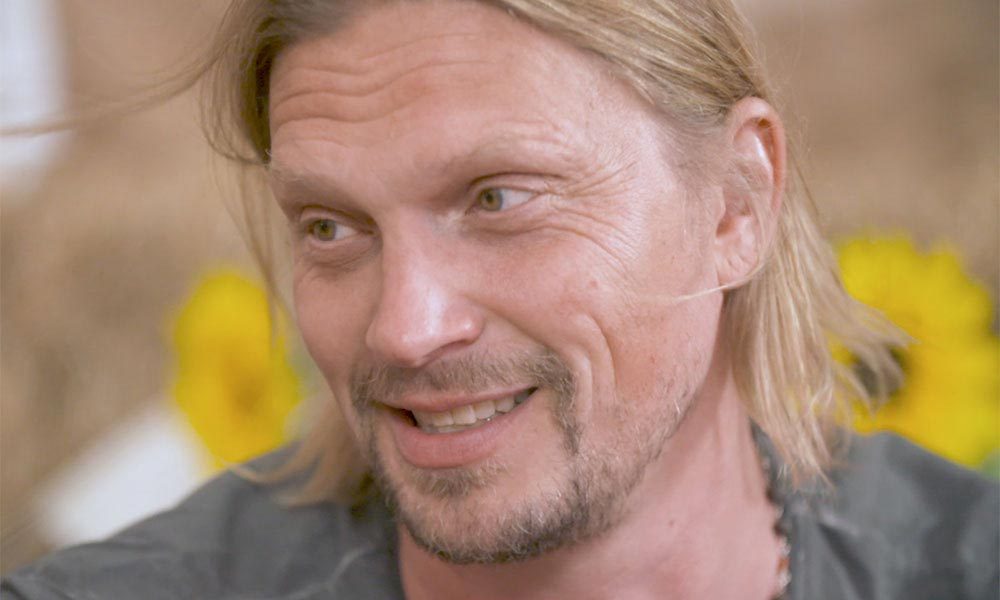 One of the biggest draws on the festival's Prog In The Park stage, Finnish outfit Von Hertzen Brothers brought their unique and heady mix of classic and progressive rock to Ramblin' Man for a second time in 2018.
Formed in 2001, the band's frontline consists of the three siblings, Kie, Jonne and Mikko von Hertzen and they've attained a status akin to national heroes in their native Finland. Pleased to take his place on the hay bales with uDiscover Music's Kylie Olsson for a second time, Mikko von Hertzen reveals how he came to be a musician and also why he believes his band's recent album, War Is Over, is their best so far.
"Bonzo (Led Zeppelin's John Bonham), Ian Paice and Cozy Powell…but especially Bonzo, they were my influences when I started playing drums at 14," Mikko reveals. "Also [Cream's] Ginger Baker and some of the guys from the jazz side, but mostly Bonzo. That really slimy, heavy groove…that's the stuff for me!"
Mikko von Hertzen played drums on some of Von Hertzen Brothers' early records, but live he plays guitar and sings alongside brother Kie and bassist Jonne. He also strongly believes that while his band scored a Finnish No 1 with 2011's Stars Aligned, their best album is last year's War Is Over.
"I know every artist says their latest record is their best and it's become a cliché", he laughs, "but as an artist you have to always look forward and I feel we were able to find ourselves again with War Is Over, so I really do feel it's the best of our albums, out of the seven so far.
"I feel we have that fire in our belly again, yeah," he continues. "With our new members, new management, new label, everything is new and fresh. There's a buzz around the band and the fact we didn't quit is making everyone happy right now."
Format:
UK English