Moody Blues Plan 'Timeless Flight' Back To UK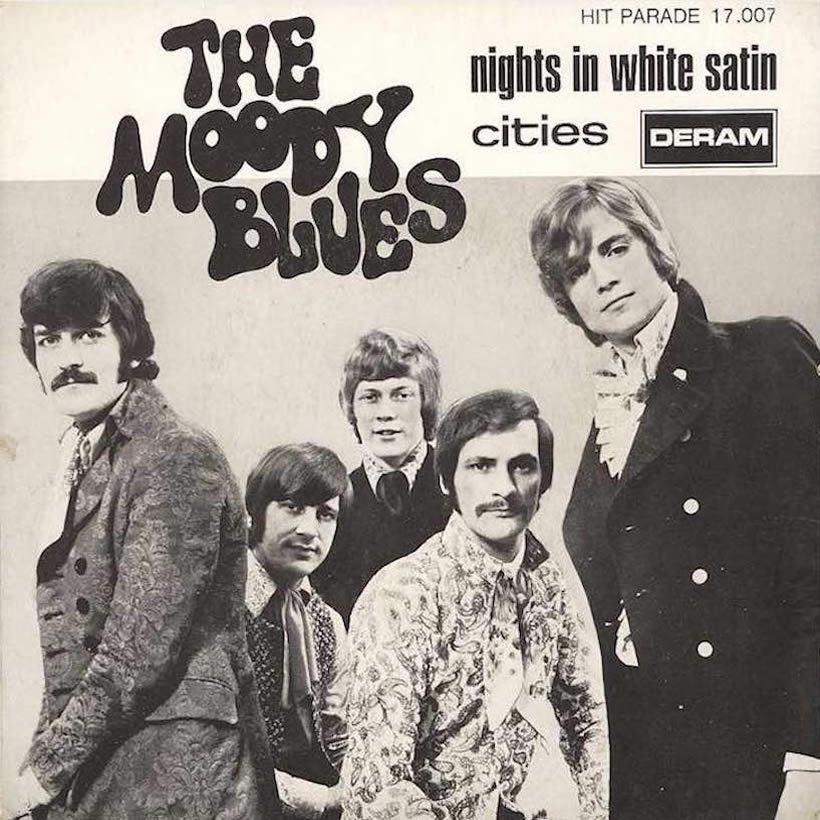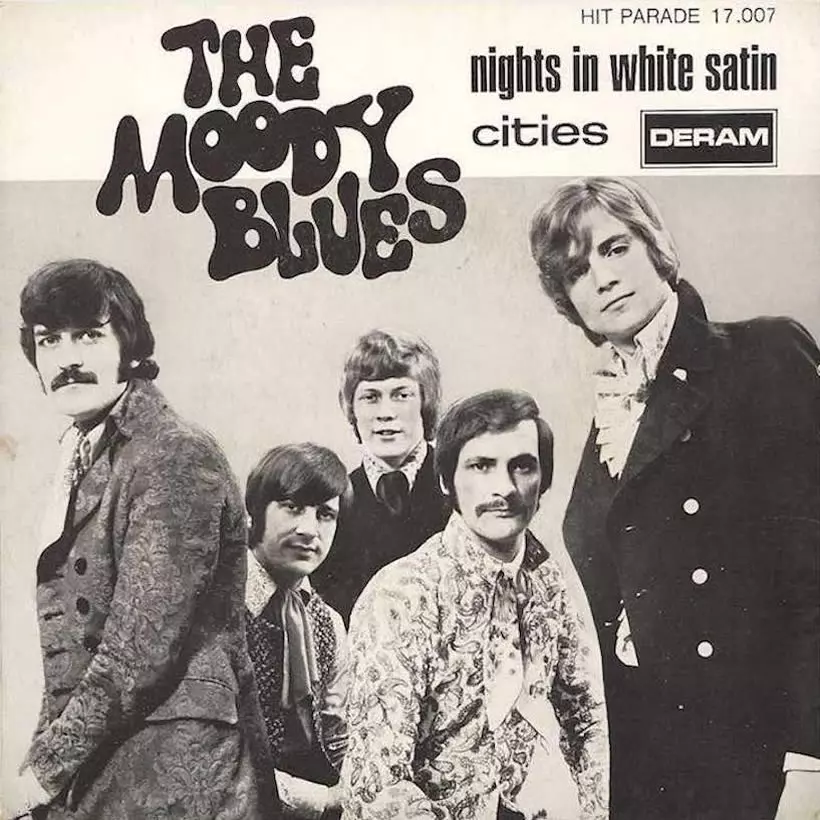 The Moody Blues have announced their return to the road in the UK for next year. The long-running band, who continue an exhaustive concert schedule all over the world, will be back on British soil for the 'Timeless Flight 2015' Tour, presented by Live Nation, in June of next year.
Tickets for the itinerary go on sale on at 10am on Friday (September 19) at the Live Nation and Ticketmaster websites. It's another chance to catch the highly entertaining concert show by a band whose worldwide sales are now estimated at 55 million. The modern-day version of the Moodies continues to feature Justin Hayward, John Lodge and Graeme Edge from the group's classic line-up.
"We are always so happy to be returning to the UK to play," says Hayward. "All of these venues are dear to us and many, like the New Theatre Oxford and Newcastle City Hall, are the gigs we remember fondly from our youth when we played them as headliners for the first time. We felt then that we had really 'made it' at last and all our work had paid off.
"Dedicated Moodies fans will be out in force, and we love it. We have been exploring our catalogue of songs recently and we'll be playing some songs on stage that we only experienced for a day or so in the studio the first time round. They work brilliantly. We believe there's something for everybody in our show and we are playing songs from just about every album.
"I can say this is the best incarnation of this great band I have been in," Justin continues. "It's certainly the happiest and truly faithful to the Moody Blues spirit. How long will it continue for us? I have no idea – none of us would have thought in our 'Wildest Dreams' we would still be up there – but it's a fabulous ride and as long as we're still playing from the heart and the fans are with us I'm in!"
John Lodge adds: "Our 'Timeless Flight Tour' returns to England and Wales in 2015. It is always special to me to be on stage in the UK. Every city on the tour seem to welcome the Moody Blues as their own, this is a very special feeling. To everyone who has been on this journey with us…thank you".
"It's all about the music," says drummer Edge. "The music is everything for us. We've always put the music before anything else, and that's why I think we've been able to endure for so long."
'Timeless Flight 2015' dates are as follows:
Sat Jun 6: Plymouth, Pavilions
Sun Jun 7: Cardiff, St David's Hall
Mon Jun 8: Brighton Centre
Tues Jun 9: Bristol, Colston Hall
Thurs Jun 11: Bournemouth, BIC
Fri Jun 12: London, Eventim Apollo Hammersmith
Sat Jun 13: Ipswich, Regent Theatre
Sun Jun 14: Oxford, New Theatre
Tues Jun 16: Manchester, O2 Apollo
Weds Jun 17: Nottingham, RCH
Thurs Jun 18: Sheffield, City Hall
Sat Jun 20: Birmingham, LG
Sun Jun 21: Liverpool, Philharmonic
Mon Jun 22: Newcastle, City Hall
Format:
UK English