Chart-Topping Morgan Wallen Unveils 'Dangerous: The Double Album'
The new set follows Wallen's No.1 debut set of 2018, 'If I Know Me.'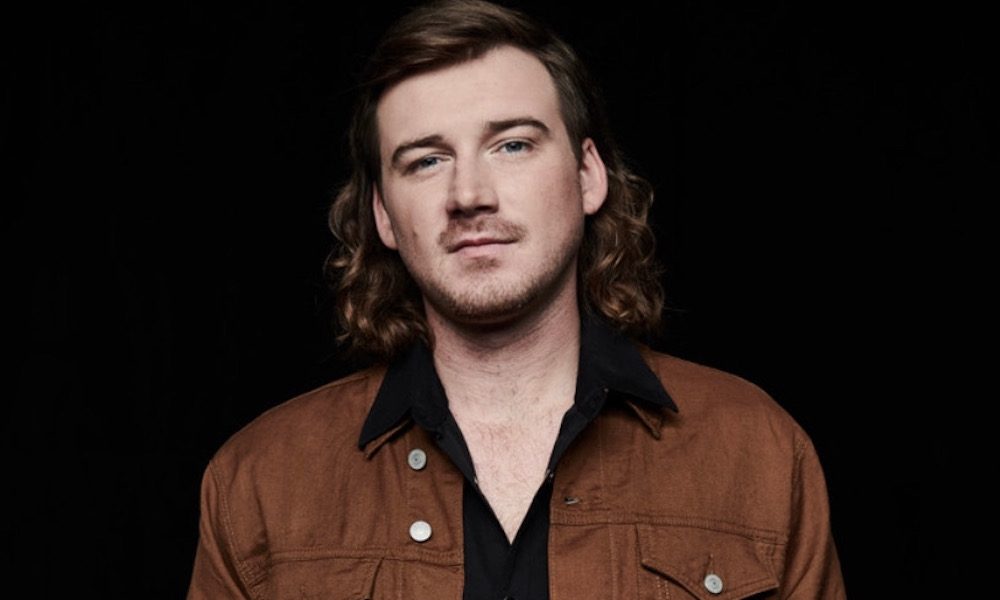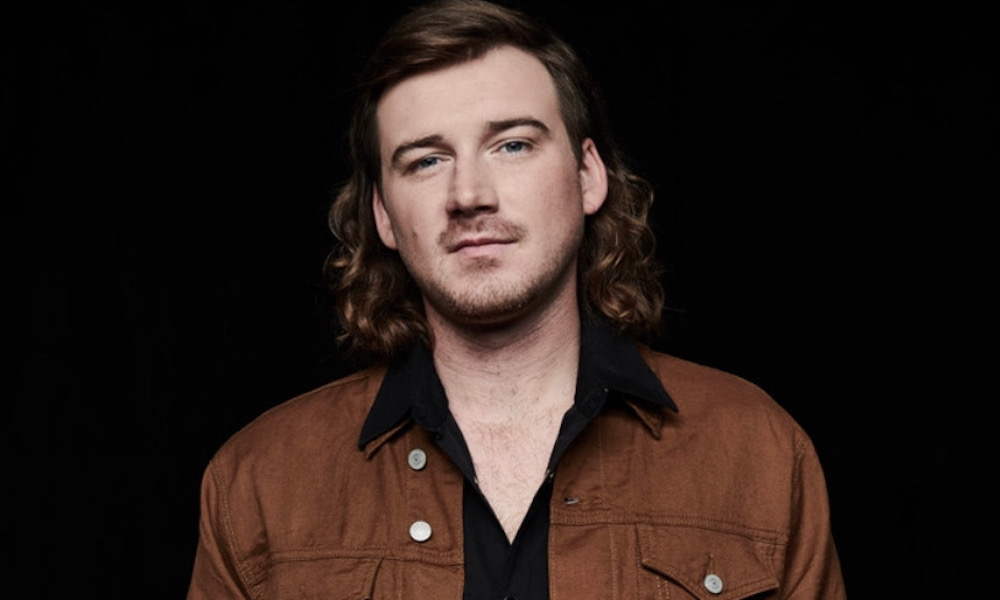 Multi-platinum-selling country sensation Morgan Wallen today (8) releases the much-anticipated Dangerous: The Double Album, which includes his Billboard No.1 hits "7 Summers" and "More Than My Hometown."
The 27-year-old from Sneedville, Tennesee topped the country chart with his 2018 debut set If I Know Me. It produced three airplay No.1s in "Up Down" (featuring Florida Georgia Line), "Whiskey Glasses" and "Chasin' You." The current "7 Summers" topped Billboard's Hot Country Songs and "More Than My Hometown" the Country Airplay chart, and Dangerous looks set for major honors.
GQ has said of him: "Wallen is that rare country artist with the range to pull off arena rock, easy-vibes Americana and traditional country ballads." Rolling Stone writes that the new full-length "is most affecting when Wallen's husky, emotive voice does the heavy lifting."
Entertainment Focus describes him as "without a doubt one of the rising stars in country music," while Riff magazine says that on the epic, 30-song Dangerous, "Wallen walks the line between country and pop while showcasing his talent for storytelling. He wears his Tennessee roots with pride and his authentic persona finds a way into his music."
"Started writing for this album two and a half years ago and had no idea what those two and a half years were going to bring," says the artist. "I tried to put all of those emotions from that time into one album but couldn't — so we decided to make two. I hope you listen and it brings you some escape, some joy, some peace. That's what I've found in it. Thanks for all of the support and I can't wait to play these for y'all live one day."
Wallen is credited as a writer on 16 tracks on the album alongside Ashley Gorley, Shane McAnally, Josh Osborne, Rodney Clawson, and his close friend Michael Hardy. Eric Church is a co-writer on "Quittin' Time" and Thomas Rhett on "Whiskey'd My Way," while "Only Thing That's Gone" is a duet with Chris Stapleton. Dangerous is produced by Joey Moi, with co-production on some tracks by Dave Cohen, Matt Dragstrem, Jacob Durrett, and Charlie Handsome.
Wallen will be featured Live From The Ryman next Tuesday (12) on his YouTube and Facebook pages, where he and his band will play a full set of the material. The broadcast starts at 9pm ET/8pm CT.
Dangerous: The Double Album can be bought here.