Motörhead Whisky To Go On Sale In Canada During May 2017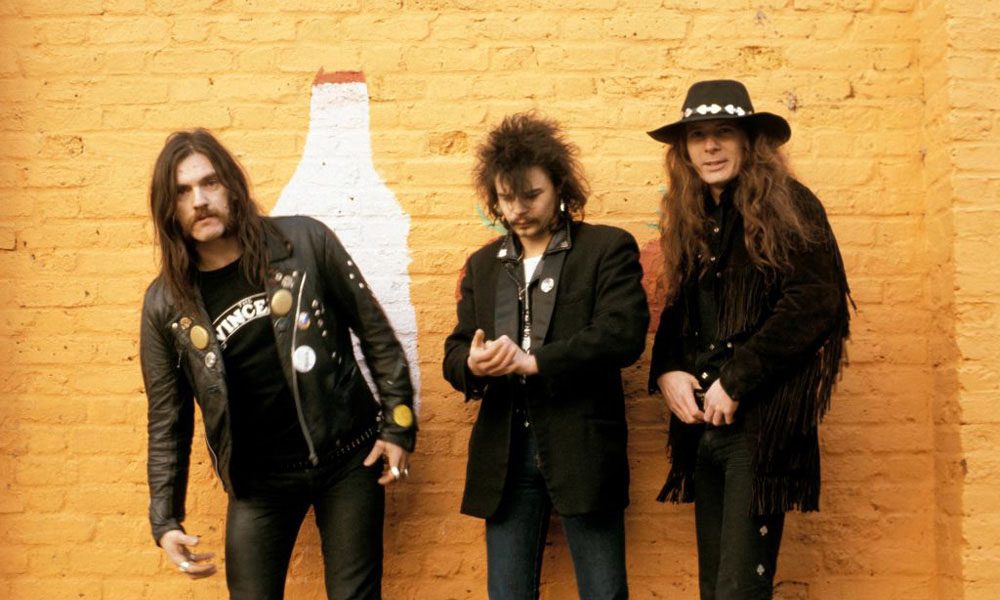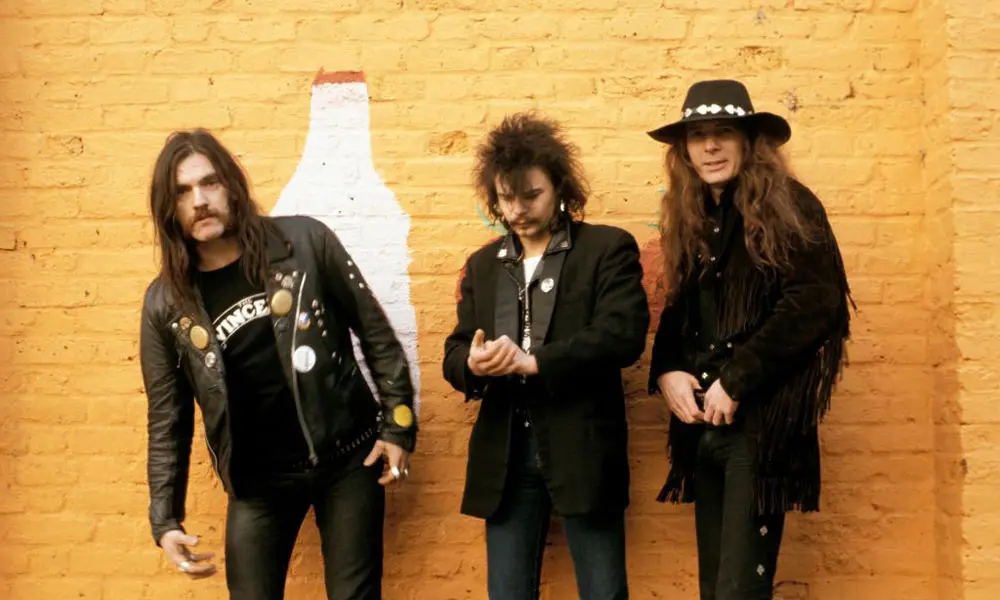 Motörhead Whisky, the Swedish malt whiskey specially blended in tribute to Motörhead and the band's late frontman Lemmy is being launched in Canada during May 2017.
The whisky has already been doing good business in Europe where it has been on sale since Lemmy's death on 28 December 2015. It was awarded with a medal at the Stockholm Beer And Whisky Festival during 2016. Lemmy and the band were enthusiastic whisky connoisseurs and they had been working in conjunction with Swedish single malt distillery Mackmyra to create a unique single malt whisky with inspiration from American bourbon whiskey prior to Lemmy's death.  Lemmy himself was known to be proud of the new whisky and even had his own nickname for it – "Swhisky".
No detail was left unturned during the making of this unique "Swishky" as Sari H Wilholm says: "It was very important, both for us and for Motörhead, that all three members had their say. Especially Lemmy had very strong opinions and was extremely involved in the process from beginning to end. When we met, he spent a lot of time watching and touching the label. He really wanted it to be something special."
Barry Drinkwater, group executive chairman at Global Merchandising Services (who have Motörhead on their roster) says the Motörhead Whisky makes perfect sense. "A great liquid and the loudest rock band in the world is a perfect combination," he said. "Rock and whisky go hand in hand. Lemmy always wanted to develop a range of quality alcoholic beverages under the Warpig brand as part of the Motörhead legacy after he and the band were no longer around."
Motörhead Whisky is a Swedish single malt whisky with an oaky and slightly fruity character, characterised by ageing five years in new American oak barrels, where parts of the whisky has got a final touch from oloroso oak barrels during the last six months. Alcohol strength is 40% and the whisky is cool filtered, so no cloudiness should occur in the bottle or glass if the drink is served at a lower temperature.
Explore our Motörhead Artist Page
Format:
UK English