Mura Masa Shares New Single 'Bbycakes,' with Lil Uzi Vert, PinkPantheress, And Shygirl
The Grammy-nominated producer is continuing to share tastes of his upcoming third album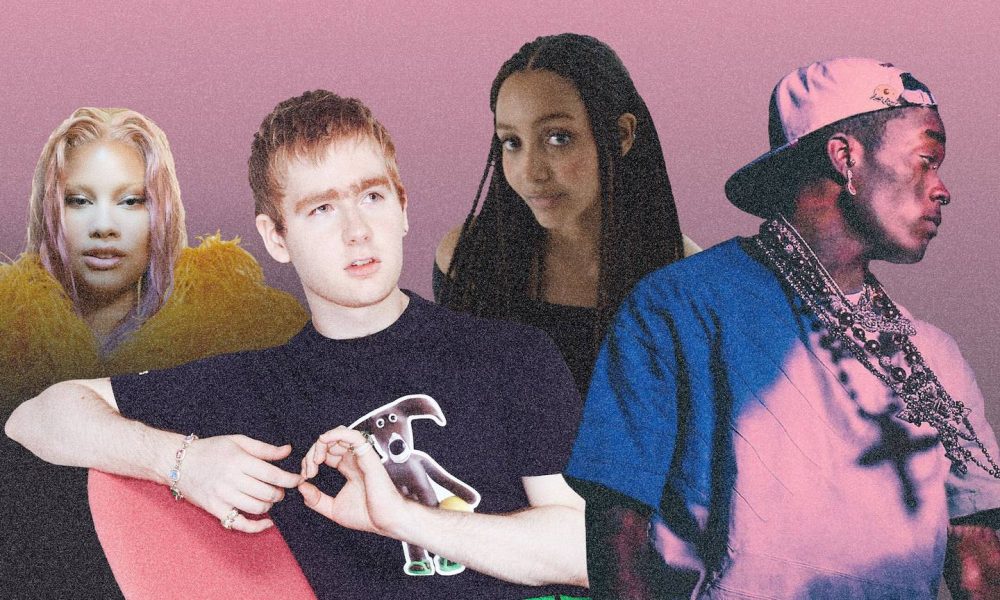 Mura Masa has shared a new single called "bbycakes," featuring guest appearances from Lil Uzi Vert, PinkPantheress, and Shygirl.
The track is the latest to be taken from the Grammy-nominated producer's upcoming third album and combines UK garage with US hip-hop. It was premiered as BBC Radio 1's Hottest Record In The World and represents a deeper period of experimentation for Mura Masa.
"Bbycakes" began life when the acclaimed artist's European tour in support of his second album R.Y.C. was cut short due to the COVID-19 pandemic. Instead of going deeper into that record's nostalgic approach, Mura Masa switched tacts and connected the dots between his origins and hook-filled electronic music that was blowing up on platforms like TikTok.
Mura Masa - bbycakes with Lil Uzi Vert, PinkPantheress and Shygirl (Official Visualiser)
To the producer, the sample of UK garage act 3 Of A Kind's "Baby Cakes" took him back to "[a time] where all these new ideas were exciting and we were like 'we're living in the future,'" he said. "And now we actually are and it's really boring."
"Bbycakes" follows last year's brooding track "2gether," which showcased Mura Masa's intricate production techniques and recalls the spontaneity of his genre-shaping, Soundcloud roots whilst also taking things somewhere new.
Mura Masa is a platinum-selling, Grammy-Award-winning artist, producer, and curator who resists simple categorization. His debut, self-titled album was released in 2017 to widespread acclaim, featuring some of the world's biggest artists collaborating with a then-Guernsey-based teen on his own, thrilling take on what modern pop music should sound like.
Having surpassed 2 billion streams, been nominated for an Ivor, and headlined shows from Alexandra Palace and Warehouse Project to festivals around the world, 2020's follow up, R.Y.C, was another bold reinvention in sound and style from Mura Masa. A concept record interrogating nostalgia, the project featured the likes of slowthai, Tirzah, Georgia, and won the producer his first NME Award as the world went into lockdown shortly after its release.