Mura Masa Announces UK Course To Elevate Black Women In Live Music
'There is a serious lack of women of colour occupying these roles and we would love to have that change.'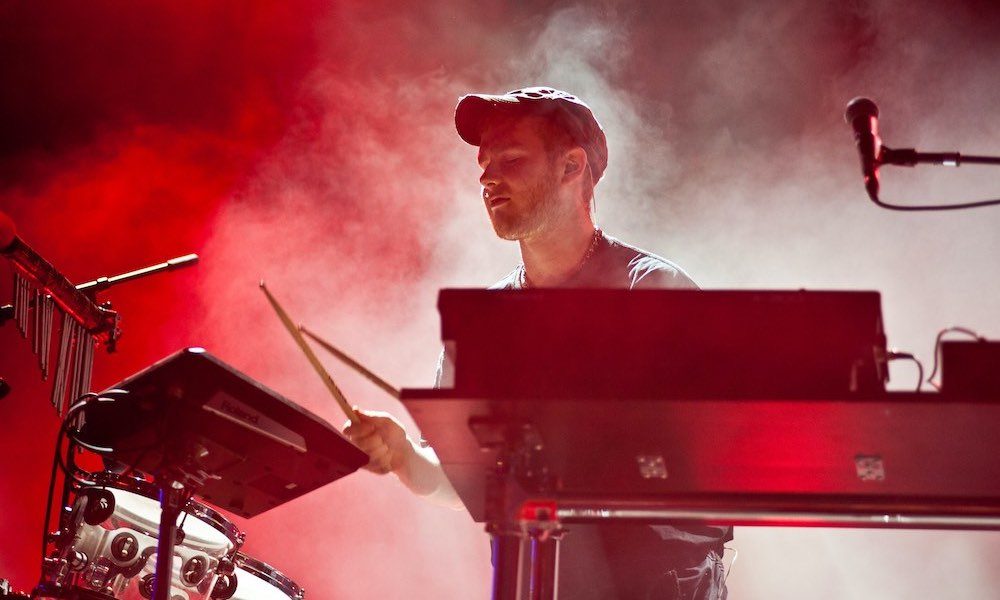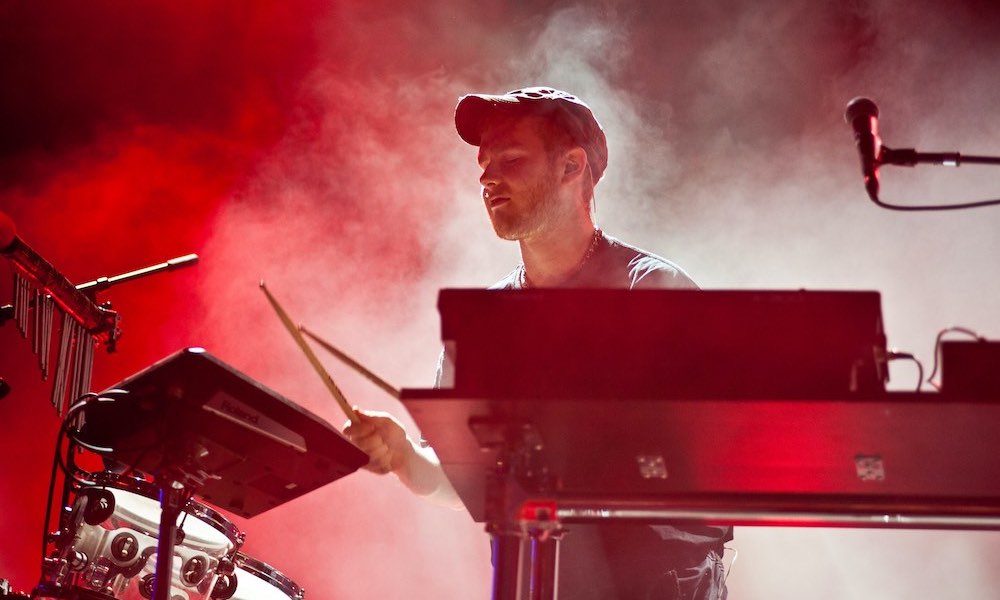 Grammy Award-winning producer, songwriter and electronic artist Mura Masa and his team have created a course to give black women more opportunities in the live music industry. Yesterday, during Blackout Tuesday, the artist took to Instagram to announce the 12-week, London-based programme.
The course, which will initially be available to 10 black women in the London area, will train attendees during weekends for crew roles – including front-of-house, mixing and monitor engineering, as well as lighting.
On Instagram, the artist wrote that he felt the need to take action, rather than to be silent, as protests against systematic racism and police brutality continue throughout the US, following the death of George Floyd. "It begins to address a problem that we've privately discussed at length whilst putting my own show together, in that there is a serious, serious lack of women of colour occupying these roles and we would love to have that change. If you're in the industry then you know just how true this is."
He continued, "I have personally committed to funding for this project and can't wait to commit my time and any help that I can give to this. I would urge and compel my peers in music, at all levels but especially those in positions of power and wealth, to investigate how they can put weight and funding into creating or assisting programmes like this, rather than being silent or releasing statements of outrage. Inaction is what got us here. Let's move on this together and seize this opportunity for action."
Several days ago, the artist also shared some additional thoughts Instagram, writing that "In the past, I've been reluctant to speak on issues like this, in the knowledge that very often (almost always) another white, male voice is not what the discourse needs. But I realise now that everybody, particularly those in positions of [privilege] like myself and many other musicians, needs to stand up for not only what they personally believe, but what's correct and just."
Born Alex Crossan, the UK-based Mura Masa first rose to fame at 17 when his self-released track 'Lotus Eater' went viral, gaining airplay across BBC Radio 1. Since founding his own imprint, Anchor Point Records, in partnership with Polydor and Interscope Records, Masa has released two full-lengths, 2017's Mura Masa, and, most recently, R.Y.C. (Raw Youth College) in January. As a remixer, producer and writer, he has also become a sought-after collaborator and has worked with the likes of Nile Rodgers & Chic, BTS, Travis Scott and Ariana Grande. Mura Masa's 2017 remix of HAIM's 'Walking Away' scored him a Grammy Award, while earlier this year, he and Slowthai won Best Collaboration for 'Deal Wiv It', off R.Y.C., at the NME Awards.
Listen to the best of Mura Masa on Apple Music and Spotify.
Format:
UK English