My Morning Jacket, Green Day, And Stevie Nicks Among 2022 Sea.Hear.Now Performers
The Asbury Park, NJ festival is set to take place on September 17 and 18.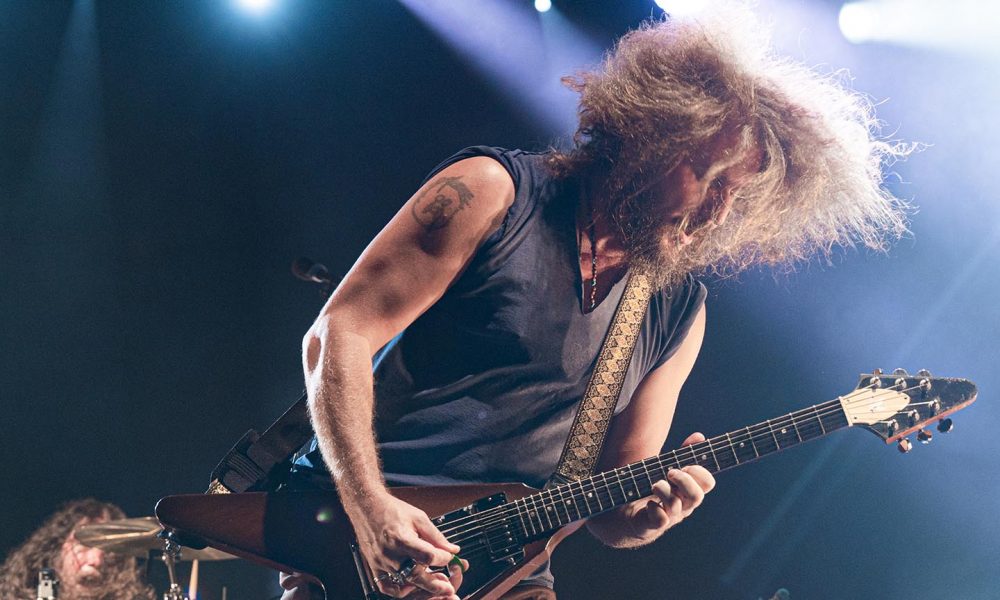 The 2022 edition of Asbury Park's annual music and surf festival, Sea.Hear.Now, has been announced, along with an enticing lineup of artists, including My Morning Jacket, Green Day, and Stevie Nicks. The ocean-front festival, which launched in 2018, is set to take place on September 17 and 18.
Performing across three stages will be an array of musically-diverse acts, including rising pop artist Fletcher, reggae royalty Skip Marley, and UK rockers IDLES. Artists also include Courtney Barnett, Gary Clark Jr., Michael Franti and Spearhead, Aly & AJ, Cage the Elephant, the Head and the Heart, and Billy Strings, among others. As for the surf side of the nautical festival, fans can expect to see pros like the US Open of Surfing Champion, Cory Lopez, and New Jersey Female Surfer of the Year, Cassidy McClain, catch some waves.
Sea.Hear.Now also notes their emphasis on offering top cuisine from regional restaurants, as well as an immersive art experience through photographer Danny Clinch's Transparent Gallery, which features stills of famous live performances. Tickets go on sale tomorrow (March 9) at 10am ET. For more information on Sea.Hear.Now, visit the festival's website.
My Morning Jacket fans at Sea.Hear.Now can expect to hear songs from the group's self-titled ninth studio album. Released last October, My Morning Jacket peaked at No.7 on Billboard's US Independent Albums chart, as well as No.8 on the US Top Rock Albums list. 
My Morning Jacket will be supporting their latest album throughout the spring with a US tour. The band kicks things off on April 19 in Memphis, TN and will continue through the country until September. During the extensive run, the Louisville rockers are also set to perform two special hometown shows – marking their first local shows in six years. For a complete list of dates, visit the band's official website.