Mya Marks 25th Anniversary Of Self-titled Debut Album With Digital Expanded Edition
The expanded edition includes remastered versions of the original 13 tracks, along with six bonus tracks previously unavailable on DSPs.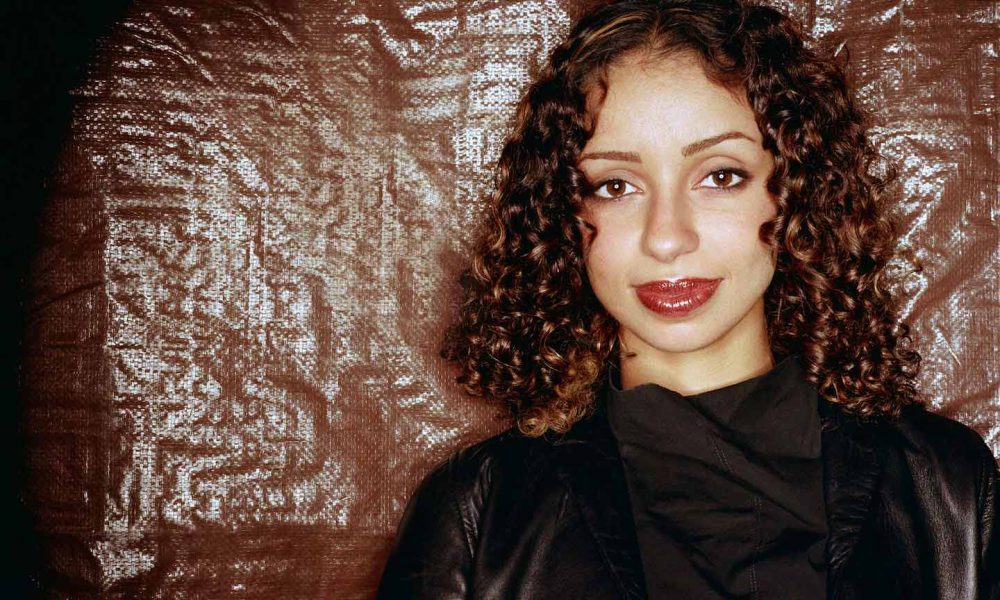 Before she became the Grammy Award-winning singer, songwriter, actress, and entrepreneur that we know today, Mya was part of a fresh class of talent to usher in a new era of R&B stars with the release of her self-titled debut, Mýa.
To celebrate the 25th anniversary of her debut album, Interscope/UMe has released an expanded digital deluxe version that includes digitally remastered versions of the original 13 tracks, along with six bonus tracks previously unavailable on DSPs – until now.
It's All About Me (New R & B Remix)
Originally released on April 21, 1998, Mýa put the R&B world on notice, featuring hit singles; "It's All About Me" (featuring Sisqó), "Movin' On" (featuring Silkk the Shocker), and the Diane Warren/Babyface- R&B ballad "My First Night with You."
"Since my debut, I've had so many incredible creative partners," shared Mya. "I'm excited to revisit my archives and share my music to my fans around the world."
Tonight, on April 28th, Mya will go live on Instagram with music journalist Ivie Ani at 7:00 pm ET, followed by making her Twitch debut with a special 3point5 #BehindtheBusiness Livestream on May 2nd at 1:00 pm PT/4:00 pm ET hosted by Jaz Woods, and a digital fan gathering hosted by 1824 on May 10th at 12:00 pm PT / 3:00 pm ET.
With her eponymous debut, Mya cemented herself to be a commercial and critically acclaimed singer both in the realms of pop and R&B.
The album went on to reach the Top 30 of the Billboard 200, sell over 1.6 million units stateside, and receive a platinum certification from the RIAA. It also picked up nominations at the NAACP Image Awards, Billboard Music Awards, and Soul Train Music Awards.
Speaking to the record's legacy, Vibe raved, "Accolades aside, Mya remains one of the definitive R&B albums of its era, is regarded as a certified classic, and will always be remembered as the music world's introduction to its creator." Complex touted "Movin' On" as one of the "Best R&B Videos of the 90s."
Fans can catch the singer on the road this spring and summer, with a number of live dates coming up on the horizon, including the Célébrez en Rosé at Piedmont Park in Atlanta on May 7, The R&B Festival in Long Beach on May 27, the R&B Music Experience at the Barclays Center in Brooklyn and more.
Buy or stream Mya (Digital Deluxe 25th Anniversary) out now.
Mya (Digital Deluxe 25th Anniversary
What Cha Say
Movin' On
Baby It's Yours
Keep On Lovin' Me
It's All About Me
If You Died I Wouldn't Cry Cause You Never Loved Me Anyway
We're Gonna Make Ya Dance
If You Were Mine
Bye Bye
Anytime You Want Me
Don't Be Afraid
My First Night With You
Movin' On Remix
It's All About Me (25th Anniversary Mix)
It's All About Me (New R&B Remix)
My First Night With You (Spanish Version)
Movin' On Remix (Sped Up)
It's All About Me (Sped Up)