'Thong Song': The Story Behind Sisqó's Smash Hit
The second single from his solo debut album, 'Thong Song' transformed the Dru Hill singer into a mainstream star.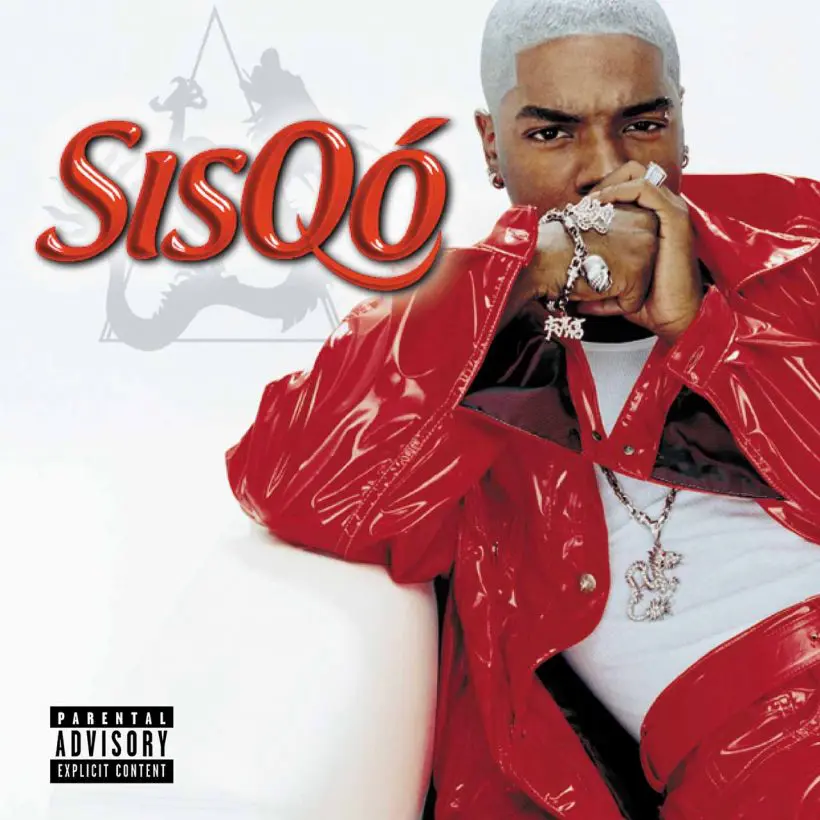 By the end of the 90s, Sisqó had already achieved major success as the lead vocalist of Dru Hill. The R&B group, revered for its velvety harmonies and Shakespearean romance ballads, released its debut self-titled album in 1996 and scored seven Top 40 hits and three No. 1s on the U.S. R&B chart. But while Sisqó was already known for his powerhouse vocals, he went to another level with his 1999 solo debut album Unleash The Dragon.
Crafted while Dru Hill was on a hiatus, Unleash The Dragon was a combination of lovelorn tunes that initially put the R&B group on the map as well as more experimental productions that winked at what was to come in Y2K. The highlight, of course, was "Thong Song." The unlikely classic was all inspired by a successful date: "We're talking about 1998, so it was extremely taboo to wear one," the singer told Billboard in 2019. "I never saw one before, so she shows me and I was in awe! I was like, 'What are you wearing?' She told me, 'Oh this old thing? It's just a thong.' I thought it was glorious! I called my friends that night, like 'Gather 'round fellas! I have to tell you a tale.' I just saw something called a thong! It's almost like dental floss, but they wear it as underwear!"
Listen to Sisqo's "Thong Song" now.
The song is an addicting earworm: it has an increasing modulation that makes the repeated verses sound refreshing, there's an inventive combination of orchestral violin strings and a hip-hop beat, and of course Sisqó's signature "YEEEEEAAAAAAHHHHHH" ad-lib on the bridge. There's also an unexpected sample. Co-producers Tim & Bob (Tim Kelley and Bob Robinson) originally sampled Wes Montgomery's cover of The Beatles' 1966 song "Eleanor Rigby," which was later built upon once Sisqó got an earful of it.
In VICE's 2021 documentary The Story of the Thong Song, Robinson revealed the "Thong Song" reference track was accidentally added to a compilation of Dru Hill-esque ballads he planned to play for Sisqó. The producers initially crafted "Thong Song" with Michael Jackson in mind, but once Sisqó heard the opening strings he wanted it all to himself. He then hired acclaimed violinist Bruce Dukov (who notably worked on Star Wars) to rewrite the strings. Sisqó also threw in a very '90s lyrical reference ("Not just urban she likes the pop / 'Cause she was livin' la vida loca"), which he later had to pay for. According to the VICE documentary, Desmond Child (the writer of Ricky Martin's "Livin' La Vida Loca" hit) now owns the majority of the song's publishing.
What saved "Thong Song" from being a novelty one-hit wonder was that it showed Sisqó's musicality. "There was a lot of harmony and innovation that people now, 20 years later, are able to appreciate the song more," the singer told Billboard. "The song is written in a very classical sense, no pun intended. It starts off with me singing low, then I sing-rap, then it goes into a higher register. That's what makes the song timeless."
And he was right: In 2017, Norwegian trio JCY gave "Thong Song" a tropical house remix and Ludacris sampled it on "Vitamin D" featuring Ty Dolla $ign. The song has also been interpolated by artists like Little Mix, Chris Brown, Sia, and Daddy Yankee.
Following "Thong Song", Sisqó released two more solo albums (2001's Return of Dragon and 2015's Last Dragon). He also reunited with Dru Hill for 2002's Dru World Order and 2010's InDRUpendence Day. The group embarked on their 25th-anniversary tour in 2021, while Sisqó participated in NBC's American Song Contest last year. Decades later, the singer continues to revel in the success of that thong-th-thong-thong-thong.