Nasty C Drops 'Prosper In Peace' With Benny The Butcher
His new album 'I Love It Here' is arriving on September 15.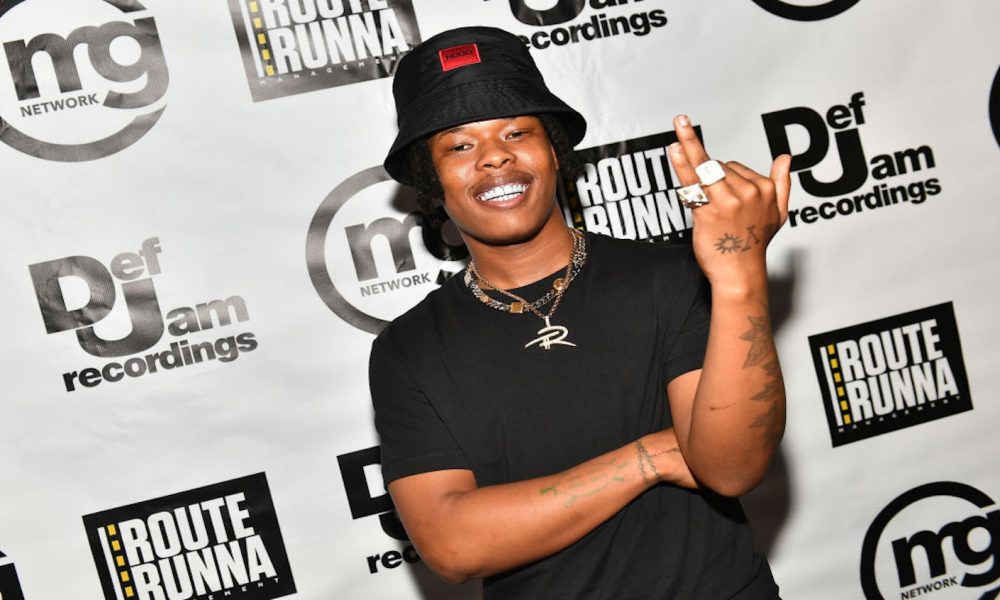 Nasty C has been making waves in the South African music scene for nearly a decade, and now he's back with a new single, "Prosper In Peace" with Benny The Butcher.
On the track, the rapper reflects on the negative sides of being in the spotlight, but with a confidence that he'll still come out on top. "Haters keep comin' for me / Won't let me prosper in peace," he laments on the hook.
"Prosper In Peace" follows Nasty C's last single, "Crazy Crazy," which will also be featured on his upcoming album, I Love It Here out September 15th via Def Jam Recordings.
Nasty C, born Nsikayesizwe David Junior Ngcobo, first learned to rap at only nine years old thanks to the tutelage of his older brother. At only 15, he released his first mixtape, 2012's One Kid, A Thousand Coffins, before he gained a major following after dropping 2014's Price City mixtape. The mixtape's single "Juice Back" was a hit across the African continent, which lead to Nasty C winning the Best Freshman prize at the highly competitive South African Hip-Hop Awards.
His 2016 debut album Bad Hair continued to win acclaim, receiving four Metro FM Music Awards, a South African Music Award and a BET Awards nomination. In 2018, his album Strings and Bling earned him two South African Music Awards and two AFRIMMAs (All African Muzik Magazine Awards).
Last year, the rapper opened up about his relationship with fame. "I've always been this introverted person, and now, all of a sudden, I have to be in front of people every single day of my life," he reflected. "So, that was a bit of a challenge, but I enjoyed it." He wants to keep pursuing music until he knows it's the right time to step back: "I have these huge goals, but the day my heart feels it's not for me, considering we give so much of ourselves to this thing, it's going to get to a point where I'm just like I'm tired."