Watch Nathaniel Rateliff Perform 'Redemption' On SNL
The song was penned for the Apple Original film, 'Palmer.'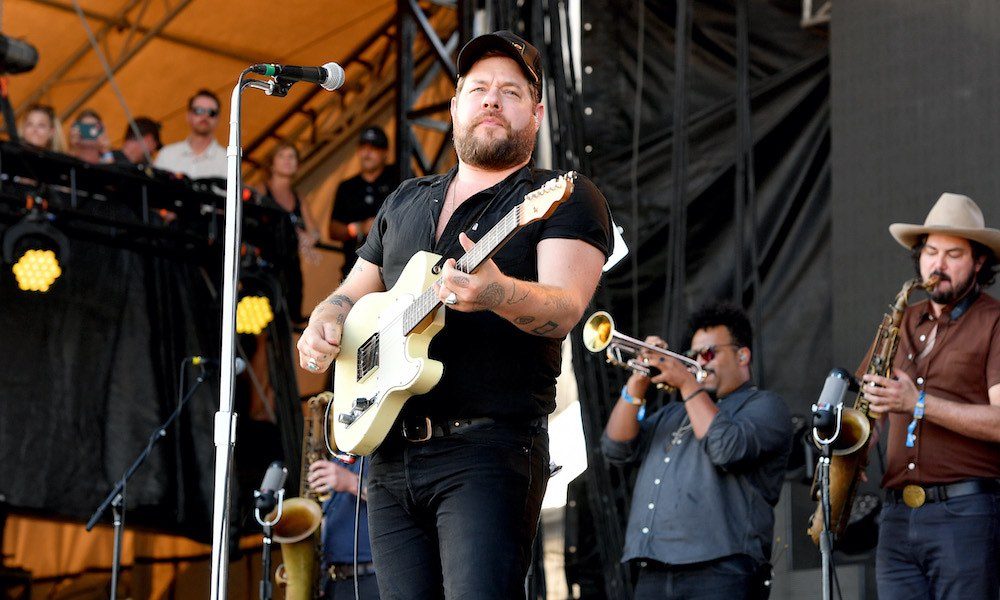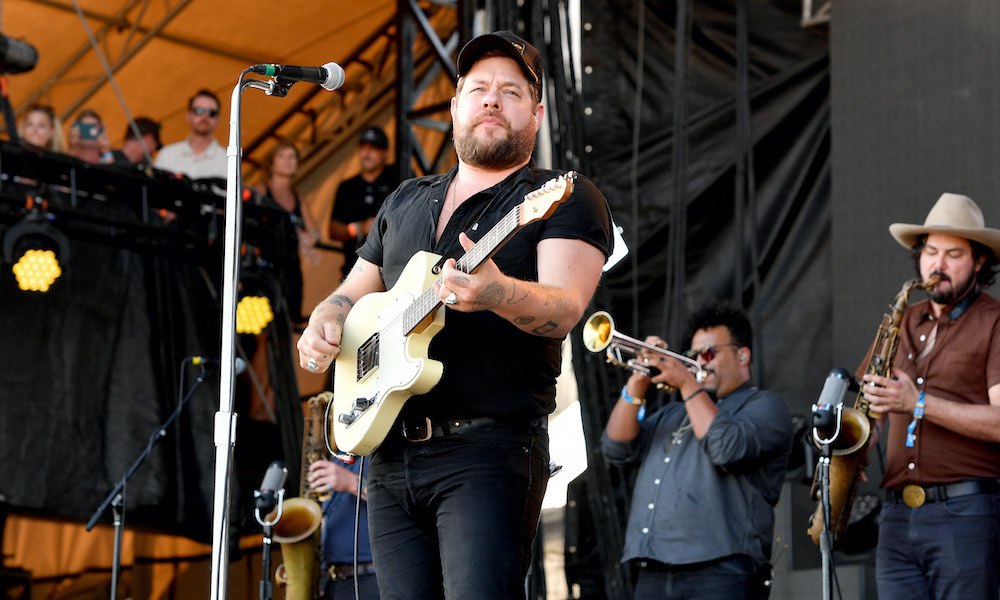 Over the weekend, Nathaniel Rateliff appeared as the musical guest on Saturday Night Live, where he offered a soulful performance of "Redemption," a song he penned for the Apple Original film, Palmer.
Later in the Regina King-hosted episode, Rateliff was joined by his band, The Night Sweats, for a performance of "A Little Honey," off of their 2018 LP, Tearing at the Seams.
In December, Rateliff spoke about his contribution to Palmer, which was released on Apple TV+ at the end of January. "The melody and the opening line came to me immediately. But it wasn't until I had a conversation with [the film's star Justin Timberlake] that helped me to put the song together. He said the film was about redemption. I saw that in the characters and did my best to add to the scene in the film."
In addition to his work for Palmer, 2020 was a busy year for Rateliff, who released his first solo album since 2013, And It's Still Alright. The introspective title spent eight consecutive weeks at No.1 on the Americana Albums Chart, hit No.5 on Billboard's Top Rock Albums chart, and was warmly received by the press. Q Magazine declared that Rateliff's latest work "set him near the top of the enormous singer-songwriter pile." Popmatters hailed that "the music sounds intimate as if it is just Rateliff speaking one to one with the listeners." NPR's World Café, meanwhile, placed the album's title track at No.1 on its Public Radio's Most Popular Songs Of 2020 list.
In a recent interview with The Independent, Rateliff – who confirmed that he's working on material for a new Night Sweats album – spoke about the ways in which his solo projects, and his work with The Night Sweats, intertwine.
"I think as far as The Night Sweats [go], I don't ever question our relationship or friendship or even what we're capable of doing musically…When I put out a solo record, pretty much everybody in the band was on tour for that record…with the exception of the horns. And I think we all looked at it as an opportunity for us to grow musically and kind of step out of what we had been doing live."
Listen to the best of Nathaniel Rateliff on Apple Music and Spotify.