Ndugu Chancler, Drummer On Michael Jackson's 'Billie Jean,' Dies At 65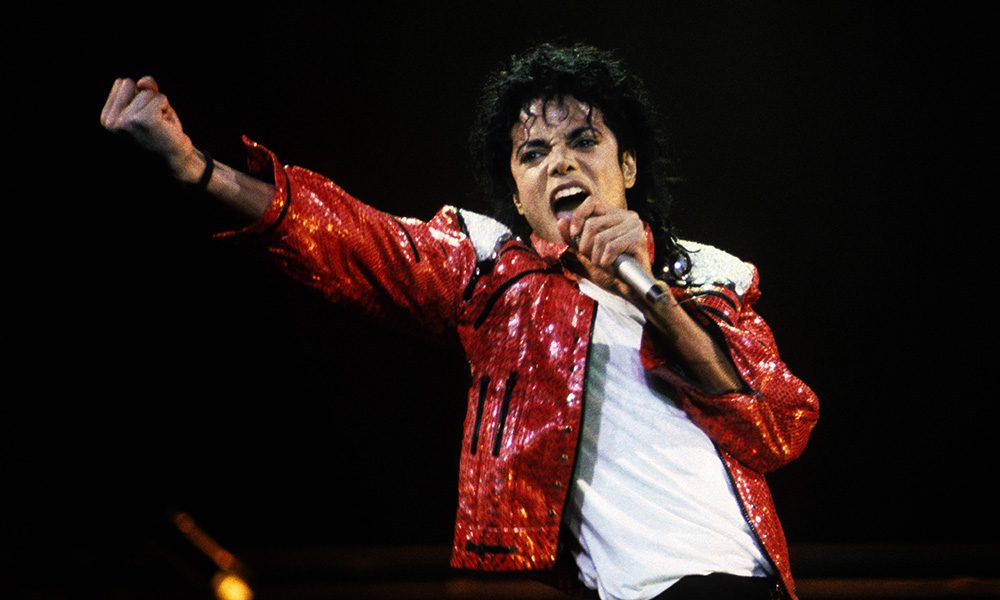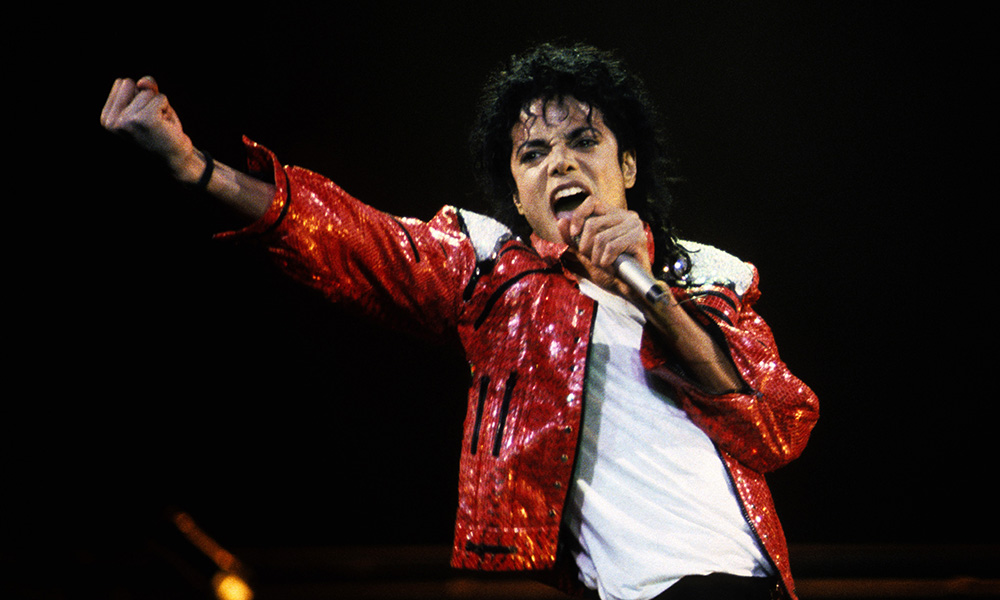 Leon 'Ndugu' Chancler, a prolific jazz drummer, producer and session musician who played drums on Michael Jackson's classic hit 'Billie Jean,' died on Saturday, 3 February at the age of 65. His wife, Brenda, confirmed Chancler's death to Rolling Stone. A cause of death has not immediately been revealed.
During Chancler's six-decade career, the drummer collaborated with or performed live alongside jazz legends like Miles Davis, Thelonious Monk, Weather Report and Hugh Masekela, singers like Frank Sinatra, Lionel Richie, James Brown and Tina Turner, rockers like Carlos Santana and Eric Clapton and dozens more artists.
In 1982, Chancler played drums during the recording sessions that yielded three tracks for Michael Jackson's Thriller: 'P.Y.T,' 'Baby Be Mine' and 'Billie Jean.' On an Instagram tribute, The Roots' drummer Questlove broke down the simple genius of Chancler's performance on the track.
"In my opinion, the 'Billie Jean' intro is the greatest example of something so simple that you take it for granted. But if you truly dissect it. It's a complex compelling performance. The tone is spot on. Enough snap on the snare but not too thin that it enters Ska/James Brown crack snare territory. Giving all due respect and praise to the drummer that sparked a revolution of dance madness breakbeat mania."
Paiste Cymbals, who endorsed Chandler throughout his career, also expressed their condolences.
"We are very sad to hear of the passing of Ndugu Chancler," the company said in a statement. "Ndugu and Paiste formed a amazing bond that has blossomed over the 46 years that he was endorsed with the Paiste family. He was an amazing friend and a pioneer in the drumming world. He will be dearly missed by his friends and colleagues throughout the music industry. He was an inspiration to all young musicians and his legacy and life teachings will live on through them."
Chancler also drummed on Jackson's Bad track 'I Just Can't Stop Loving You.' As a songwriter, Chancler is co-credited on the Dazz Band's 1982 hit single 'Let It Whip' and Santana's 1976 track 'Dance Sister Dance,' as well as featuring on that band's 1976 LP Amigos.
Born on July 1, 1952 in Shreveport, Louisiana, Chancler began playing drums at the age of 13 and had already played and recorded with Miles Davis, Freddie Hubbard, and Bobby Hutcherson by the Time he graduated college.
Throughout his career Chancler would also record with George Benson, Stanley Clarke, The Crusaders, George Duke, Herbie Hancock, John Lee Hooker, Hubert Laws, Thelonious Monk, Jean-Luc Ponty, Lionel Richie, Kenny Rogers, Patrice Rushen, Carlos Santana, Frank Sinatra, Donna Summer, The Temptations, Tina Turner, and Weather Report.
In recent years, in addition to remaining active on stage, Chancler taught at the Stanford Jazz Workshop, the Young Musicians Program at Cal Berkeley and clinics around the world.
Explore Our Michael Jackson Artist Page. 
Format:
UK English