New Album From Darryl Way, Formerly Of Prog Pioneers Curved Air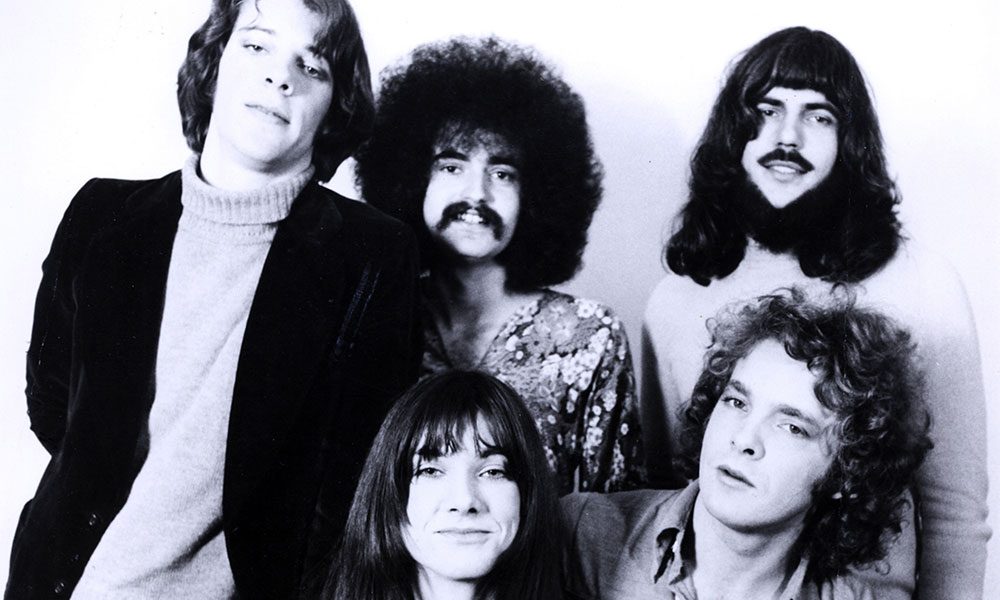 Darryl Way, formerly of influential progressive rock pacesetters Curved Air, has released Myths, Legends And Tales, a new album on which he reworks Vivaldi's violin concerti.
The album sees Way again incorporating the electric violin for which he's known into the work of the Italian composer. He first wrote 'Vivaldi' during his days with Sissyphus, the band also featuring Francis Monkman, who then joined him as a co-founder of Curved Air.
Their first album, 1970's Airconditioning, included the seven-minute track, before 1971's Second Album featured 'Back Street Luv,' the band's signature song and one hit single. Co-written by Way and lead singer Sonja Kristina, it reached No. 4 in the UK.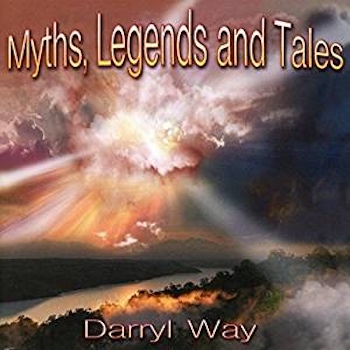 "As a rock violinist, I have always been searching for that elusive sound, turn of phrase and means of expression that would give the electric violin a legitimate voice in the idiom of rock music," says the multi-instrumentalist of the new project. "With this album, I feel that I have come closer than ever before to achieving this goal.
"Myths, Legends And Tales  is another attempt by me to fly the flag for prog rock. I've raised the flag up the mast as far as I am able and can only now hope that it will be seen and appreciated by the devoted fans of this neglected genre." The album was released, on CD and digitally, by Right Honourable Records on 25 March.
Way's solo catalogue spans the 1978 album Concerto For Electric Violin and 2013's Ultra Violins. In addition to his work with Curved Air, he recorded extensively in the 1970s with Darryl Way's Wolf, also working with Trace, Pierre Moerlen's Gong and playing on Jethro Tull's 1978 album Heavy Horses.
The track listing for Myths, Legends And Tales:
Apollo (Racing Against The Sun)
Orpheus And The Underworld
Whatever Happened?
Dove Of Peace
Strange Goings On
Aphrodite
The Ice Man
Crusader
Helter Skelter
Prometheus Chained
Format:
UK English