New Avicii Documentary Set To Arrive On Screens In 2023
The new film is being shot by Swedish director Henrik Burman, who also directed the 2020 doc Yung Lean: In My Head.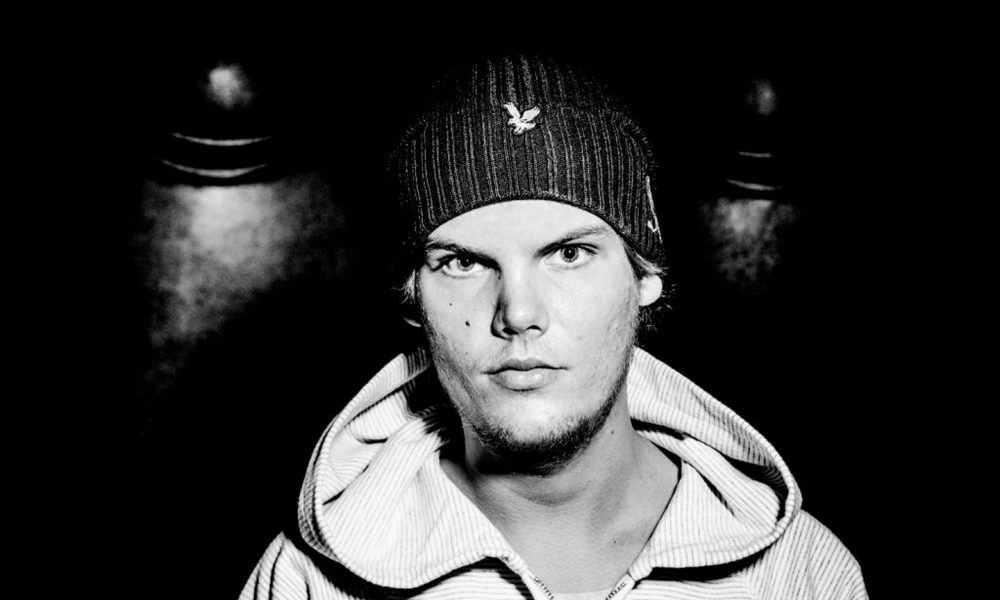 Nearly three and a half years after the musician and producer's death, the Avicii estate is announcing a new documentary on the life and music of the Swedish artist born Tim Bergling. Set for release in 2023, the film will feature newly produced material and includes interviews with Bergling's family, friends and colleagues, along with never-before-seen archive footage and interviews with Bergling himself.
The film is being billed as a look at the "music and the artist who defined an era and changed the world of music forever, and is an up-close, intimate, and epic story about his unparalleled successes and his struggles to cope with the pressure."
Produced by Swedish director and cinematographer Björn Tjärnberg and Candamo Film in cooperation with Swedish National Television, the documentary is being shot by Swedish director Henrik Burman, who also directed the 2020 doc Yung Lean: In My Head.
"My goal is to provide an honest and new perspective on both the artist Avicii and Tim's life," Burman says. "I want this to be a film that surprises the audience and challenges the public's image of Sweden's biggest international artist of today and, in doing so, also shine a light on what his music has meant to so many people."
The new film is not the first documentary on Avicii, with 2017's True Stories capturing the producer in the era when he was winding down his touring schedule in the wake of his much publicized period of burnout. This documentary caused controversy for its depiction of Bergling in what turned out to be the latter part of his life, and is no longer available on Netflix.
Earlier this month, Avicii was honored with a Google Doodle ahead of what would have been his 32nd birthday and to mark National Suicide Prevention Week. The animation, overlaid colorful sketches of a young boy strumming a guitar as a child, making beats on his laptop as a preteen, and DJing a small gathering as a teenager.
Listen to the best of Avicii on Apple Music and Spotify.