New Creedence Clearwater Revival 'Fortunate Son' Video Launches CCR50
One of America's most seminal bands will have their 50th anniversary celebrated with a new campaign.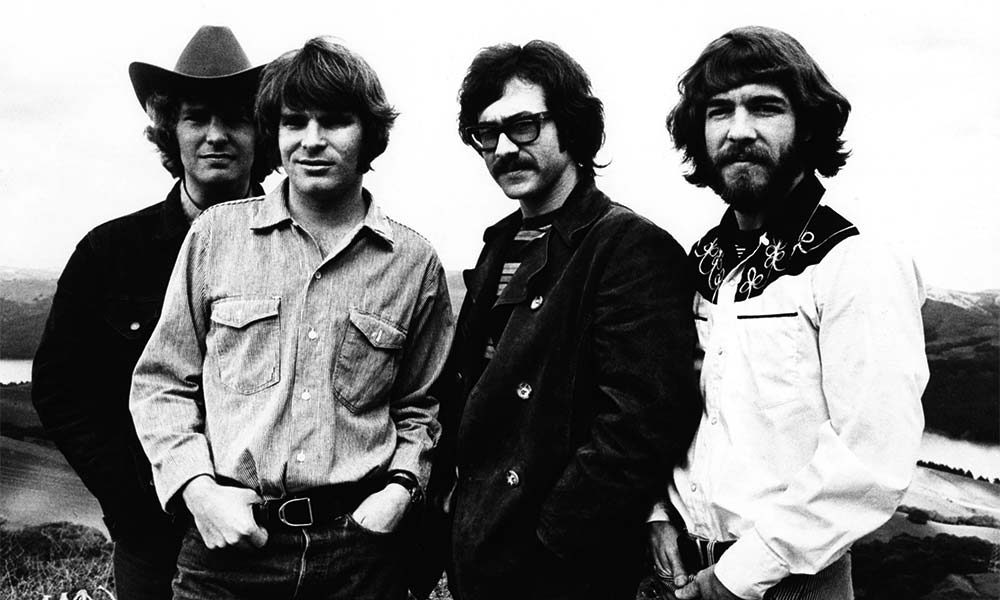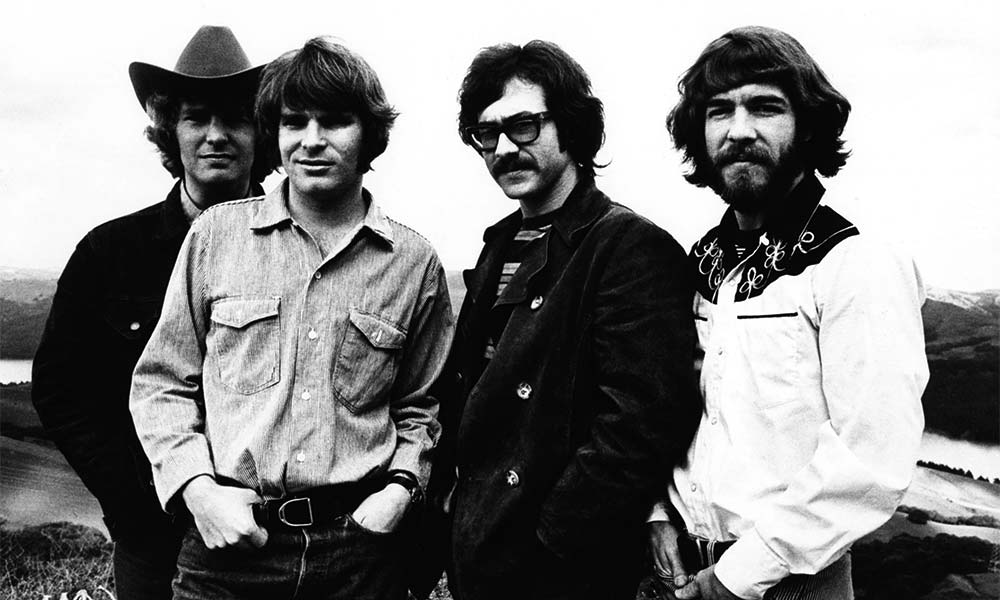 Craft Recordings  is launching its CCR50 campaign to mark the 50th anniversary of one of America's most seminal bands, Creedence Clearwater Revival, by unveiling a brand new, official video, the first-ever, for their landmark hit 'Fortunate Son.'
CCR's self-titled debut album made its debut on the Billboard chart for the week of 20 July 1968, t the outset of four years of unrivalled creativity. Craft teamed with video director Ben Fee, whose credits include Band of Horses, the War On Drugs, the Lumineers and Aesop Rock, to bring the 1969 hit 'Fortunate Son' to a new generation of music fans and gige them a visual entrée to their unrivalled catalogue.
Creedence Clearwater Revival - Fortunate Son (Official Music Video)
The message of this prominent protest song of the Vietnam War era remains as potent as ever. "For me, protest right now is just showing pure positivity in the face of division and anger," says Fee. "I wanted to highlight the community and positivity that everybody shares…I wanted to show what America feels like when you actually hit the road and drive throughout the states."
That's exactly what Fee did in the making of the clip, going from Los Angeles to Miami and all points in between. The footage in the video captures people across the United States of diverse ages, cultures and ethnic backgrounds, in locations such as Florida, Louisiana, Texas, New Mexico, California, Washington and Hawaii.
The underdogs that John Fogerty addressed in the lyric of his song are still very much the heart of modern-day America, and Fee infuses the video with their spirit to capture the real United States of 2018. "I met so many beautiful people," he says. "I went to the Taos Pueblo people, into their land, and met with the war chief, and they were very big fans of CCR. They were so welcoming because they knew the song and the band, and they really loved the idea of protest through positivity."
CCR50 will continue over the coming months with a diverse array of media, products and events, with Craft promising a special release this autumn. Fans will also have the opportunity to engage with CCR online and dig deeper into their history. More details will be announced soon.
Explore our Creedence Clearwater Revival Artist Page.
Format:
UK English