Long-Awaited New Eminem Album "Done" Says Producer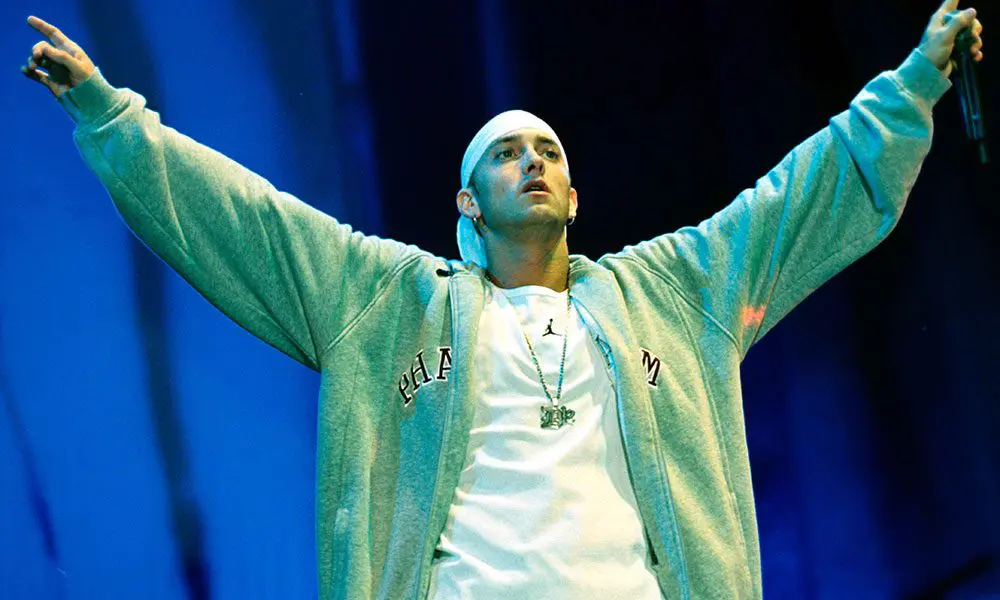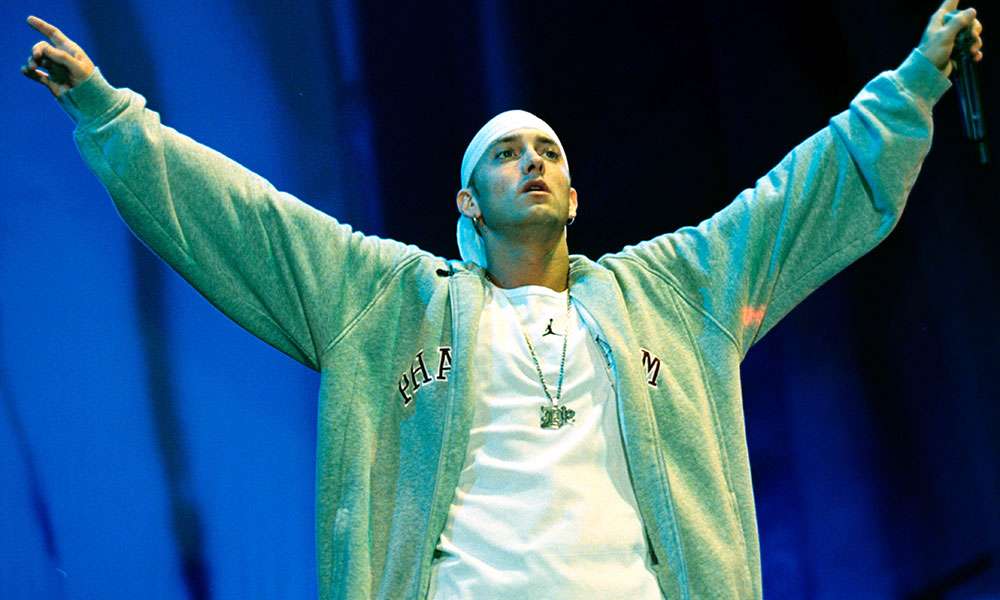 According to his long-term producer Mr. Porter, the new long-awaited new Eminem album has been successfully completed.
"Am I working on Eminem's album? No," Mr. Porter told Billboard. "Well, that's not exactly the answer you'd expect if the album is supposedly done," he continued. But the producer followed up his first point by saying: "We are done. How about that?"
"Done", however, doesn't necessarily mean the new album is ready to roll out just yet. And while the renowned rapper's producer is confident new music is in the can, no further details or even a tentative release date have yet been floated.
Eminem hasn't released a solo track since 2016's 'Campaign Speech.' And even longer than that, the Detroit hip-hop superstar hasn't released a full-length studio album since The Marshall Mathers LP 2 in 2013.
Eminem ft. Rihanna - The Monster (Explicit) [Official Video]
Elsewhere in Eminem news, Billboard recently revealed that the rapper's fans will soon be able to invest in royalties from his catalogue.
According to reports, Royalty Exchange has formed a new company and signed a letter of intent to buy at least a 15 percent slice of an income stream of royalties derived from Eminem music, with plans to buy other musical assets and take the company public.
On 25 September, the new company, Royalty Flow, filed with the U.S. Securities and Exchange Commission to raise between $11 million and $50 million via a Regulation A+ crowdfunding effort. If it's successful in meeting its minimum funding target, it will then list with NASDAQ, provided it meets the exchange's qualifications.
Depending on how much money is raised, Royalty Flow will buy either 15 percent or 25 percent of an Eminem income stream based on royalties paid to FBT Productions, the Bass Brothers company that often works with and produces Eminem's music, from the artist's studio albums released between 1999 and 2013 via Aftermath Entertainment/Interscope Records. That includes albums such as The Marshall Mathers LP and The Eminem Show. The royalties also come from some Eminem tracks on side projects as well.
According to a press release made available to Billboard in advance of the filing, the Eminem catalogue has sold 172 million albums worldwide, while Nielsen Music says 47.4 million of these have been moved in the United States.
Explore Our Eminem Artist Page
Format:
UK English