New Massive Attack Book Slated For Release In April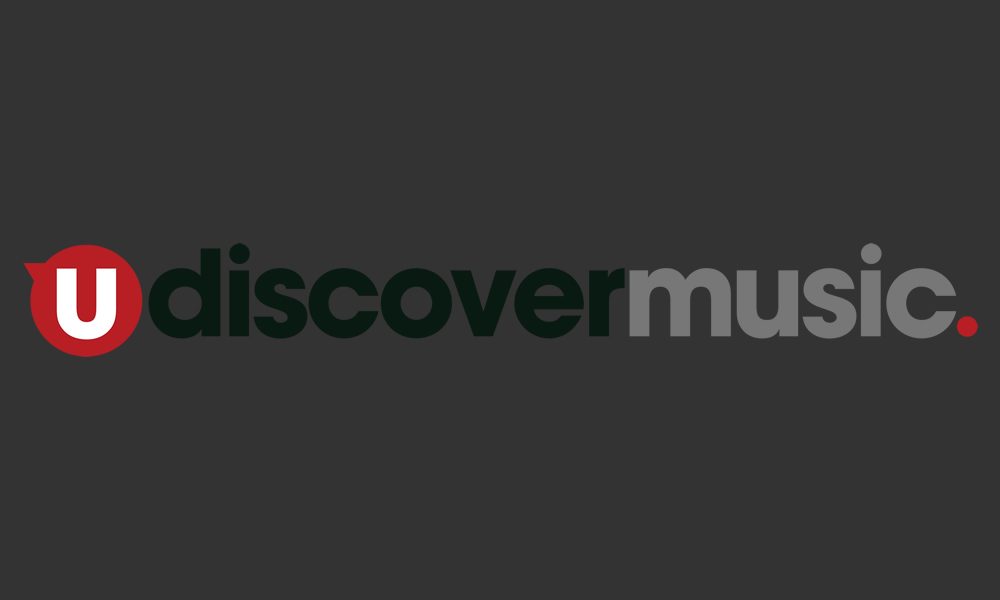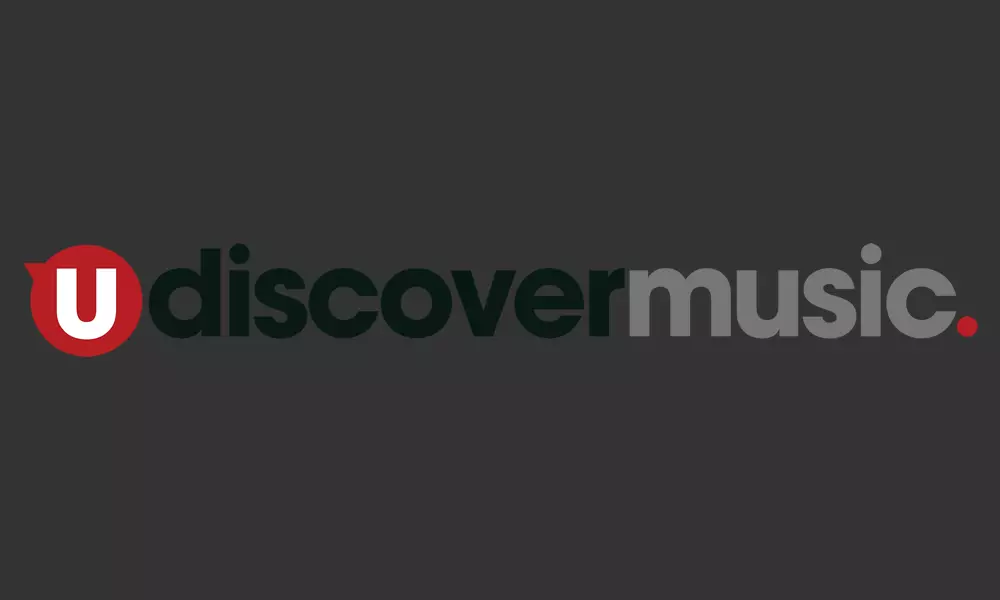 A new book about iconic Bristol trip-hop/electronic music pioneers Massive Attack is slated for release on 9 April 2018.  Entitled Massive Attack: A Bristol Story, the book has been penned by French journalist Melissa Chemam. It was originally published in France in October 2016, but it has only now received an English translation.
According to a press release, the new book is "dedicated to the history of the band Massive Attack and their relationship with their own city, Bristol, which shaped their greatness and uniqueness." As a port Bristol was also an arrival point for immigrants to the UK, most notably the Windrush generation from the Caribbean in the 1950s, so the author's in-depth study of the band's roots thus homes in on the influences that led to the formation of the Wild Bunch and then Massive Attack and delves further into Bristol's past to explore how the city helped shape one of the most successful and innovative musical movements of the last 30 years.
Based on interviews with group mainstay Robert (3D) del Naja and others, the book – which was written across the space of three years – examines the inner tensions between the founding members of Massive Attack – 3D, Daddy G (Grant Marshall) and Mushroom (Andrew Vowles), in addition to exploring their influences, collaborations and politics and the way in which they opened the door for other Bristol musicians and artists including the renowned artist Banksy. Other interviewees include Tricky, Portishead guitarist Adrian Utley, Neil Davidge and more.
First formed in 1988, Massive Attack has won numerous music awards throughout their career, including a Brit Award (for Best British Dance Act), two MTV Europe Music Awards, and two Q Awards. They have released five studio albums including their influential 1991 debut Blue Lines and 1998's much acclaimed Mezzanine: the latter going on to sell over 4 million copies worldwide. Their most recent studio album to date, Heligoland, was released in 2010.
Explore Our Massive Attack Artist Page. 
Format:
UK English