New Music On The Way For 2018 From Bon Jovi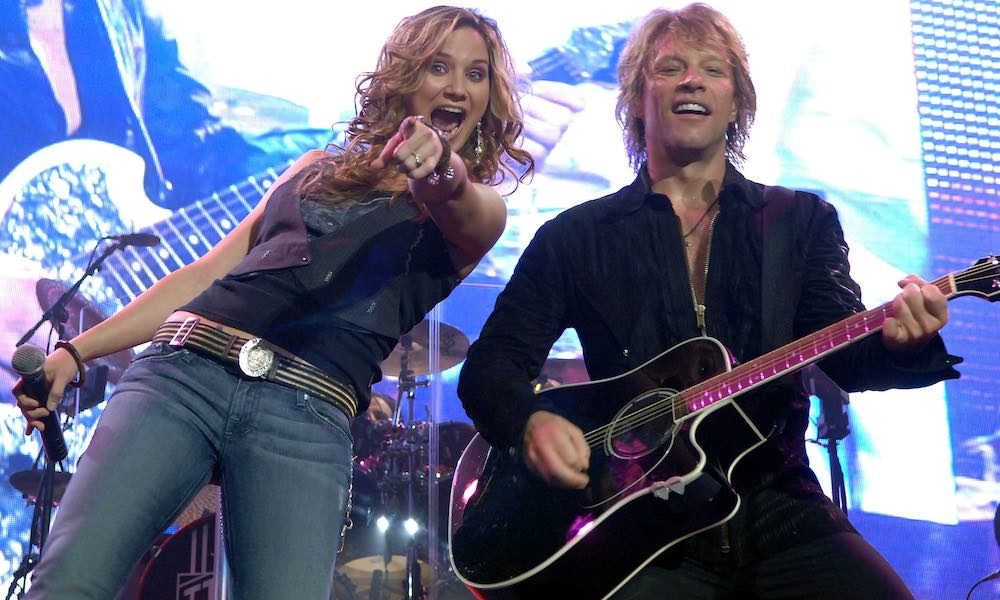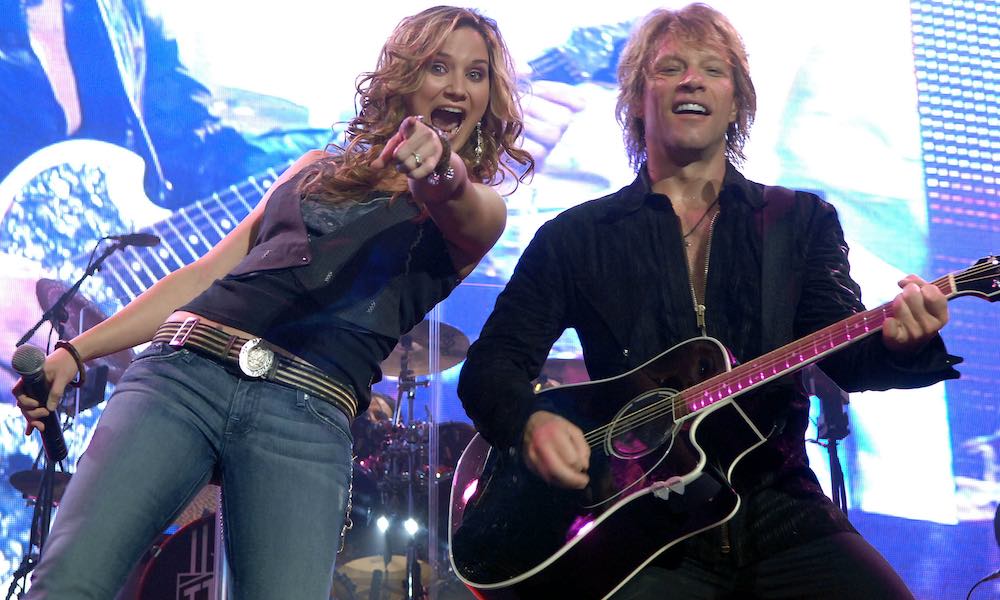 Bon Jovi fans can look forward to new music from the powerhouse rock outfit in 2018, and live performances to go with it. Jon Bon Jovi said during a Facebook event last Thursday (30 November) that the band will release fresh material soon as a preview of what's expected to be the follow-up album to 2016's This House Is Not for Sale, and that they've already started rehearsals for next year's live work.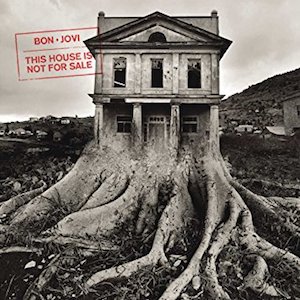 "We're going to put out a couple of new songs to share with you for the new year," he said. "I think they're pretty good. Just two tracks to support what we hope to be sharing with you in 2018."
The frontman also revealed that one of the two new songs will be something of a commentary on recent world events. "The current news has obviously been filtered for the past year to a place where I'm able to process some of it and put melodies to it," he said, answering fans' questions during a short forum, "so there is some mention without being too opined. It's definitely prevalent in one of the two new songs.
"The world's gone crazy —  I'm looking to you guys, the next generation, to reinvent the wheel," he continued. "Be the future you want to be because we're counting on you. It's not being political if you're worried about taking care of the planet that we live on and the people around you. We're all more alike than we are different."
Bon Jovi are among the artists nominated for 2018 induction into the Rock and Roll Hall of Fame. The singer thanked the band's massive and loyal audience for the total of more than one million votes cast in the fan vote, which closes on Tuesday (5) ahead of the pre-Christmas announcement of the induction list.
Explore our Bon Jovi Artist Page. 
Format:
UK English