New Radicals Reunite After 22 Years For Biden-Harris Inauguration Performance
'If there's one thing on Earth that would possibly make us get the band together, if only for a day, it is the hope that our song could be even the tiniest beacon of light in such a dark time.'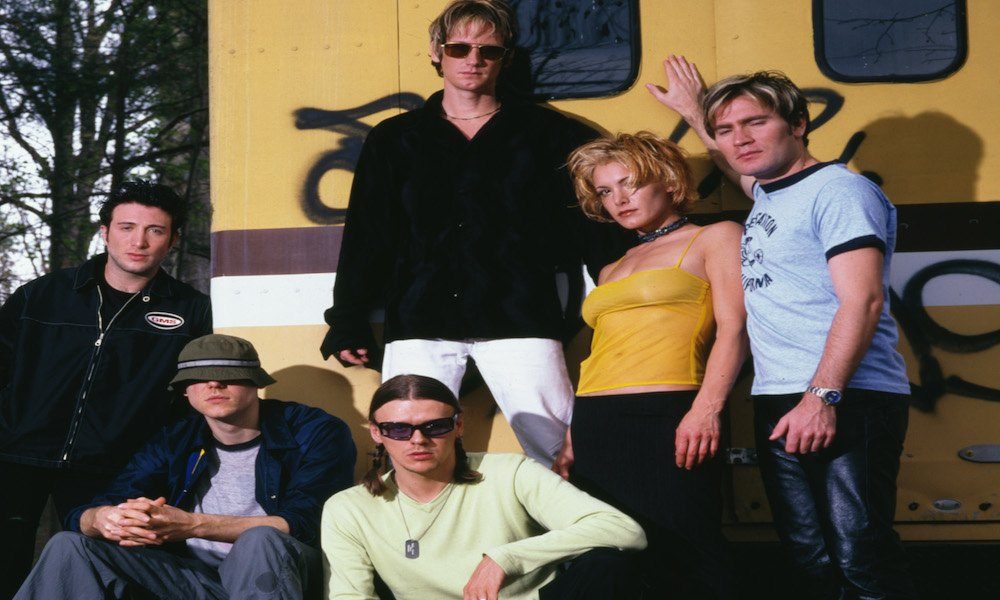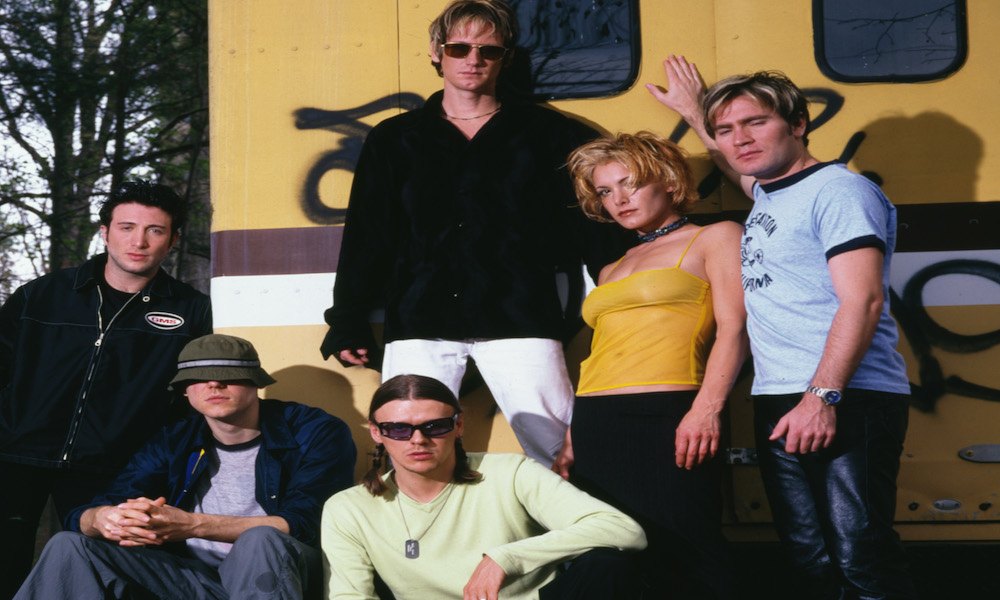 After 22 years apart, Los Angeles rockers New Radicals are getting the band back together for one night only. The group, which disbanded in 1999 following the release of their album Maybe You've Been Brainwashed Too, will be reuniting on January 20 to perform their single "You Get What You Give" at Joe Biden and Kamala Harris' virtual inauguration event "Parade Across America."
"If there's one thing on Earth that would possibly make us get the band together, if only for a day, it is the hope that our song could be even the tiniest beacon of light in such a dark time," frontman Gregg Alexander explained in a statement. "That's the message of the song… this world is gonna pull through."
The performance will take place during the closing of the parade that follows the swearing-in ceremony.
New Radicals - You Get What You Give (Official Music Video)
During Harris' campaign, her husband Doug Emhoff chose "You Get What You Give" to be his nightly walk-on music. The presidential ticket's connection to the song runs even deeper for Biden, though. In his 2017 autobiography, the president-elect spoke in-depth about how the song became a song for his family to rally around as his late son Beau battled with cancer, which he often played during breakfast.
"Even though Beau never stopped fighting and his will to live was stronger than most – I think he knew that this day might come," Biden wrote. "The words to the song are: This whole damn world can fall apart. You'll be ok, follow your heart."
Speaking of the chance to perform "You Get What You Give" for Biden and Harris, given its significance, Alexander said: "Performing the song again after such a long time is a huge honor because we all have deep respect for Beau's military service and such high hopes for the unity and normalcy Joe and Kamala will bring our country again in this time of crisis."
"You Get What You Give" was one of the more outspoken tracks on New Radicals' Maybe You've Been Brainwashed Too, attracting praise from influential musicians due to its commentary on issues such as health insurance, corporate corruption, and the threat of technology.
The album, originally released in 1998, received a deluxe reissue in 2017 via Interscope/UMe. For the first time, the album was made available as a 2LP set with an exclusive translucent gold edition.
Maybe You've Been Brainwashed Too can be streamed and purchased here.