New Reissue Spotlights 'The Country Blues Of John Lee Hooker'
The album features a brilliantly varied set of deep Delta blues, moans, boogies and more.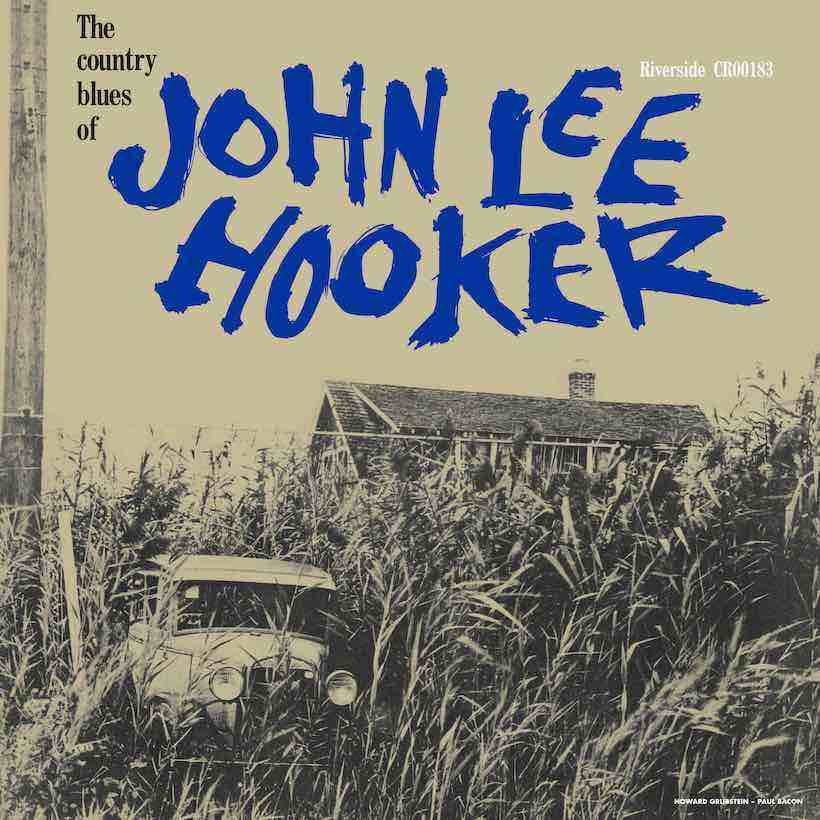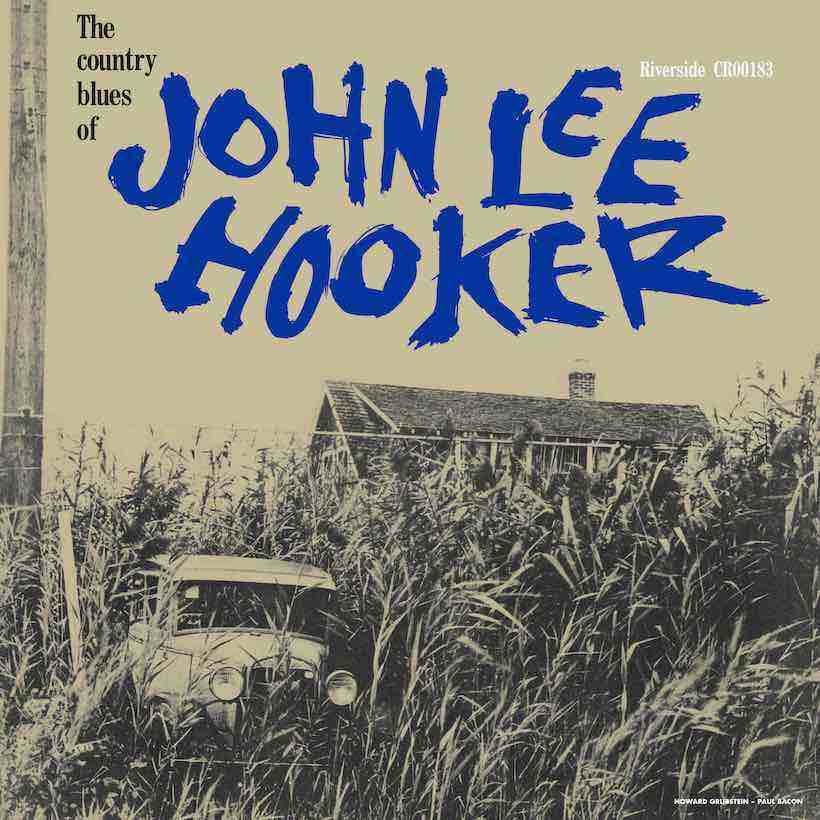 Craft Recordings will celebrate the legacy of one of the greatest blues musicians of all time with the 2 August reissue of 1959's The Country Blues of John Lee Hooker. The album stands as a showcase of the traditional folk and country-influenced one-chord blues sound, with Hooker playing acoustically and unaccompanied, along with his distinctive baritone vocals.
The LP was cut from the original master tapes by Kevin Gray at Cohearent Audio, and is pressed on 180 gram vinyl for this reissue, housed in a tip-on jacket. The stripped-down recordings allow the listener to hear all of the nuances of the original recording.
Country Blues features a brilliantly varied set of deep Delta blues, moans, boogies, one field holler and hokum by this most down-home of major post-war blues titans. In the original liner notes, Orrin Keepnews describes Hooker as "a most authentic singer of the way-back, close-to-the-soil kind of blues," and that rings out on a collection that remains true to his Mississippi roots. Some tracks are autobiographical while others have him reworking tracks that were already blues standards.
The Country Blues of John Lee Hooker was a direct product of Hooker's travels as a blues troubadour and his musical interpretations of the people and places he encountered on the road. The album's gritty authenticity captures the essence of those that Hooker interacted with in a remarkable time capsule, by a man who became one of the true superstars of the blues genre.
After decades as a huge influence on myriad artists and blues fans, the bluesman enjoyed his greatest commercial impact as he entered his 70s, with major chart success and five Grammy Awards between 1990 and 2000. He died in 2001, but left a legacy that echoes to this day, notably on this landmark reissue.
The Country Blues of John Lee Hooker is reissued on 2 August. Scroll down to read the full tracklisting, and pre-order it here.
The Country Blues of John Lee Hooker tracklisting:
Side A
1. Black Snake
2. How Long Blues
3. Wobblin' Baby
4. She's Long, She's Tall, She Weeps Like A Willow Tree
5. Pea Vine Special
6. Tupelo Blues
7. I'm Prison Bound
Side B
1. I Rowed A Little Boat
2. Water Boy
3. Church Bell Tone
4. Good Mornin', Lil' School Girl
5. Behind The Plow
Explore our John Lee Hooker Artist Page.
Format:
UK English