New Solo Album From Former Sex Pistol Glen Matlock
The widely-travelled new wave original makes a solo statement.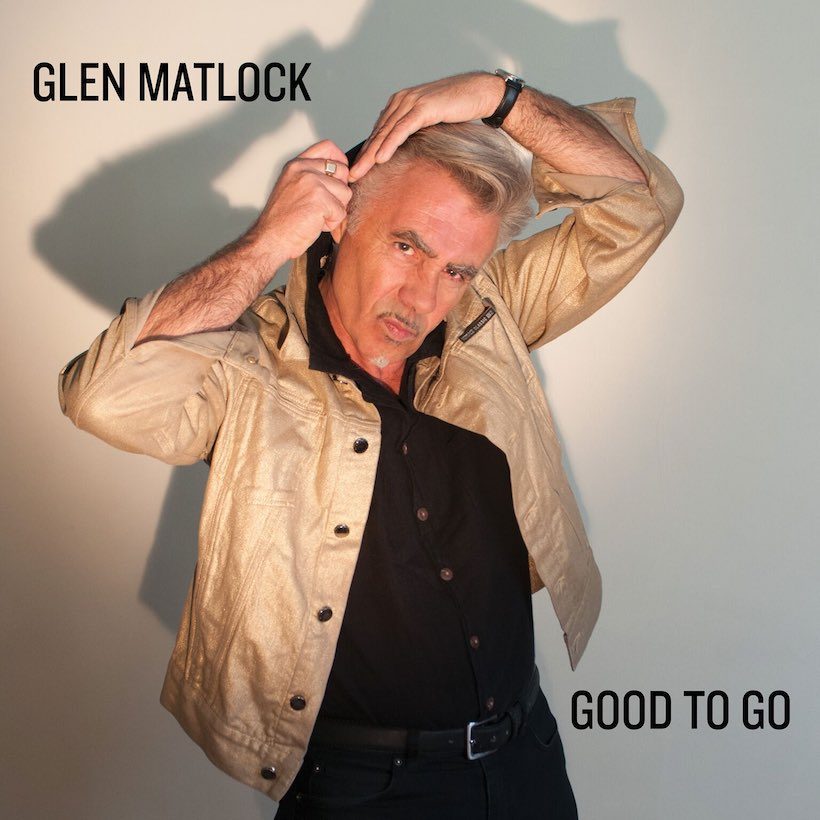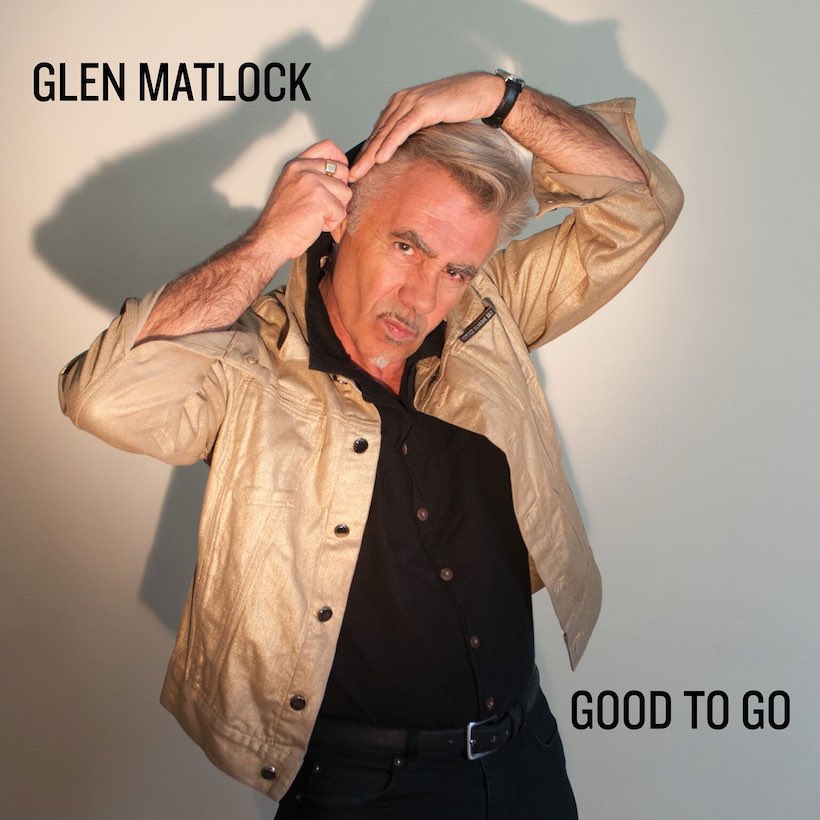 Original Sex Pistols bassist Glen Matlock, whose 45-year career includes a wealth of experience with countless other bands and artists, will release his solo album Good To Go on Mighty Village Records on 24 August.
The project was recorded in London and New York, and features his longtime friends and collaborators Earl Slick, best known for his work with David Bowie, and Slim Jim Phantom of the Stray Cats. Matlock says that it reflects his wide range of influences. "There's a whole plethora of material from when I started to listen to music that I still like and stands the test of time," he says.
"It's well known I like the Faces and a bit of Bob Dylan, and it's all incorporated in there somewhere. What changes is the lyric. In the words of [John] Lennon, I'm writing for the kids that have grown up with me. I think 'Speak Too Soon' is my favourite song on the album. It's quite a departure for me. The basic chord structure is like 'Spanish Harlem' or 'Stand By Me,' juxtaposed with Earl's Ebow guitar which is like something from Bowie's 'Heroes.'
"The sustained sound in the background behind the guitar riff was Earl, it's pretty off the wall. I said let's go with it and he built it up. I think Bowie would have been proud of that song. It's quite anthemic as well."
Matlock was only 16 when he joined the Pistols, and co-wrote such iconic punk songs of theirs as 'Pretty Vacant,' 'Anarchy In The UK' and 'God Save The Queen.' By the release of their seminal Never Mind The Bollocks, Here's The Sex Pistols album, he had been replaced in acrimonious circumstances by Sid Vicious.
Matlock went on to work with an extraordinary array of musicians including Iggy Pop, the Dammed, Primal Scream, Mick Jones, Midge Ure, Gary Kemp, Ronnie Wood and such punkn contemporaries as Rusty Egan, Mike Peters, Tom Robinson and Kirk Brandon.  
"When it comes to music, I like some actual music in the music!" says Matlock of the album. "I'm pleased with it, It's 'Good To Go'. It's quite personal, but there are some tongue-in-cheek funny bits in it. I didn't set out to write a Sex Pistols album and fail miserably. In my live show I do a bit of everything to keep everybody including myself happy. On record I'm a long way from that."
Matlock plays a London residency with five nights at the Boisdale Club in Canary Wharf, London, from 30 July to 3 August.
Explore our Sex Pistols Artist Page.
Format:
UK English