New York Street Renamed Walter Becker Way For Steely Dan Co-Founder
A ceremony included the dedication of a street in the Forest Hills neighbourhood of Queens, New York where Becker grew up.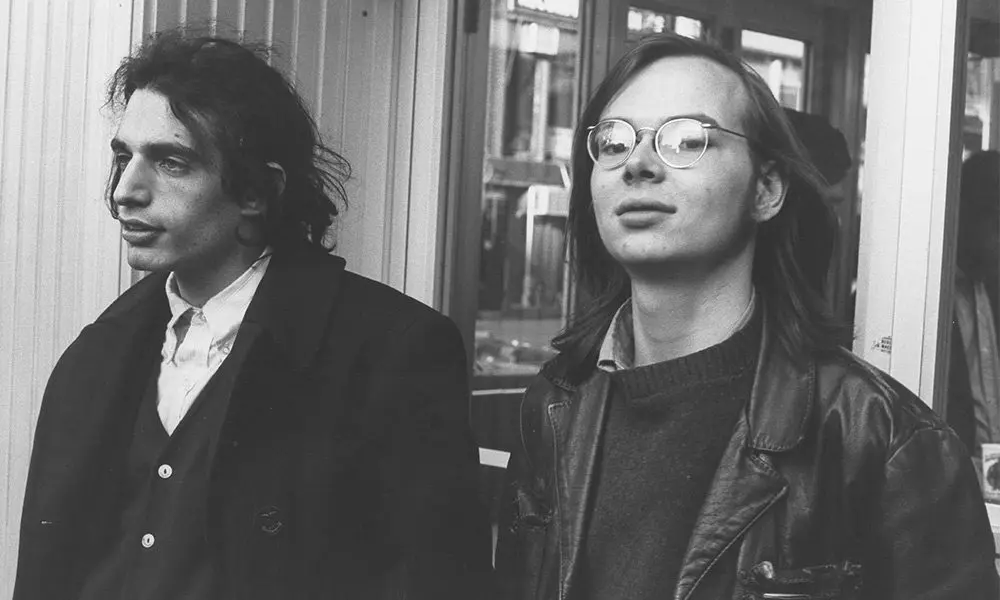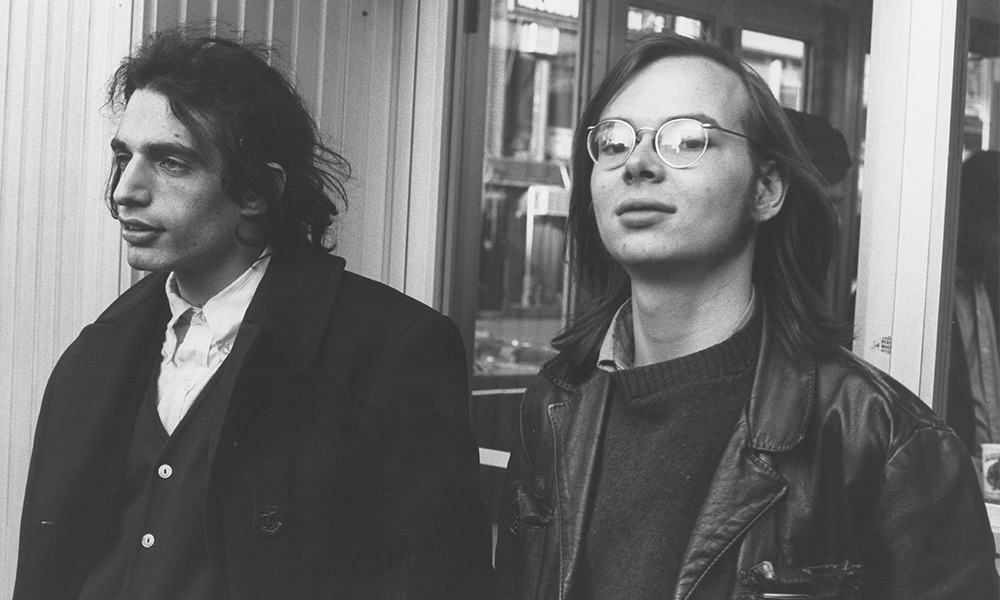 Walter Becker, the co-founder of Steely Dan who died in September 2017, was honoured with a ceremony on Sunday (28 October) which included the long-planned renaming of a street in the Forest Hills neighbourhood of Queens, New York where he grew up.
The street sign is at the corner of 112th St and 72nd Drive, now co-named Walter Becker Way. The hour-long celebration was presented by New York radio station Q104.3 and was organised by fans of Steely Dan, with speeches by New York City Councillor and 29th district representative Karen Koslowitz — who proposed the project — and Becker's longtime friend, collaborator and screen writer Howard A. Rodman.
In her speech, Koslowitz made reference to other notable cultural figures that came from the Forest Hills neighbourhood, such as the Ramones, Burt Bacharach and Art Garfunkel, while Paul Simon grew up not far away. Other speakers included Steely Dan backing vocalist Cindy Mizelle, guitar tech Ulrich Salizar and web archivist Matt Kerns.
The renaming ceremony came during the current nine-night stand by the remaining touring members of Steely Dan, fronted by Becker's friend and creative foil Donald Fagen, at the Beacon Theatre in New York. Tonight (29) the band are due to perform Fagen's first solo album, The Nightfly, and selected Steely Dan material.
The run comes to an end tomorrow with a "greatest hits" show. Previous concerts in the run have had the band giving full-length performances of such timeless Steely Dan albums as Gaucho, Aja, The Royal Scam and Countdown To Ecstasy. Previous full-album shows have take place at the same venue in 2008, 2009, 2011, 2013, 2015 and 2016.
Steely Dan are scheduled to cross the Atlantic for a five-date tour of the UK and Ireland starting on 20 February 2019, with dates in Glasgow, Birmingham, Manchester, London and Dublin.
Explore our Steely Dan Artist Page.
Format:
UK English