New York's SiriusXM Announces The Launch Of The Beatles Channel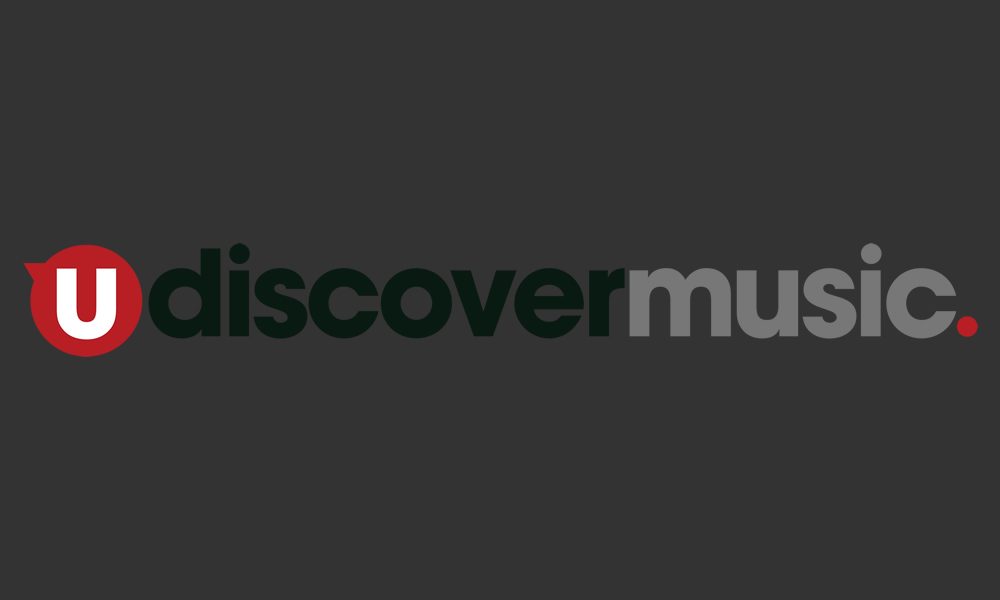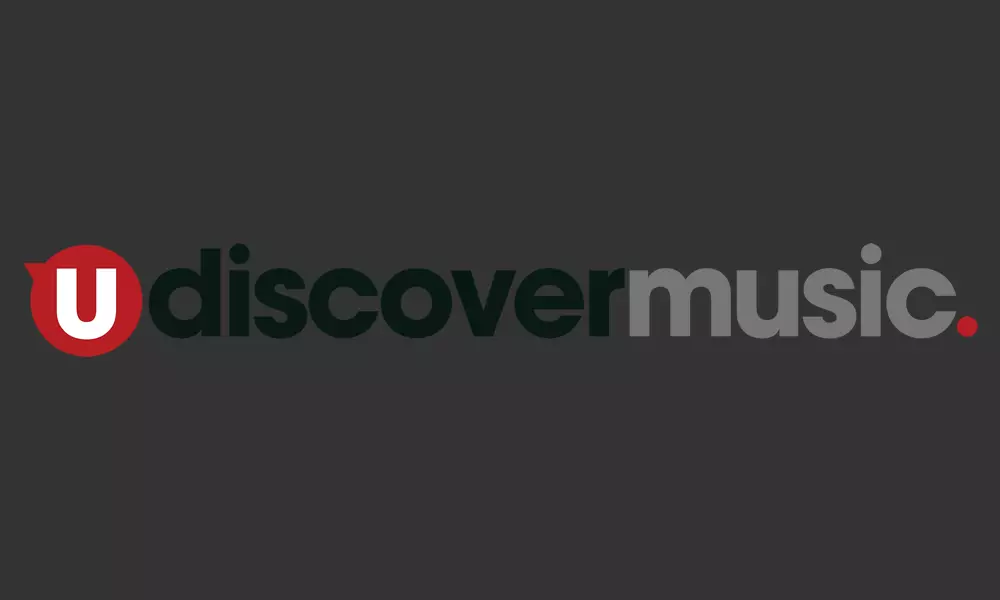 New York's SiriusXM will be launching The Beatles Channel on 18 May 2017 at 9.09am Eastern Time.
Exclusive to SiriusXM, The Beatles Channel has been created by the New York-based radio station to present unique and exclusive programming in collaboration with and fully authorised by The Beatles' Apple Corps Ltd. The Beatles Channel will also be available online and through the SiriusXM app.
Designed specifically to showcase all things Beatles, the channel's regular and special programmes will explore the band's entire career, including their hits and deeper tracks, live recordings, rarities and solo albums, while also spotlighting musicians who have inspired – and drawn inspiration from – The Beatles.
Paul McCartney said, "I still remember the thrill of when we first heard our music on the radio, but I don't think any of us would have imagined that we'd ever have our very own Beatles radio channel more than 50 years later. The SiriusXM channel will have it all, eight days a week."
Ringo Starr also commented: "Great news, The Beatles will have their own channel on SiriusXM. Now you can listen to The Beatles, any time at all. Peace and Love."
"We are so proud to announce the most popular band in history has joined us for their own SiriusXM channel," said Scott Greenstein, President and Chief Content Officer of SiriusXM. "We've worked with The Beatles and Apple Corps Ltd to create a channel that is as vital today as when the band's music was first recorded."
The Beatles Channel will present a curated mix of music tailored to a wide range of Beatles fans, along with a variety of regular shows and specials. These are set to include Breakfast With The Beatles, hosted by lifelong Beatles aficionado Chris Carter and The Fab Forum: a live weekly call-in round table show hosted by veteran broadcaster Dennis Elias, TV producer and author Bill Flanagan and guest panellists including authors, musicians and fans.
On 1 June 2017, The Beatles Channel will celebrate "Pepper Day" on the 50th anniversary of the band's acclaimed Sgt. Pepper's Lonely Hearts Club Band, playing the album's new Anniversary Edition stereo mix in its entirety.
Click here to explore our The Beatles Artist Page
Format:
UK English