Nicki Minaj Returns With Fiery New Single 'Yikes'
The Queen is back, with Nicki Minaj dropping a surprise single 'Yikes', where she delivers her trademark barbs over a bass-heavy production.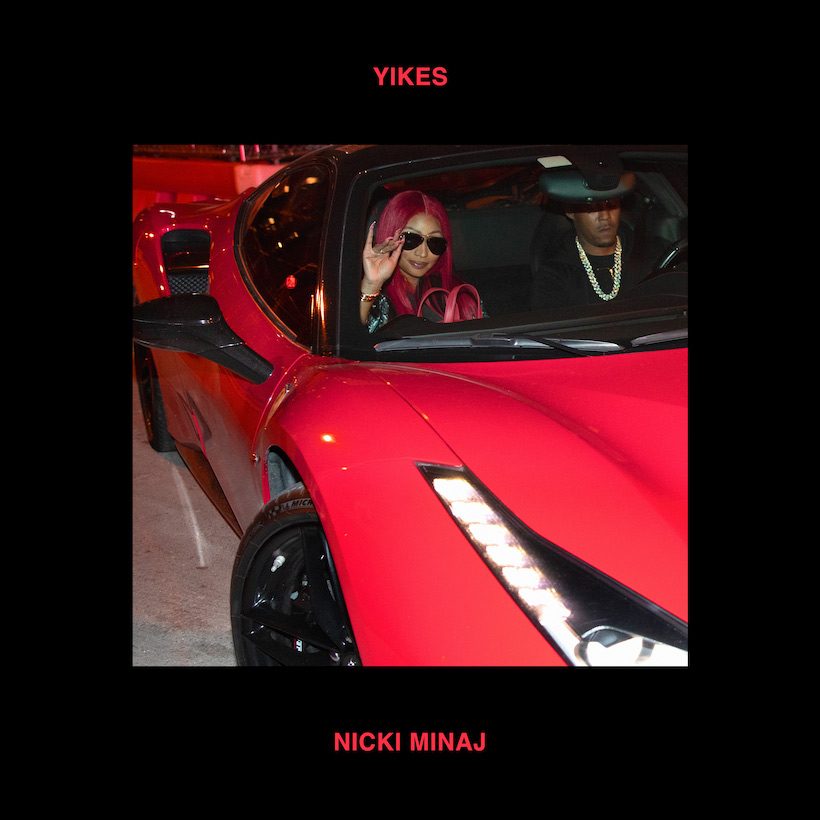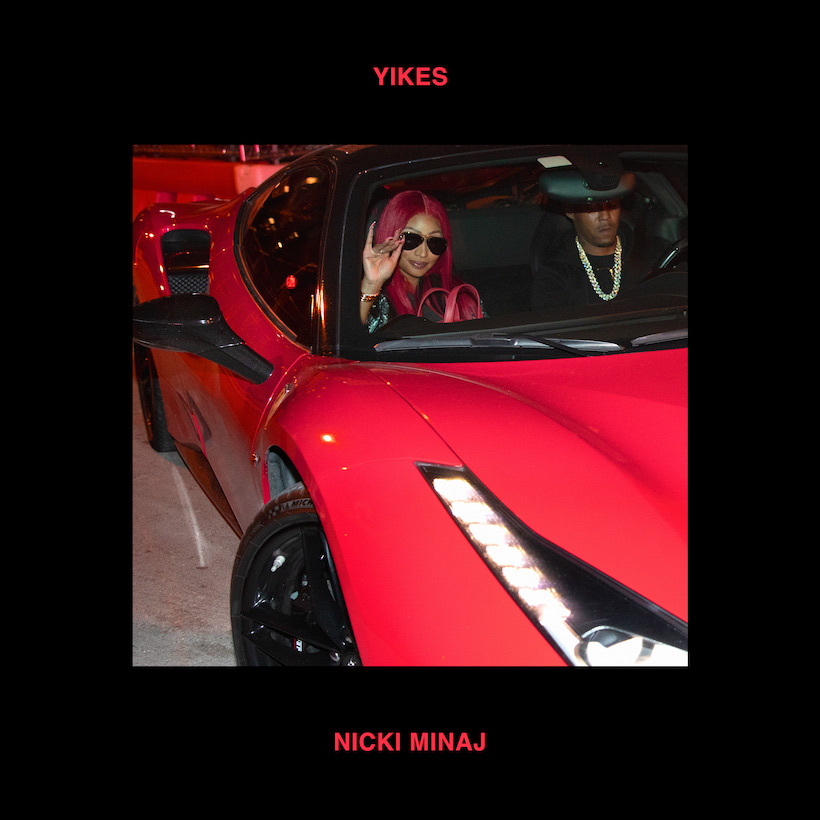 The Queen is back, with Nicki Minaj dropping a surprise single 'Yikes', and bringing the heat on her fiery new single.
Produced by Pooh Beatz, the track sees Nicki delivering her trademark barbs over a bass-heavy production.
No stranger to controversy, Minaj stirred things up further, as fans speculated the new track was aimed towards her ex, Meek Mill, who the singer had been publicly fighting with on social media.
"Uh, yikes, I play tag and do it for life/Yikes, you a clown, you do it for likes/Yikes, yes, it's tight, but it doesn't bite/Grip it right, he be like," she spits on the chorus.
Nicki Minaj - Yikes (Official Audio)
After announcing her retirement last year, fans were worried that the Queen emcee had really thrown in the towel. Luckily enough, she's come back with guns blazing.
'Yikes' is the first new material from the New York rapper, following the one-off single 'Megatron' in 2019, and her hit album Queen in 2018.
In the meantime, Nicki has jumped on a number of tracks for some high-profile collaborations with artists like Normani, Megan Thee Stallion, Ty Dolla $ign, Ariana Grande, Lil Durk, Trina, PnB Rock, Murda Beatz, and Karol G.
Just as Minaj dropped her new single on Friday, rapper Meek Mill also released a new track titled, 'Believe' featuring Justin Timberlake.
Minaj also hinted that more new material was on the way during her recent appearance at the Pollstar Live 2020 conference in Los Angeles this week, reported Rolling Stone.
In a keynote conversation between mega-mogul/manager Irving Azoff and Minaj, the two joked about dropping her new album:
"Should we drop that record?" Azoff yelled to the crowd. "Now they want me to put it out, so maybe I'll put it out…, replied Minaj. "It's national leak day!" replied Azoff.
The singer, rapper and radio host also talked about starting her own record label one day and taking a break from social media.
"In fact, when I posted the retirement tweet, I did think to myself for a while, 'Lemme just retire.' I really felt that was a good idea at that time, but now I don't. Social media is a tool. It can be your best friend or your worst nightmare. And if you don't have that mental strength to navigate through it, it can cost you everything. You gotta be so careful with it."
Listen to the best of Nicki Minaj on Apple Music and Spotify.
Format:
UK English