Nine Inch Nails Share 'Ahead Of Ourselves' Live Video, Add New Mexico Date
Nine Inch Nails and the Jesus And Mary Chain launched their joint North American tour in mid-September.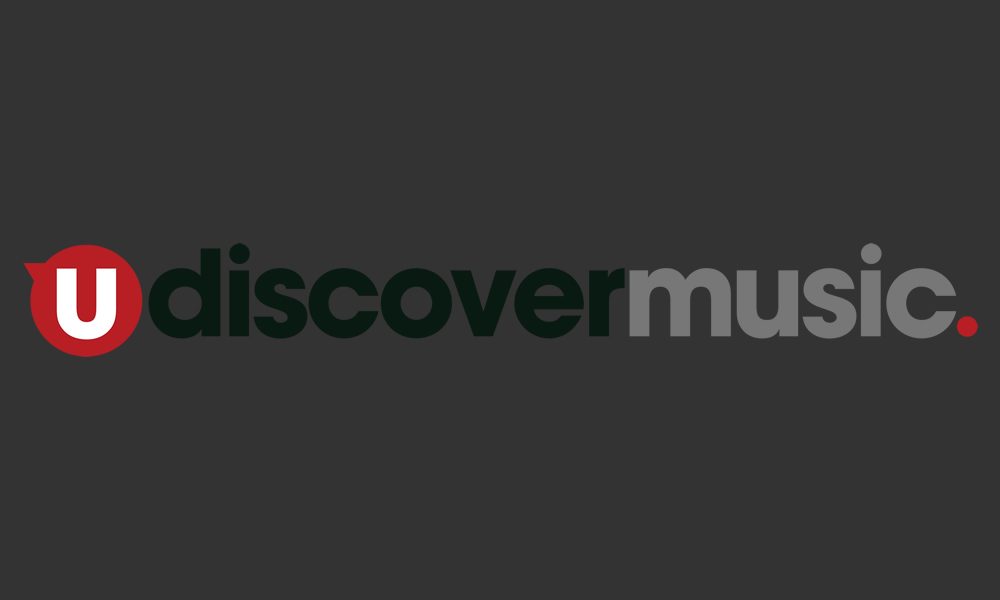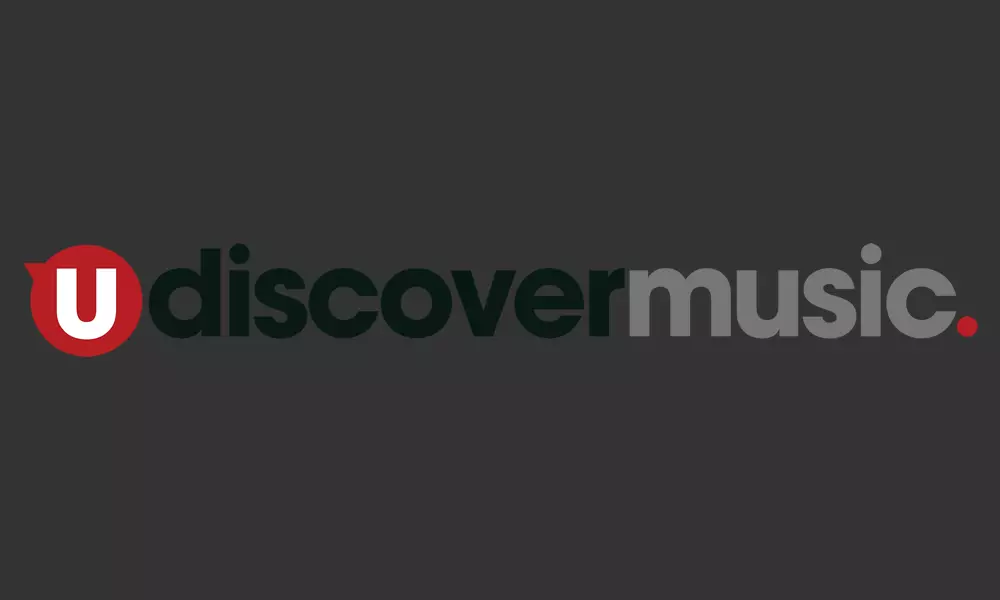 Nine Inch Nails highlight the rabid energy of their stage show in a new live video for 'Ahead Of Ourselves.' Directed by Brook Linder, the black-and-white clip was filmed during the band's ongoing 'Cold and Black and Infinite' North American tour and shows frontman Trent Reznor adopting a forceful pose – grabbing the microphone stand and lurching forward as dizzying lights flash throughout the venue. You can watch the video above.
Nine Inch Nails and the Jesus And Mary Chain launched their joint tour in mid-September. The trek restarted on Monday, 22 October in Detroit, Michigan and concludes on December 15th with the final gig of a six-night stand in Los Angeles, California.
The tour has featured a number of exciting live airings. At Phoenix's Comerica Theatre, NIN performed 1992's Broken EP in full for the first time. Meanwhile, at the Red Rocks Ampitheatre in Colorado, they played 'The Perfect Drug' for the first time ever.
The video comes along with news that the band's tour of North America is to be extended with an additional show at Mexico City's El Plaza Condesa on November 19. It takes place the day after they headline the city's Corona Capital festival.
The tour follows the release of the band's ninth studio album, Bad Witch – their first full-length since 2013's Hesitation Marks and the final instalment of a trilogy, following 2016's Not The Actual Events and 2017's Add Violence.
Elsewhere in Nine Inch Nails news, Trent Reznor and Atticus Ross' 2017 take on the Halloween theme has just been afforded a special vinyl release. The news arrived ahead of the imminent release of David Gordon Green's new remake of the original Halloween movie, which John Carpenter both directed and scored back in 1978. The new film and Carpenter's accompanying score, which has been freshly updated by the musician and filmmaker for the remake, were both released on 19 October.
Explore Our Nine Inch Nails Artist Page.
Format:
UK English