Nirvana's 1993 'Live And Loud' Seattle Concert Now Available To Watch Free On YouTube
The stand-alone audio of the complete concert is also now available digitally and on vinyl for the first time.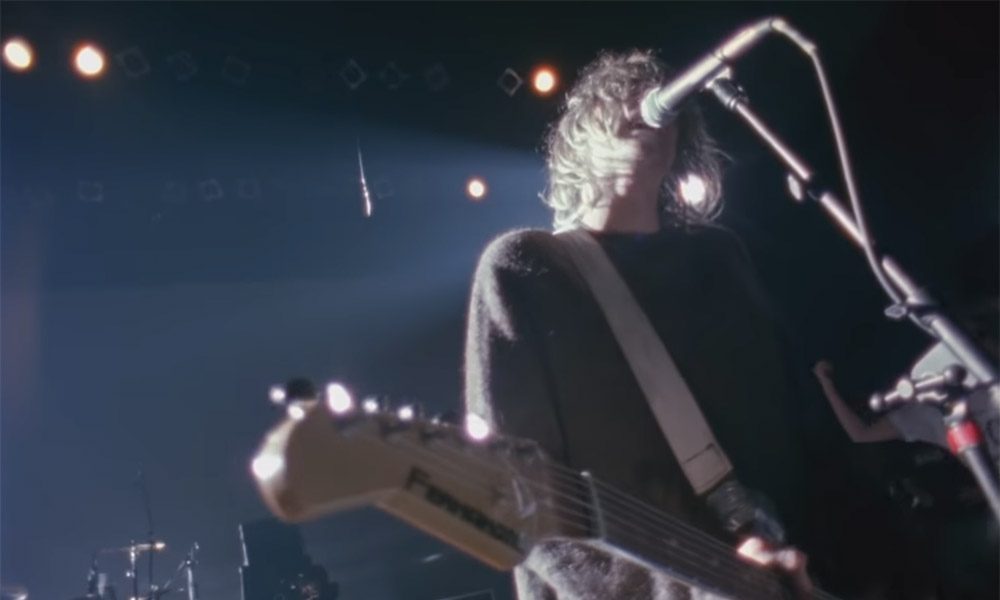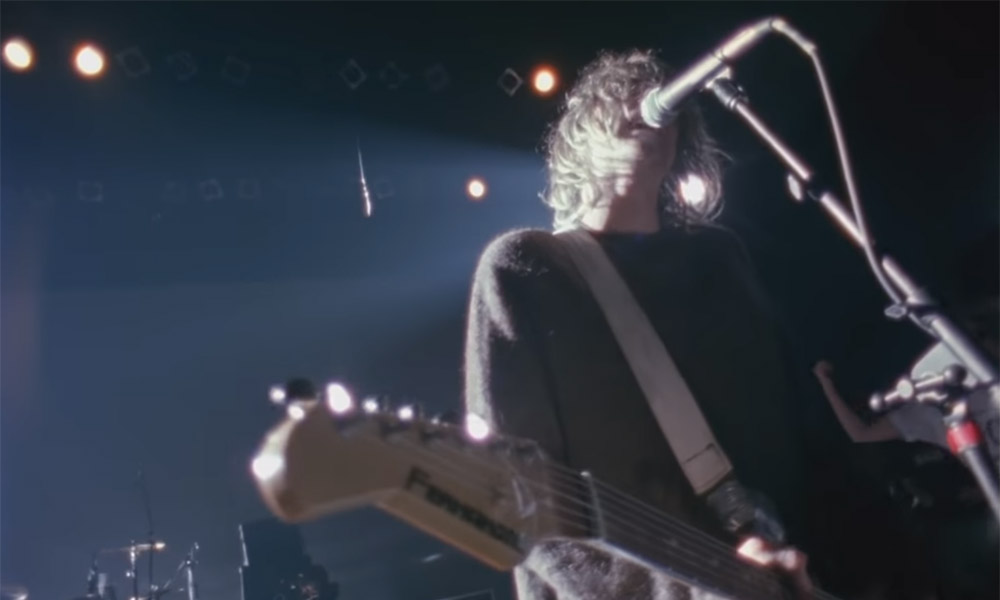 Official footage from Nirvana's 1993 Seattle show, which featured on their Live And Loud release, has been uploaded to the band's YouTube channel for the first time.
The influential Pacific North-West band performed at Seattle's Pier 48 on 13 December 1993 while on tour in support of In Utero. The show featured Nirvana's final live line-up of Kurt Cobain, Dave Grohl, Krist Novoselic and Pat Smear.
The show was broadcast on MTV and later released on DVD in 2013, featuring rehearsal footage and more live clips from the 'In Utero' tour. The arrival of the footage on YouTube, though, is the first time fans have been able to stream the performance online for free.
As uDiscover Music previously reported, audio from the Seattle gig has also been released as a standalone album digitally and on vinyl for the first time ever. The complete concert is now available via Geffen/UMe.
Nirvana - Lithium (Live And Loud, Seattle / 1993)
Also available will be a limited edition 2LP, 180g coloured vinyl set (LP 1 will be clear + red translucent half-n-half vinyl, LP 2 will be clear + blue translucent half-n-half vinyl). Both vinyl editions are housed in a gatefold jacket and include a replica backstage pass as an audio download card.
The show in its entirety was previously unreleased although a shorter version had been previously broadcast on MTV and the audio of the song 'Scentless Apprentice' appeared on the live compilation album From The Muddy Banks Of The Wishkah in 1996.
Heralded as one of the best live shows from Nirvana's entire career, Live And Loud features tracks such as 'Heart-Shaped Box,' 'Come As You Are,' 'Breed,' 'Pennyroyal Tea' and 'Radio Friendly Unit Shifter' that, as Pitchfork put it, "perfectly encapsulate the In Utero ideal of arena-rock at its most anarchic."
The only song missing from Nirvana's YouTube channel is the band's cover of David Bowie's 'The Man Who Sold The World', although it is included on the audio stream and vinyl version. Visit Nirvana's official YouTube channel for further information.
Live And Loud is out now and can be bought here.
Format:
UK English