Nolan Porter, Northern Soul Star Of 'Keep On Keeping On' Fame, Dies At 71
The Los Angeles native had three entries in the Top 40 of the Billboard soul chart in the early 1970s.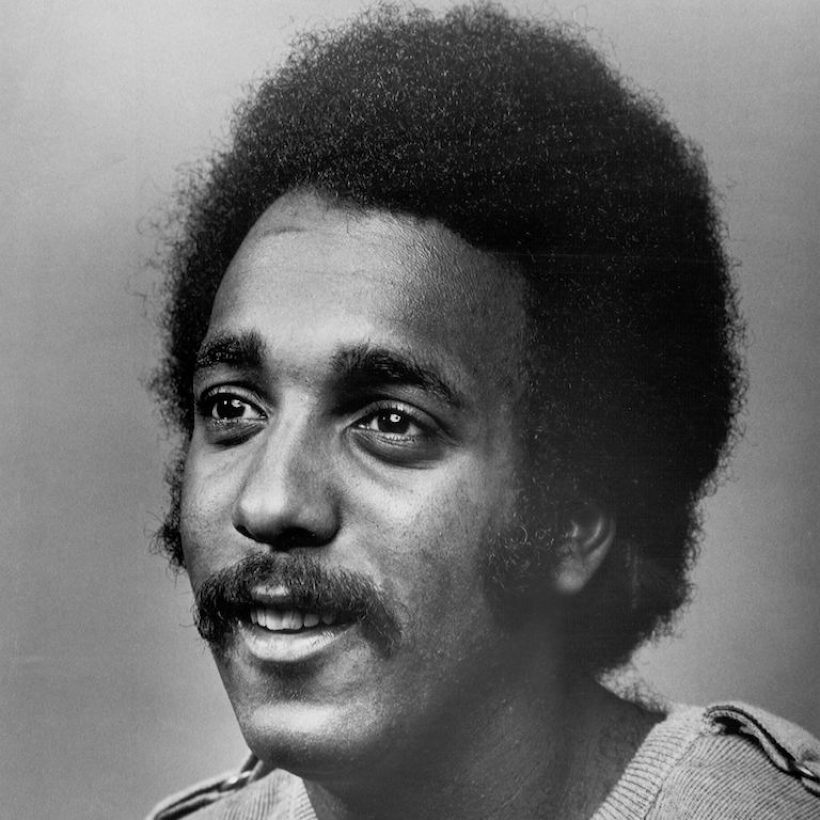 Nolan Porter, known and loved as a figurehead of Northern Soul via his song "Keep On Keeping On," has died at the age of 71. The native of Los Angeles made some prominent recordings in the 1970s, when he had three, albeit modest, entries in the Top 40 of the Billboard soul chart.
One of those singles, 1971's funky "Keep On Keeping On" (credited as N.F. Porter), was a particular favorite in soul clubs in the north of England. It won further admiration when its guitar riff was quoted in Joy Division's 1978 track "Interzone." The soon-to-be hugely influential Manchester band had previously recorded the Porter song itself, when they were known as Warsaw.
Nolan was born in Los Angeles on May 10, 1949, and made early recordings for producer Gabriel Mekler's Lizard label. On that imprint, billed as Nolan, he reached No.40 on the R&B survey in 1971 with "I Love What You Give." The aforementioned "Keep On Keeping On" then peaked at No.39 in early 1972, before a subsequent deal with ABC Records helped "If I Could Only Be Sure" climb to No.29 R&B in 1973. He also recorded as Frederick II.
Porter's 1970 album No Apologies (which included covers of songs by Randy Newman and Steve Cropper & Booker T. Jones) had featured members of Frank Zappa's Mothers of Invention, including a young Lowell George on guitar. Porter would go on to marry Zappa's sister Candy.
His 1972 LP Nolan (which included appearances by Johnny Guitar Watson) turned out to be his final album in his own name, but he continued to work in clubs in California as both a singer and comedian. As a testament to his enduring credibility among soul cognoscenti, Paul Weller recorded a version of "If I Could Only Be Sure" for his covers album released in 2004, Studio 150. In 2015, Porter joined Weller on stage at a concert in Hollywood, where they performed Martha and the Vandellas' "Heatwave" together.