Listen To Norah Jones' Previously Unreleased 'Hallelujah, I Love Him So'
Jones' cover of Ray Charles' Hallelujah, I Love Her So' features on the upcoming super deluxe edition of her stellar 'Come Away With Me' debut.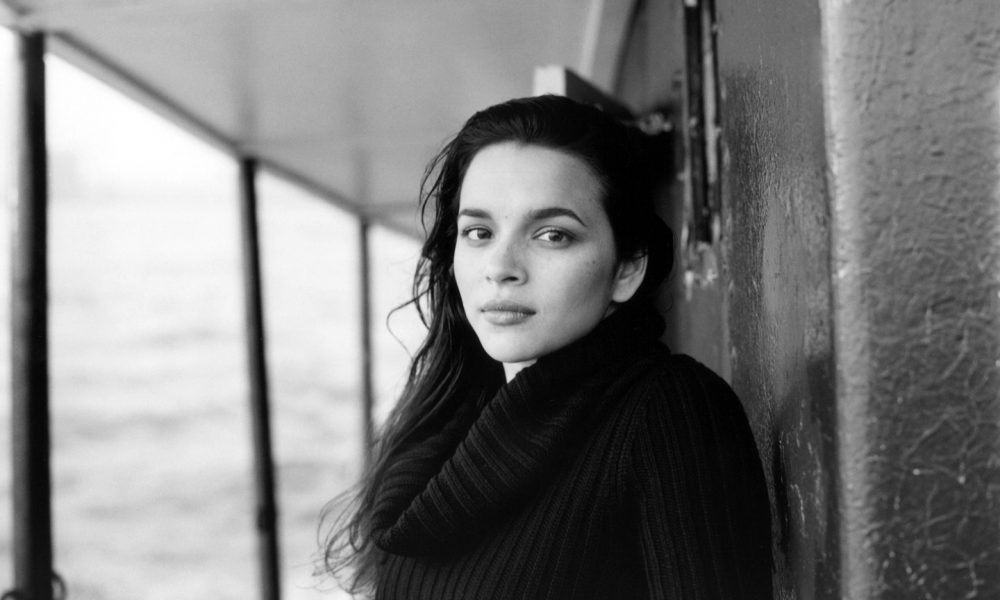 Norah Jones has released "Hallelujah, I Love Him So," a cover of Ray Charles' classic song "Hallelujah, I Love Her So."
"Hallelujah, I Love Him So" one of the 22 previously unreleased tracks included on Come Away With Me: 20th Anniversary Super Deluxe Edition, a remarkable collection that reveals for the first time the full story of the making of Norah's seminal debut album.
The song was recorded during the first demo sessions that Norah did for Blue Note in 2000, and features her on vocals with Jesse Harris on harmonica, Lee Alexander on bass, and Dan Rieser on drums and percussion. You can check it out below.
The demos led to Norah's signing and the release of Come Away With Me, which came out in February 2002 and steadily grew into a global phenomenon, reaching No. 1 in 20 countries, selling nearly 30 million copies, and sweeping the 2003 Grammy Awards with eight wins including Album of the Year, Record of the Year, Song of the Year, and Best New Artist.
In addition to a remaster of the original album, which was produced by Arif Mardin, the 20th Anniversary Super Deluxe Edition also includes the original demos that Norah submitted to Blue Note, the complete First Session demos she made for the label, and the first version of the album that Norah made at Allaire Studios with producer Craig Street, most of which has never been heard before and offers a fascinating look at the album that might have been.
The Super Deluxe Edition was produced by Eli Wolf and will be released April 29 as a 3-CD set and May 20 as a 4-LP vinyl set, both of which come in premium packaging with an extensive booklet featuring new liner notes by Norah and rare session photos. The full digital collection, as well as standalone 1-LP and 1-CD versions of the remastered original album will also be released on April 29. The original album was remastered directly from the ½" vinyl master reels by Ted Jensen, with vinyl cut all-analog by Joe Nino-Hernes. All other material was mastered from the highest resolution digital source available by Ted Jensen and Greg Calbi, with vinyl cut by Joe Nino-Hernes.