Norah Jones, Chaka Khan Confirmed For Joni Mitchell 75th Birthday Concerts
Kris Kristofferson, Emmylou Harris, Rufus Wainwright and Seal are also among the performers at the two-day all-star LA concerts.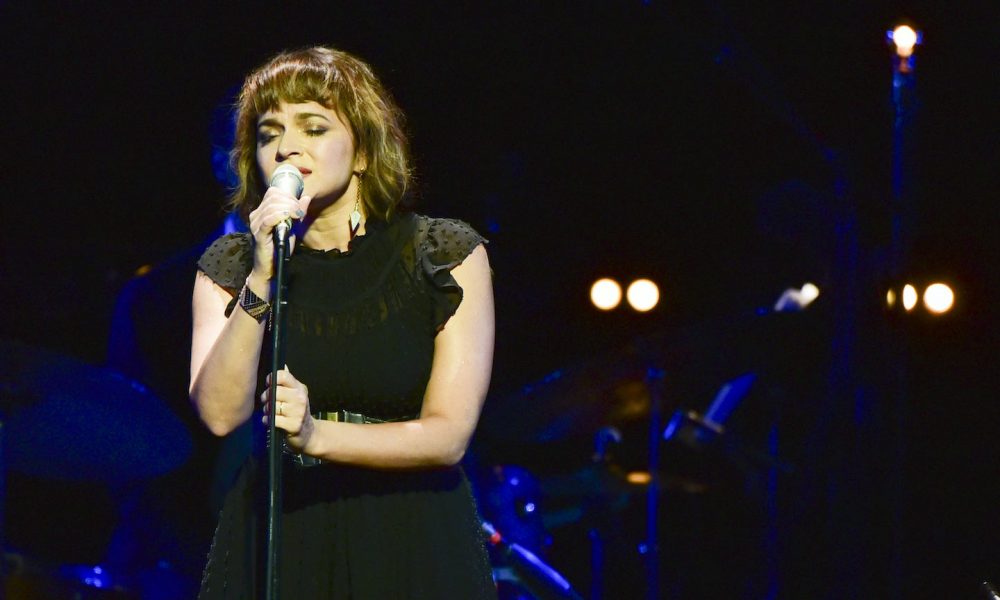 Norah Jones, Chaka Khan, Graham Nash and Kris Kristofferson are among the artists that will pay tribute to Joni Mitchell at Joni 75: A Birthday Celebration, an all-star two-day concert marking the legendary singer-songwriter's 75th birthday.
Emmylou Harris, Glen Hansard, Seal, Los Lobos, Diana Krall and Rufus Wainwright will also perform on 6 and 7 November at Los Angeles' Dorothy Chandler Pavilion. Following the second concert on November 7th – Mitchell's 75th birthday – the Music Center will hold a birthday soiree for the singer, where funds will benefit the Music Center programs. Tickets for both concerts are now on sale via the Music Center website.
Percussionist and Mitchell's touring band member Brian Blade and producer Jon Cowherd will serve as co-musical directors for JONI 75: A Birthday Celebration, which was created by the Music Center's Artistic Advisor Jorn Weisbrodt.
"Joni Mitchell's songs create sublime paintings of the landscape of human emotions and the mind," Weisbrodt said in a statement.
"Her view is that of the bird and of the surgeon. There is an unprecedented marriage of intimacy and universality that permeates all of her work. Her art compares to no other, but relates to all of us. A pioneer and builder of her very own tower of song, Joni is a wanderer and a searcher, someone who did not rest but always moved forward, exploring new territory and inviting her audiences to travel on new trails with her. It has been the joy, privilege and honor of my life to develop these evenings for her and consult with her on this voyage. I cannot wait for her and all her friends to experience the magic that everyone on and behind the stage is going to create with her songs,"
Graham Nash, who wrote 'Our House' while living with Mitchell, added in a statement, "I am very pleased to take part in these concerts honoring my friend Joni, without doubt one of the greatest writers we have."
Nearly all of the artists involved in Joni 75 have previously worked with Mitchell or recorded one of her songs. Norah Jones performed Mitchell's 'Court and Spark' for Herbie Hancock's The Joni Letters, while both Chaka Khan and Seal have appeared on Mitchell albums.
Format:
UK English