Olivia Rodrigo And Lil Nas X Announced As SNL Musical Guests
Olivia Rodrigo will perform just six days before the release of her highly anticipated debut album, SOUR.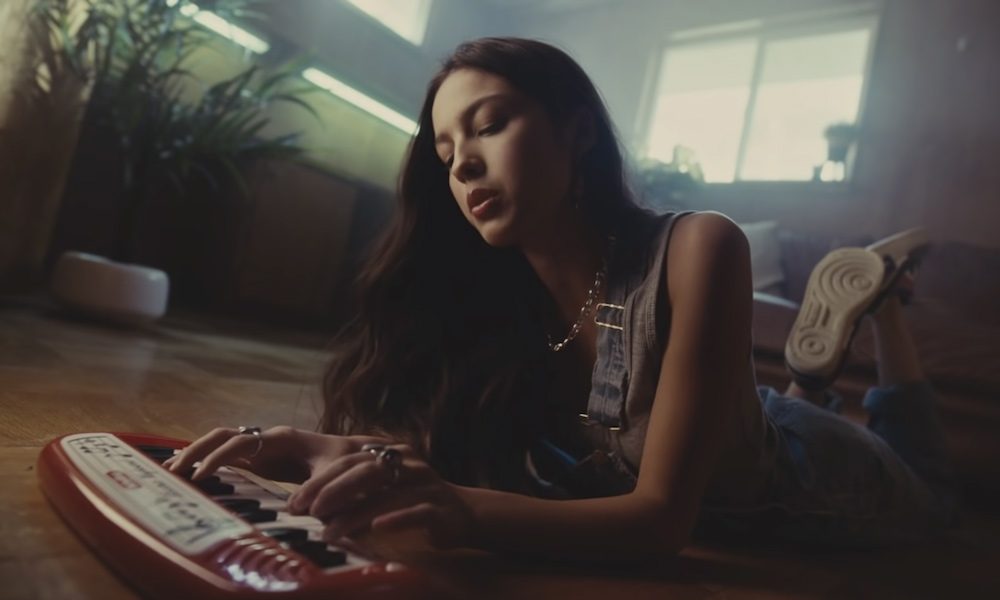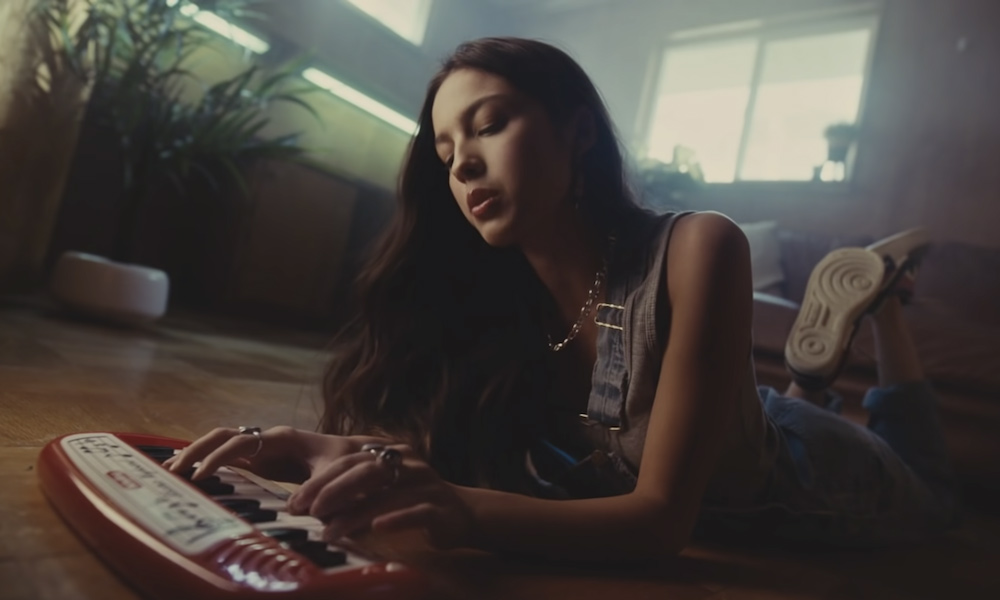 The final two musical guests of Saturday Night Live's 46th season have been revealed: Olivia Rodrigo will perform on the show on May 15 (with Keegan-Michael Key as host), and Lil Nas X is penciled in on May 22 for an episode hosted by Anya Taylor-Joy.
Olivia Rodrigo will be appearing on SNL just six days before the release of her highly anticipated debut album, SOUR.
The 46th season of Saturday Night Live has featured performances from Phoebe Bridgers, Bad Bunny, St. Vincent, Kid Cudi, and others. Miley Cyrus is the musical guest on the upcoming May 7 episode of SNL.
It has been a busy few weeks for Rodrigo. The 18-year-old hitmaker announced on April 27 that she's the latest addition to the BRIT Awards performer line-up with a clever mock-up of her "U.K. drivers license." She wrote on Instagram, "My first time in the UK and I'm gonna be performing at the @brits omg. so excited I can hardly wait!"
Olivia Rodrigo Performs 'drivers license' & 'deja vu' + Exclusive Interview | MTV Push
Rodrigo's Billboard Hot 100 No.1 blockbuster debut single "drivers license" is the U.K.'s biggest song of 2021 (so far) after spending nine weeks at No.1 on the Official U.K. Singles Chart, making it the U.K.'s longest-reigning No.1 debut single in 15 years.
On May 1, Olivia Rodrigo and Joshua Bassett shared their duet "Even When/The Best Part" from season two of High School Musical: The Musical: The Series. The show's new chapter kicks off on May 14. The songs were written by Mitch Allan, Chantry Johnson, and Michelle Zarlenga.
In an interview with Billboard, Zarlenga shared: "We definitely knew we had some kind of mental gymnastics to do to get ourselves to a place where we could write two songs that happened to work at the same time and really work on the structure of each to make them flow like a unit."
"'Even When/The Best Part' is a truly special duet. I played guitar when we filmed it, and sang along to Olivia's vocals in my ear while she shot her side separately," Bassett told Billboard. "I'm stoked to see how it all came together and really think people are gonna love it! Hands down: one of my favorites this season!" Make sure to catch Rodrigo's SNL performance on May 14.
Olivia Rodrigo's SOUR is available for pre-order.