Olly Alexander To Continue Years & Years As A Solo Project, Teases New Music
'The three of us are still good friends.'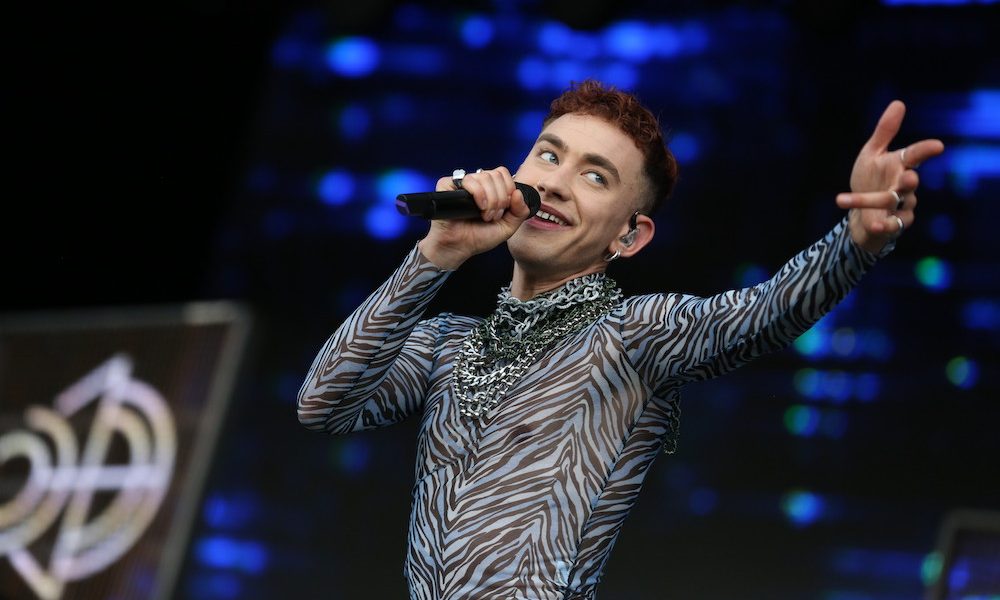 British synth-pop trio Years & Years will be continuing as the solo project of frontman Olly Alexander. Emre Turkmen and Mikey Goldsworthy will still be involved in a creative capacity on tour, and Turkmen as a writer and producer.
The band also shared an official statement on Twitter that reads: "There have been some changes that we want to fill you in on. This upcoming new album has been an Olly endeavor and we've decided that Years & Years will continue as an Olly solo project. The three of us are still good friends. Alexander plans to release music on his own under Years & Years this spring. These past 12 months have been crazy for us all," he wrote in the statement. "We want to thank you for the love and support you've given us over the years (& years)."
Years & Years has bolstered international success following the release of its first two albums Communion (2015) and Palo Santo (2019), including receiving 5 Brit Awards.
It's a Sin | Official Trailer | Max
Most recently, Alexander took on the role of Ritchie in the HBO Max series It's A Sin, which explores gay culture in 80s London and tackles needed conversations around AIDS, friendship, and sexuality. The show's title was devised from the Pet Shop Boy's acclaimed single "It's A Sin." Years & Years recorded a stripped-down cover of the track ahead of the series premiere.
"I've always loved the iconic Pet Shop Boys and this song's expression of the gay experience. My character Ritchie loves this song too so I'm really excited to put out our own version," Alexander said of the cover. "I made this mostly from home just me and my piano so it feels pretty raw and exposed, it's a really beautiful song to sing."
Years & Years - It's A Sin (Pet Shop Boys Cover)
Alexander leading the charge as a solo artist is unsurprising given the frequency at which he would use the group's music to tell his own story. In an interview with The New York Times, It's A Sin producer Mark Ralph said: "His songs are his life. If you want to know what's gone on in Olly's life, then you just read all his lyrics."
Listen to the best of Years & Years here.