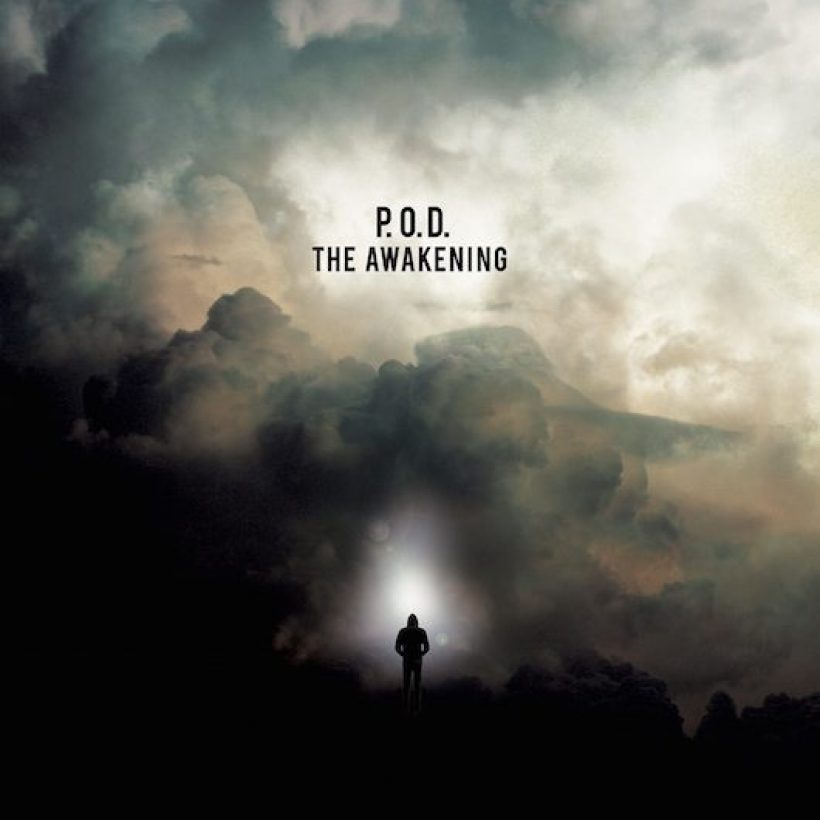 Southern California alternative metal heroes P.O.D. announce today (June 9) that their new, ninth studio album 'The Awakening' will be released worldwide by USM with T-Boy Records/UMe on August 21.
P.O.D. (Payable On Death), who are Sonny Sandoval (vocals), Marcos Curiel (guitar), Traa Daniels (bass), and Wuv Bernardo (drums), signed an exclusive worldwide deal with T-Boy Records in 2014. They followed it with the acoustic album 'SoCal Sessions,' which featured 12 unplugged versions of the band's most popular songs, including 'Youth of the Nation' and 'Alive.'
The new album marks a return to the anthemic style of P.O.D.'s 2001 album 'Satellite,' which had worldwide sales of some seven million, and was triple platinum in the US. The band have now been together for 23 years, amassing 12 million album sales around the world and winning three Grammy nominations.
P.O.D. made their album debut in 1994 with 'Snuff The Punk' which, like the 1996 successor 'Brown,' came out on the independent Rescue label. Their major label debut came with 'The Fundamental Elements of Southtown' in 1999. 'Satellite' followed in 2001, the first of five studio LPs in the new millennium prior to the upcoming release; 'The Awakening' is the studio follow-up to 2012's 'Murdered Love,' which included the rock hits 'Beautiful' and 'Lost In Forever.'
The new album is preceded by the digital single 'This Goes Out To You,' available from today. 'The Awakening' will be available on CD, in a single disc vinyl edition and all digital formats.
Format:
UK English