Pachyman Shares New Single And Video 'Sale El Sol'
Pachyman's new album 'Switched-On' will be released on September 29.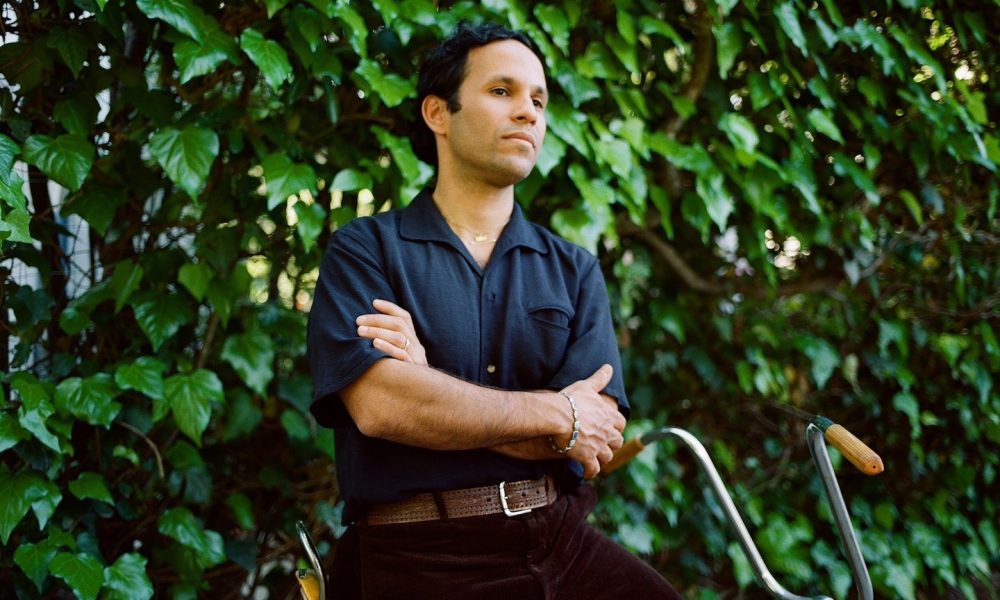 Pachyman has shared "Sale el Sol," the final pre-release single from his forthcoming album Switched-On. The project is set to drop this Friday, September 29, via ATO Records.
During the creative process of Switched-On, Pachyman, born Pachy García, found inspiration in the sounds of Lovers' Rock-era reggae and the legendary Studio One Records catalog—an influence evident in his earlier releases, "Goldline" and "Trago Coqueto."
"Sale el Sol," which you can check out above, continues to embrace this stylistic thread with its deconstructed rhythm and consistent vocal pattern. The single comes alongside an accompanying video, directed by Owen Summers, featuring Pachyman embodying the movement of the music. Speaking on embracing traditional Caribbean sounds, Pachyman said, "We have a very good sense of wanting to move and knowing how to play music that moves us. So that seeps into the music."
Pachyman is set to kick off his headlining tour tomorrow, September 27, in New York, marking the beginning of an extensive North American fall tour that will also feature labelmates Altin Gun, starting on October 27. Following this North American run, Pachyman will cross the Atlantic for a European tour in 2024. In recent years, Pachyman has shared the stage with notable artists including Khruangbin, Black Pumas, My Morning Jacket, and Genesis Owusu.
Though based in LA, Pachy García's music is immersed in the world of the Caribbean, with the basis of his sound being derived from his native home in Puerto Rico. Laced with nostalgia, Switched-On pulls from the island's musical scene in the 1990s, when Puerto Rico was embracing new wave Jamaican riddims which were later combined with traditional Boricua sounds.
In keeping with the themes of sentimentality, Pachyman uses his Korg Poly-800 to pay homage to a generation of Puerto Rican artists who first began experimenting with synthesizers, all the while allowing his music to ebb and flow from this point of origin.