Pamela Hutchinson Of The Emotions Dies At 61
The R&B singer could be heard on the Grammy Award-winning hit 'Best of My Love.'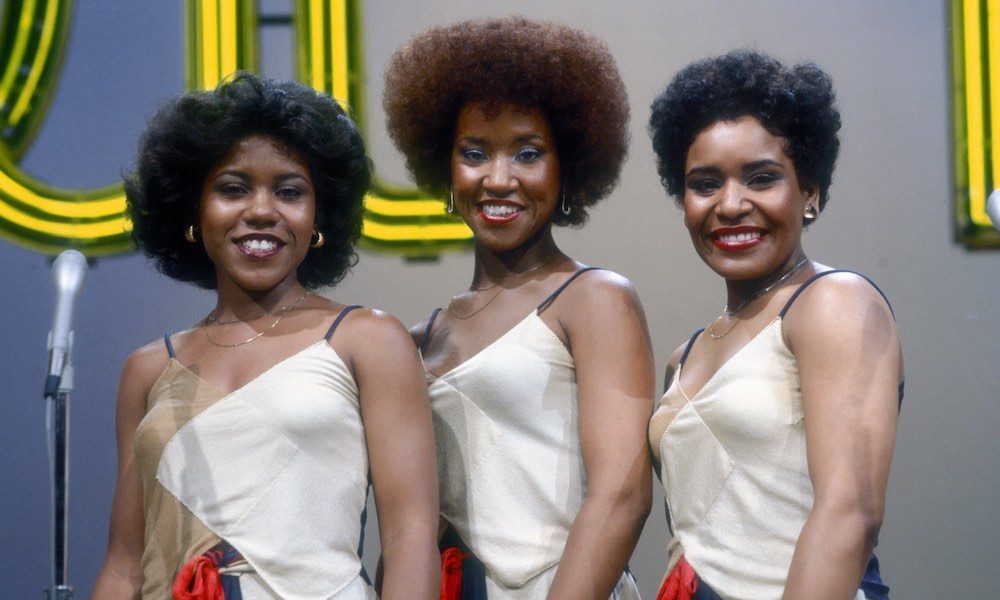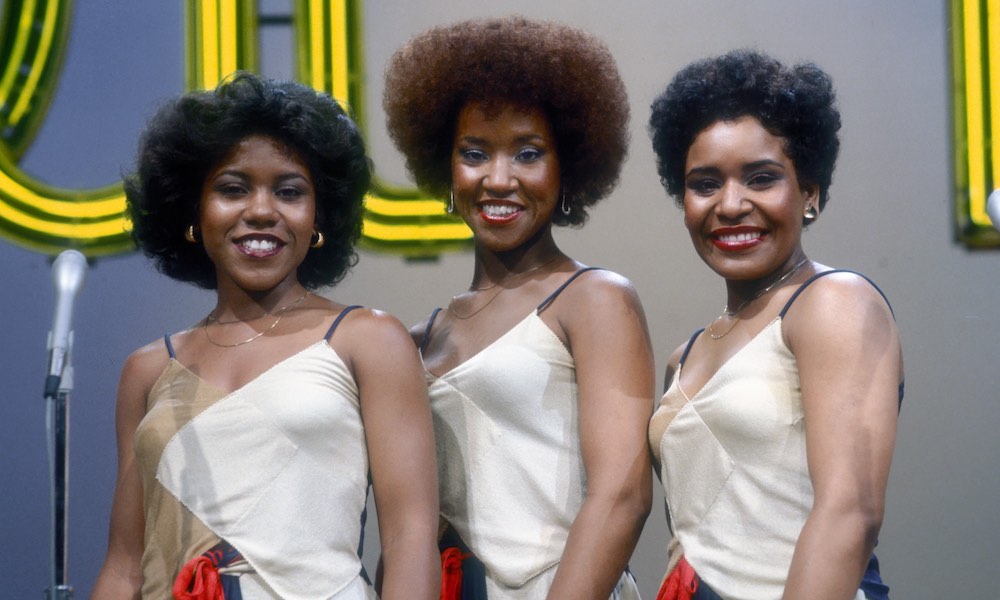 Pamela Hutchinson of the Grammy Award-winning R&B group, The Emotions, died on Friday, September 18, following "health challenges that she'd been battling for several years," according to a statement from her sisters and bandmates. She was 61.
Hutchinson was born and raised in Chicago, IL, where she grew up in a musical family. Her father Joe led her sisters Wanda, Jeanette, and Sheila in a gospel group called the Hutchinson Sunbeams. By the late 60s, the sisters had transitioned to secular music, renaming themselves The Emotions, and signing to the legendary soul label, Stax Records. In 1969, under the wings of Isaac Hayes and David Porter, the group released their debut album, So I Can Love You. The album peaked in the Billboard R&B Albums Top 50, while the title track hit No.3 on the Hot R&B Songs chart.
They followed with 1972's Untouched, which featured the Top 20 soul single "Show Me How," as well as the frequently-sampled "Blind Alley."
The Emotions also appeared at the legendary Wattstax benefit concert in 1972 and could be seen in the 1973 documentary of the same name.
While Stax closed their doors in the mid-70s, the group quickly signed to Columbia, where they fell under the tutelage of Earth, Wind & Fire's Maurice White. There, The Emotions released their third album, Flowers, which peaked at No.5 on the R&B albums chart, scored them a dance hit with "I Don't Wanna Lose Your Love," and resulted in their first Gold record.
Pamela officially joined the group – replacing her sister Jeanette – just ahead of The Emotions' most successful album – 1977's Rejoice. The platinum-selling title broke the band into the Billboard 200's Top Ten and hit No.1 on the R&B Albums chart. It also featured their biggest hit "Best of My Love." In the US, the joyful song topped the Billboard Hot 100 and the Hot Soul Singles chart, while in the UK, the track was a Top 5 hit. "Best of My Love" also scored the group an American Music Award and a Grammy Award for Best R&B Vocal Performance by a Duo, Group, or Chorus.
The trio, featured alongside Earth, Wind & Fire, also scored a major disco hit with "Boogie Wonderland."
The group continued to record through the 80s, releasing such albums as Sunbeam (1978), Come into Our World (1979), and 1985's If I Only Knew, which marked their final studio full-length. In 2003, they joined forces once again with Earth, Wind & Fire as a featured act on the band's single "All in the Way."
The Emotions' sweet harmonies and infectious melodies have lived on over the decades, sampled in songs by countless acts, including A Tribe Called Quest, Mariah Carey, Primal Scream, Kanye West, Raekwon, and many others. In 2006, Snoop Dogg enlisted the sisters to sing on his song "Life," off his LP Tha Blue Carpet Treatment.
In an official statement, the surviving members of The Emotions wrote, "Now our beautiful sister will sing amongst the angels in heaven in perfect peace."
They added, "During this time, the family kindly asks for fans and friends to respect our privacy. We appreciate all kind words, photos, and videos you may want to post for our beloved Pamela and of course your loving prayers. A life so beautifully lived deserves to be beautifully remembered. We love you, Pamela!"